Trustist Franchise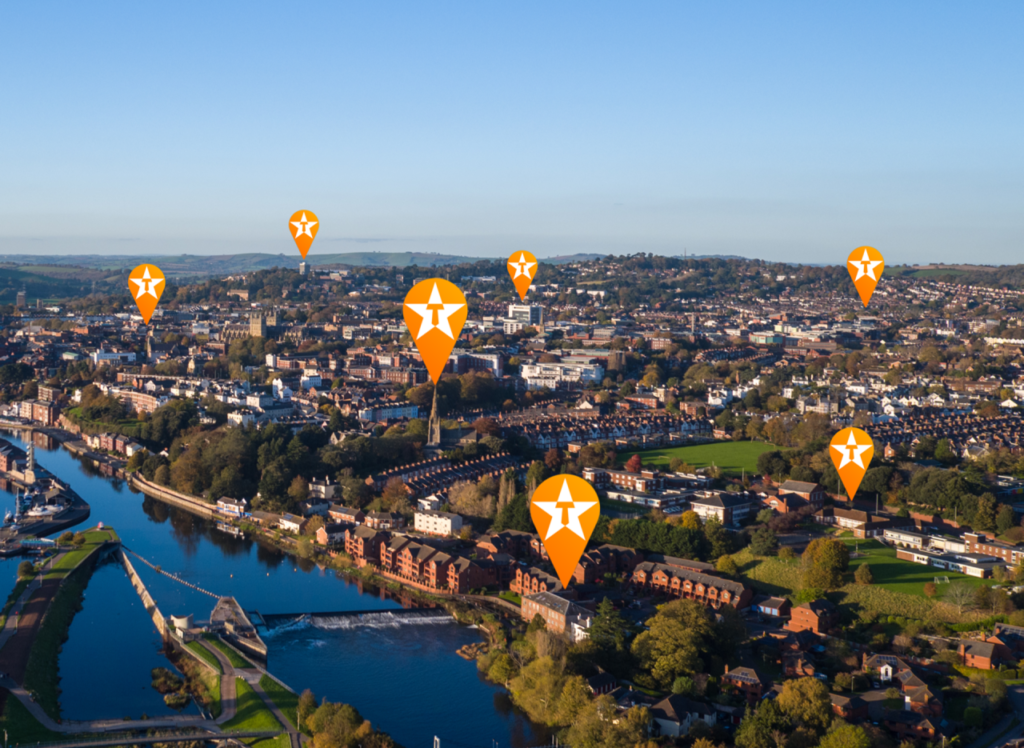 Trustist is a rapidly growing tech and fintech company with offices in York and London. Our core service involves enhancing and promoting our clients' businesses through their reviews.
We have a strong presence in the franchise community, providing Franchisors with the tools to build reviews from both customers and franchisees, facilitating business development and cost-effective franchisee recruitment.
Client retention is fundamental to our business model, and since our launch, we have maintained nearly 100% annual client retention. When you become a Trustist franchisee, you can look forward to a rewarding and fulfilling experience, with a quick setup time of under 30 days, whether you choose to operate from home or an office.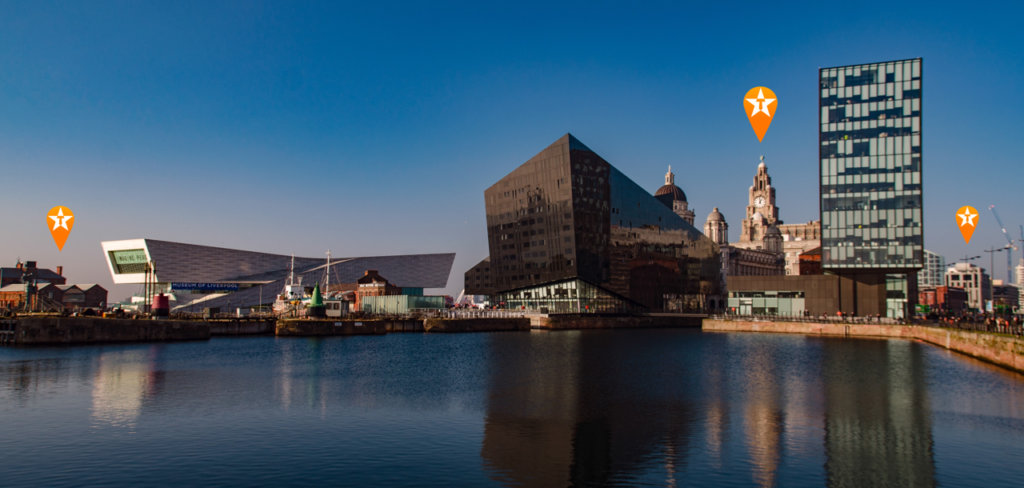 Our product lineup includes:
Trustist Reviews is a review aggregation platform that provides all of the tools a business needs to manage their entire online reputation within one single dashboard! Through using Trustist Reviews, clients can boost the number of reviews they receive whilst also using our unique widgets to show off their excellent reputation on their website and with stars in natural search results. These stars in search results, combined with the reviews being present on their website, can help to increase the clients' website traffic by as much as 200% in some cases!
TrustistTransfer helps to make bank transfer payments a breeze. This is achieved by combining the power of Open Banking and QR codes to create a simple, cost-effective and secure solution that can all be done on a smartphone! Not only does Open Banking help to keep payments secure and entirely eliminate the risk of chargebacks, the unique offering from TrustistTransfer costs up to 90% less than taking card payments!
TrustistEcommerce revolutionises the world of Ecommerce payments by providing the functionality for smarter, safer bank transfers. The simplified payment options means that customers won't have to enter their card details or any personal information – the Open Banking technology simply allows them to pay directly from their bank account. with market-leading transaction fees, the use of TrustistEcommerce can help to increase profits and protect the business from potential fraud.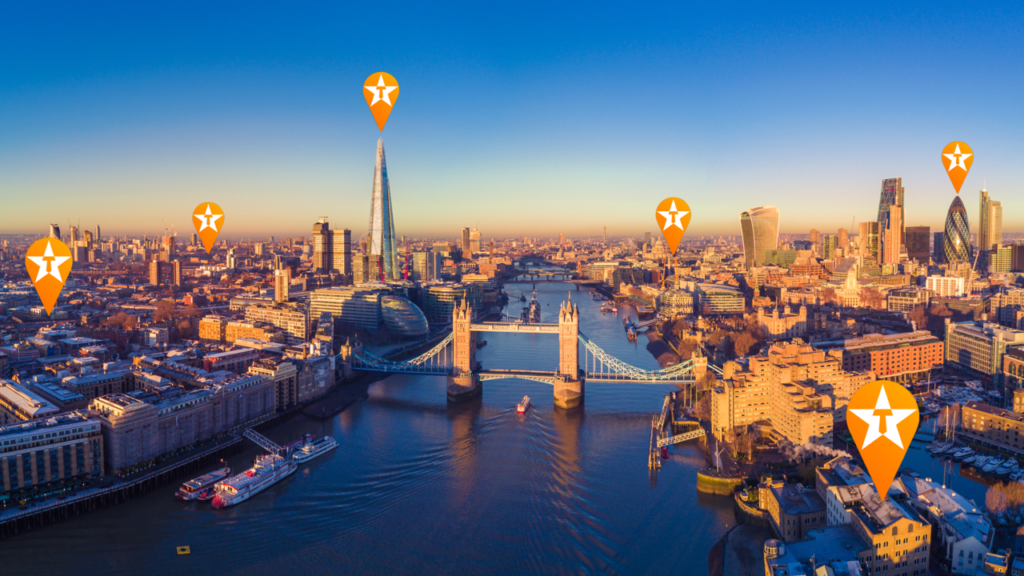 As a Trustist franchisee, you can tap into limitless earnings potential, with 70% of client revenue flowing directly to you, leading to substantial income growth over time. Our brand is well recognised, backed by established marketing strategies, and we handle client invoicing and financial management on your behalf. Additionally, you'll benefit from our refined lead management CRM System and adherence to GDPR regulations.
Investing in a Trustist franchise comes with numerous advantages, including a proven business model, access to a reputable brand, comprehensive training, ongoing support, and reduced risk. Our franchise agreement spans five years, with the option to renew, and you'll receive personal mentoring from our founder and CEO Nigel Apperley. You'll also have the flexibility to operate from home or an office, enjoy convenient working hours, and leverage our proven business formula for rapid growth. Throughout your journey, we provide personal coaching and essential marketing materials to support your success.