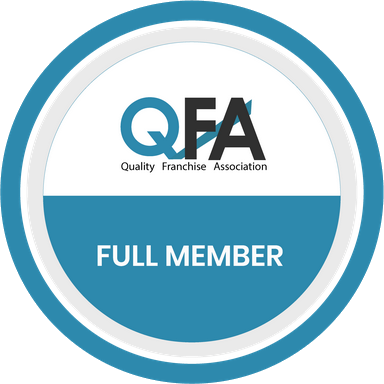 Color Glo Franchise
£15,000 - £25,000 Turnkey Package
Franchise Description :
Color Glo is the leading specialist in upholstery and colour restoration, providing both B2B and B2C services for over 47 years.
Finance:
Yes, through a third party
Contact Name:
Franchise Recruitment Manager
Join The Market Leader in

Colour Restoration
Color Glo International is the world market leader in the restoration of leather, vinyl, plastic, carpet and fabric, servicing the automotive, residential, commercial, marine and aviation sectors. Established in the USA in 1972, Color Glo has more than 47 years of global experience and now in over 52 countries.
Our products are water based, non-toxic and environmentally friendly manufactured in accordance to ISO 9001 quality assurance standards. Due to high demand for our services, we are expanding our operations through franchising and are proud members of the Quality Franchise Association and IFA.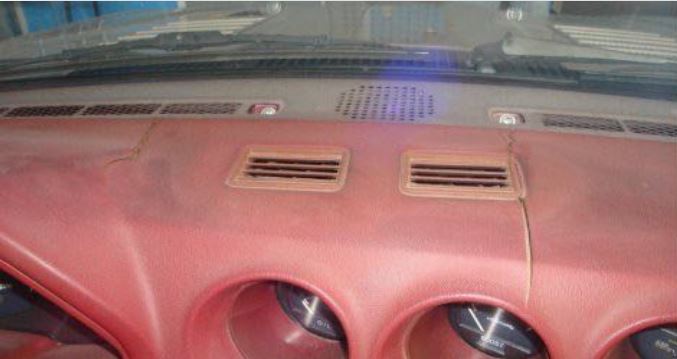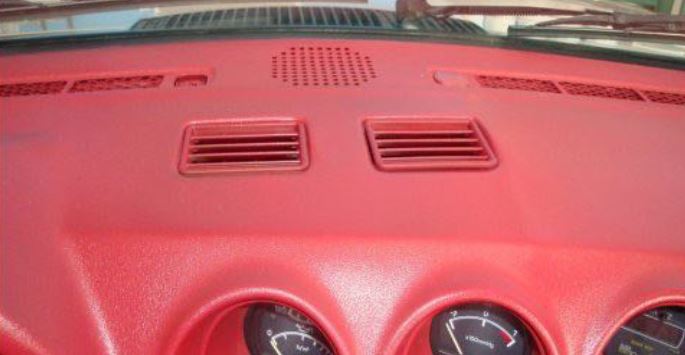 Benefits of a Color Glo Franchise
The comprehensive Color Glo franchise package includes everything you need to set up an established business in your area. When you become a franchisee with Color Glo, you'll receive everything you need to start trading under the Color Glo brand. Buying a Color Glo franchise eliminates all the hard work: finding a location, negotiating a lease, hiring reliable contractors and doing all this on-time and within budget. When you buy a Color Glo franchise you are buying a complete turnkey business. Below are some of the benefits you can expect with a Color Glo franchise.
As a Color Glo franchisee, you'll be carrying out a range of repairs for clients on both a commercial and domestic scale. You'll benefit from a considerable number of revenue possibilities. Some of the projects our existing franchisees enjoy working on include:
Pet Damaged Seats, Cigarette Burns, Seats & Door Panels, Dashes & Consoles, Vinyl Roofs, Sun Decks, Convertible Tops, Carpet, Ripped and Torn seats. These are just some of the repairs Color Glo franchisees carry out to both domestic and commercial clients.
Operating in the corporate sector, Color Glo can repair, restore and rejuvenate all office furniture. This increases the lifespan and uptime for businesses whilst carrying out the repairs on site. Color Glo are proud to be FAA/EASA approved, meaning franchisees could be working on aircraft upholstery too.
Other Commercial Requirements
Color Glo franchisees operate in both B2B and B2C settings, offering considerable client potential. Get in touch to learn about the potential size of your nearby franchise territory.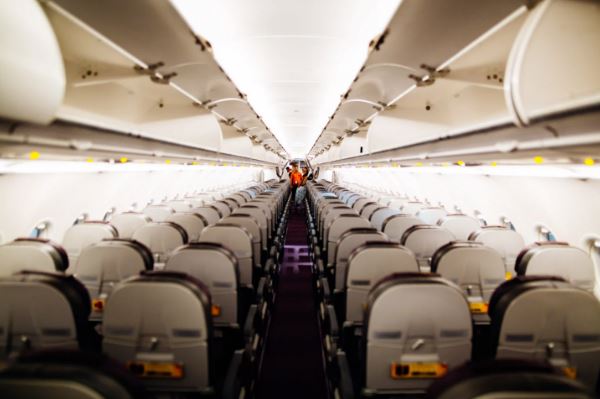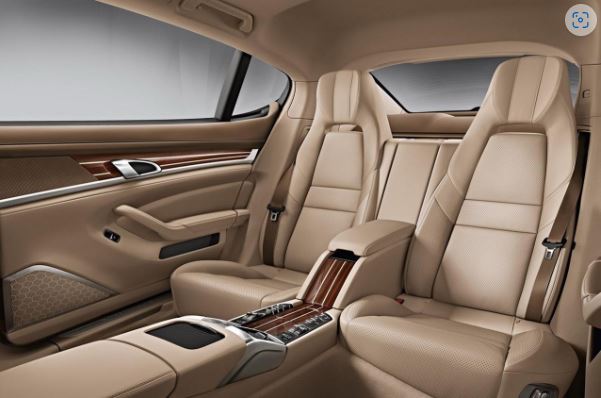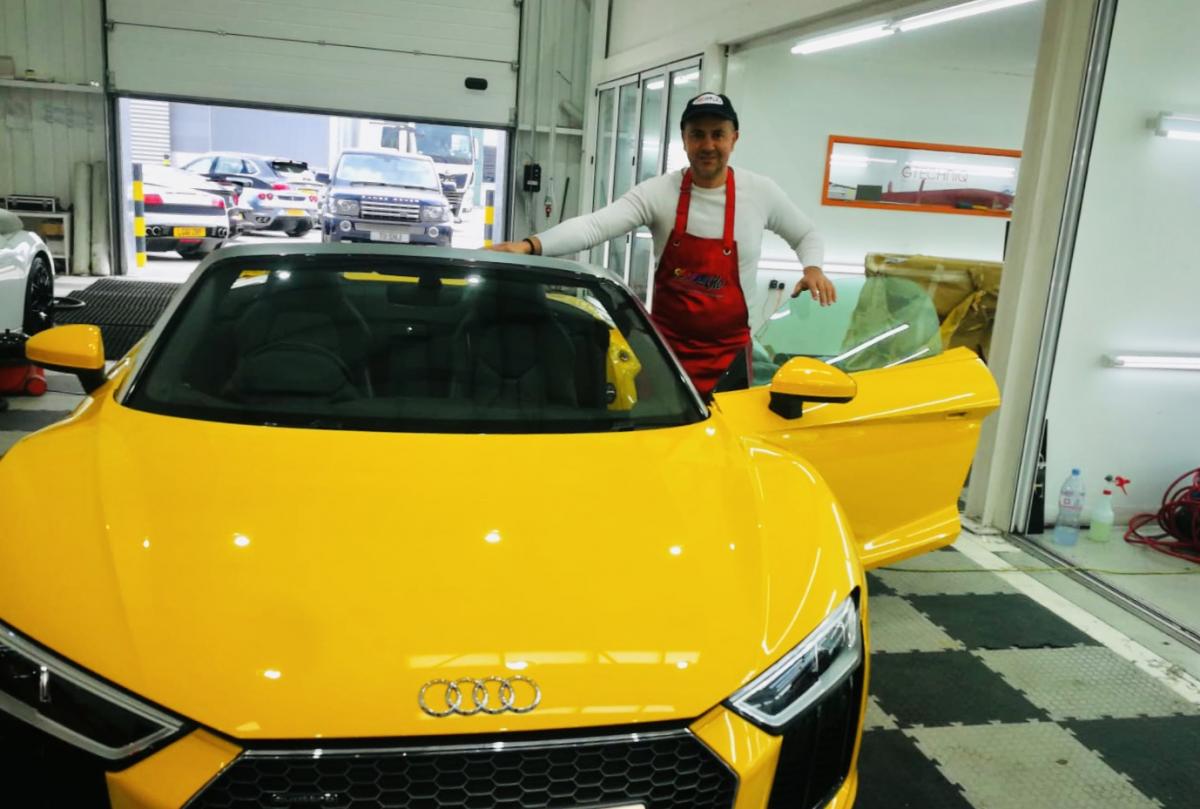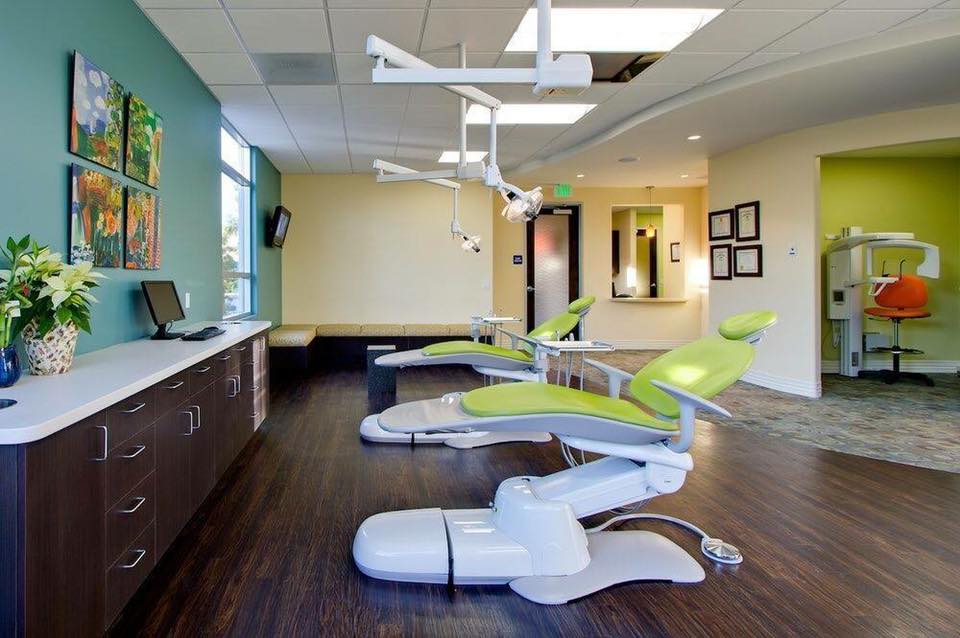 Listen to what some of our existing franchisees say about their experience with a Color Glo franchise business. Our franchisees come from all backgrounds and nationalities. From North America to Asia to Africa and Europe, Color Glo franchisees experience greater time freedom, financial freedom and the lifestyle of their dreams.
If you'd like to find out more about a franchise opportunity with Color Glo, click below and complete the form to request more information. We'll send you more info about the investment, the training and support plus the earning potential you can expect as a Color Glo franchisee. We look forward to hearing from you!