Developing leaders and organisations to their full potential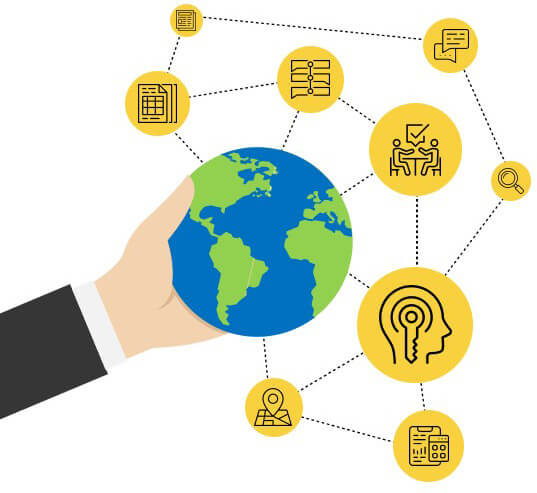 LMI is the #1 global training franchise. When you join LMI-UK you not only join a franchise that offers a proven concept and a globally recognisable brand, but one that offers support from the Head Office team, our weekly support infrastructure, and the entire LMI-UK team.
A ground breaking approach to franchising
The continued growth of LMI globally is based on the success of the individual franchise directors, many of whom have experience measured in decades and franchises bought the traditional way. Recognising that times change, LMI UK has developed a new way to become an LMI franchise director, with our revolutionary approach to franchising. Imagine being able to try out a franchise, risk free and at a low cost. Well now you can, thanks to our innovative 4-stage process that you control.
You only have to commit more time, more money and greater resources when you have experienced for yourself exactly how the franchise can work for you and the benefits it can deliver.
Be sure of your investment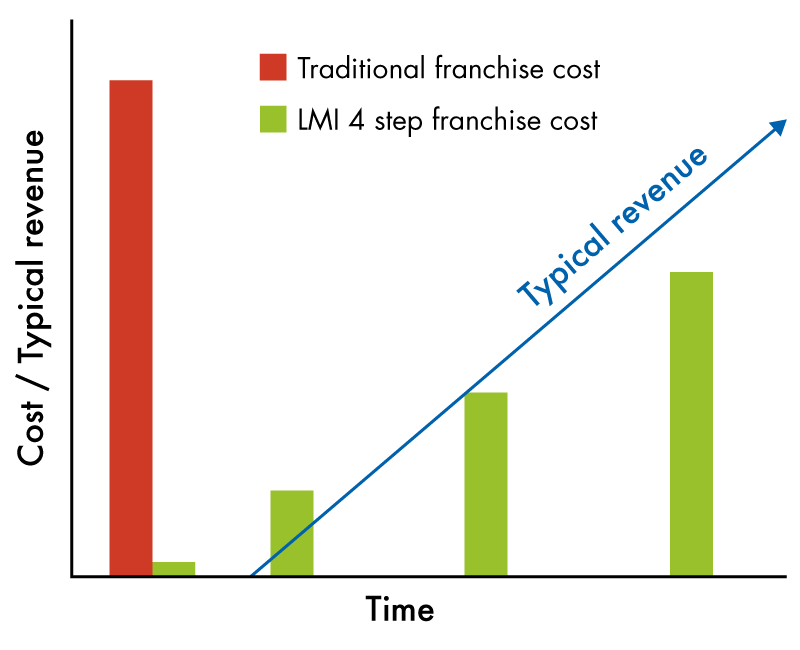 Various studies undertaken in recent years have found that worrying large numbers of new franchisees in the UK regret their decision. Despite being out of pocket, they typically write off their investment within 12-18 months, often stating the reason for their dissatisfaction was that they were misinformed and oversold.
Our unique, slow-start approach provides you solutions at every stage of your investment, each with a proven track record of generating revenue as you progress your ownership model. Thanks to this new model, you benefit first-hand from the people development products you will deliver to others, with a confidence that will typically see you break even within 6-9 months and potentially within just 3 months.
We are so confident in the range of programmes LMI has developed that once you undertake the first for yourself, you'll be convinced; you'll become acutely aware of those you can help through LMI and able to sell to them with honesty and great confidence. But rather than having to commit to the full cost before you start, we have designed each stage to ensure your level of commitment matches your understanding of the business. As your understanding and confidence grows, with support from other LMI-UK franchise directors, you can then commit to the next stage with a clear plan of how this will work for you.
And remember, there is no time limit or set schedule, you make the move to the next level of franchise ownership when it suits you and your lifestyle.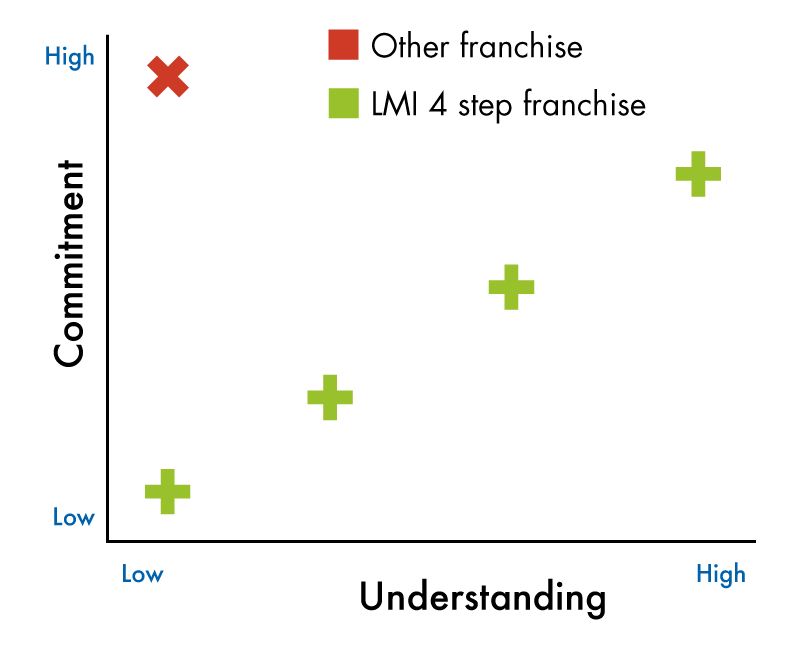 The low risk way to buy a franchise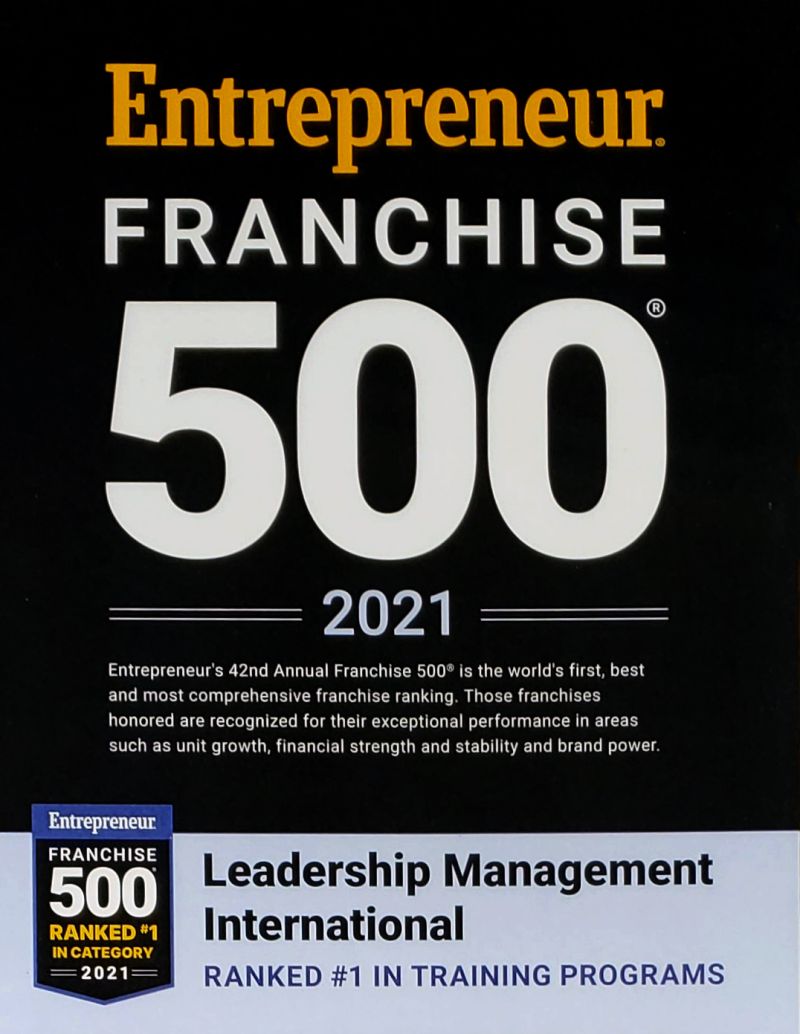 Giving you control over the process also allows us to offer far more direct support, with 1-to-1 meetings at each stage compared to a more traditional approach to franchise ownership.
You and your circumstances are unique, which is why each solution is tailored to the needs of the individual and designed to quickly generate revenue at whatever stage you are at.
The flexibility of our new approach allows you to hold at any stage, still earning money, while you wait to commit further when the time is right for you.
Working hard to build your understanding of our business, our products and the benefits they deliver for clients allows you to fund each stage of ownership from the revenue you earn.
The low risk way to buy a franchise
If you're ready to make the move to one of the world's finest leadership and people development franchises, now is the time, thanks to our unique 4-stage process. Complete the enquiry form by clicking below and we'll be in touch.