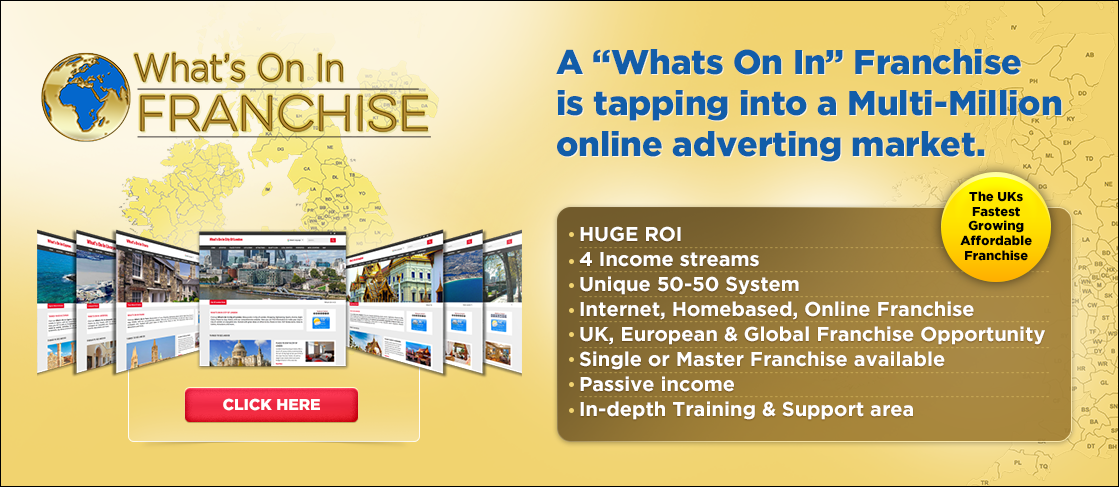 Showing 1–12 of 70 results
Part time franchises UK
With many people these days seeking either second income or better work & life balance it has led to an increase in part time franchises UK.
These franchises are ideal to run around family & home life or as a second form or income. Part time franchises cover many different industries including travel, leisure & digital marketing to name a few. Many part time franchise opportunities are home based, many of them are run using cloud based software & systems to enable easy access to be able to work when you want to work.
Benefits of buying a part-time franchise
Below we will list a few of the vast amounts of benefits you get when you invest in a part-time franchise in the UK. We hope these benefits listed below can give you an idea of whether a part-time franchise would be the right choice for you.
Flexibility:
Upon investing in a part-time franchise it gives you a lot more work time flexibility some people can even be able to choose their hours or what time would be the most suitable for them to grow their brand.
Another revenue stream:
Another huge plus of running a part-time franchise is that its part-time meaning you could even have another revenue stream coming in. This also gives you the opportunity to thrive further in life.
Freedom:
Buying a part-time franchise opportunity gives you a lot of freedom which is very important when making any business decision. This is so important mainly because many people running their own businesses do not have enough time for day-to-day life so it's very important you get a balance.
There are a huge variety of part-time franchises available in the UK, we have a great selection here so browse & find your ideal franchise.