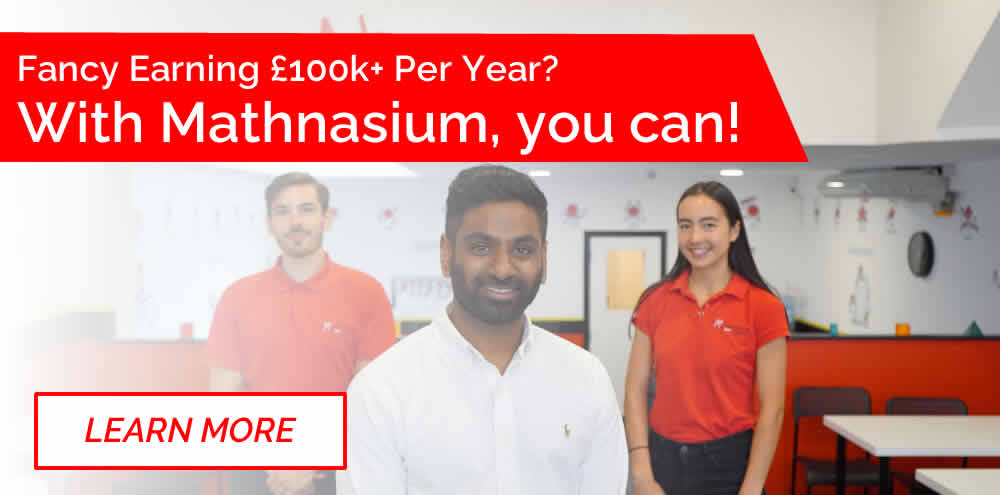 Showing 1–12 of 33 results
Education Franchises
Many parents worry about school & educational standards these days. Its no wonder why the private tutoring sector is now worth over £6bn giving rise to many education franchises.
Some education franchises include maths & english language courses but that's not all. You can now invest in franchises that provide science tutoring, foreign languages, art & even computer skills training for your children.
When you consider the growing use of technology in our daily lives and the global economy these skills are a great investment in your child future. For example franchises that offer computer skills training could help give a child a competitive edge when they enter the work place and leave education.
The same would apply to children when it comes to language skills, we live more and more in a global marketplace so language skills are essential for many employment opportunities.
If you are still wondering whether a children's franchise opportunity I will cover a few statistics around the education industry in the UK to restore your faith around the educational business market.
Facts around schools in the UK
Did you know?
There are currently just over 32,000 schools around the whole of the UK.
There are currently just under 11,000,000 students in the whole of the UK in 2020.
The average secondary school spent £172,560 on resources in 2016/17
In 2017 there was a total of 3,392,100 computers in schools in the UK.
These stats show whatever educational franchise opportunity you are running there is a huge customer base. Hopefully these stats have restored you faith in purchasing a education franchise opportunity in the UK.
We have a wide variety of educational franchises available. With more parents opting for additional private tuition this trend is set to grow. Browse our range of education franchise opportunities and find the ideal franchise for you. Why not also check out art franchises.