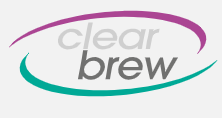 Clear Brew:
Professionally Cleaning beer lines since 2006
A unique franchise opportunity with a repeat business model that operates within an established and substantial market place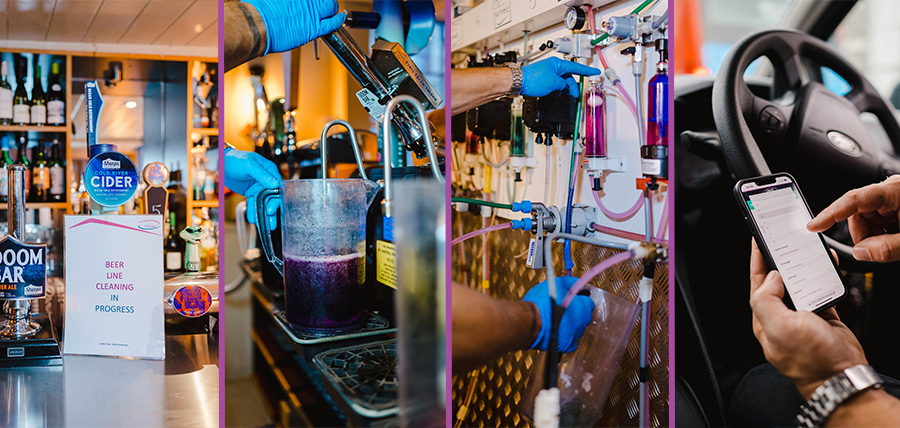 Clear Brew have been successfully beer line cleaning for over a decade. Operating from our head office in Cornwall and with over 50 successful franchisees, who operate in large regions across the UK, our aim is to achieve complete national coverage. We are offering a limited number of franchise opportunities—to the right individuals—to make that happen.
We currently provide services to public houses, social clubs, sports clubs, holiday parks, hotels, bingo halls and cinemas. In essence anywhere that pulls a pint through a dispense system will need to maintain and clean the lines on a regular basis, so as you can imagine, the marketplace is vast and varied.
Importantly, you will be joining an established brand that is recognised as the UK's premier independent beer line cleaning company.
The Clear Brew beer line cleaning service cleans both keg and cask lines maintaining dispense quality on a regular repeat 3 weekly cycle.
Our tried and tested methods means that our Eco led fully managed, and labour inclusive repeat beer line cleaning service reduces costs, cuts waste, minimises risk, and improves draught beer line quality.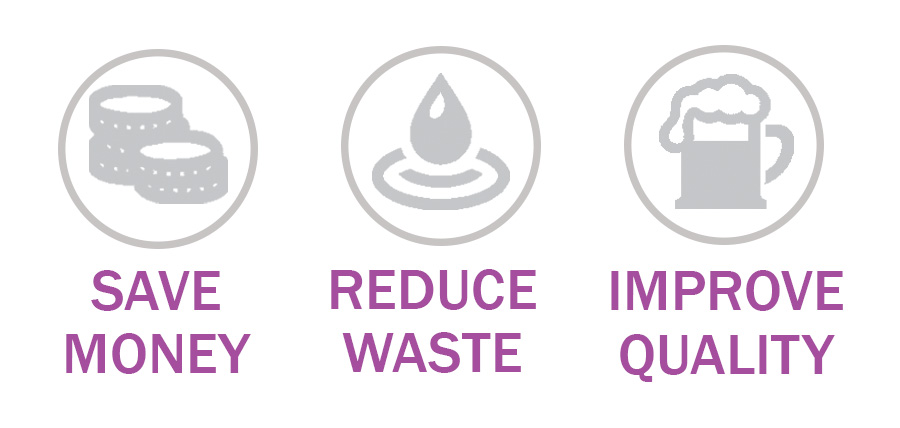 The Franchise Package:
We are looking for highly motivated, enthusiastic people who are good communicators, and who have a desire to succeed.
By choosing Clear Brew, you can become your own boss, running a highly successful franchise within your own protected territory. You will get a comprehensive training package, full equipment pack, full ongoing support, and national social media coverage.
The complete franchise package is only £19,995 + VAT and provides a fantastic opportunity to become your own boss, providing a vital repeat service to your customers regardless of the state of the economy. You can run your business from home and enjoy low overheads, an excellent daily cash flow, the benefit of high profit margins and massive growth potential.
Clear Brew Franchise Testimonials
'[The work/life balance] is the best thing about our move to Clear Brew…Being out early in the morning and home early afternoon has not only benefited me personally, but also the family unit immensely. We just wish we had done it 10 years ago!'
Mark Charlton, Clear Brew Durham & Sunderland.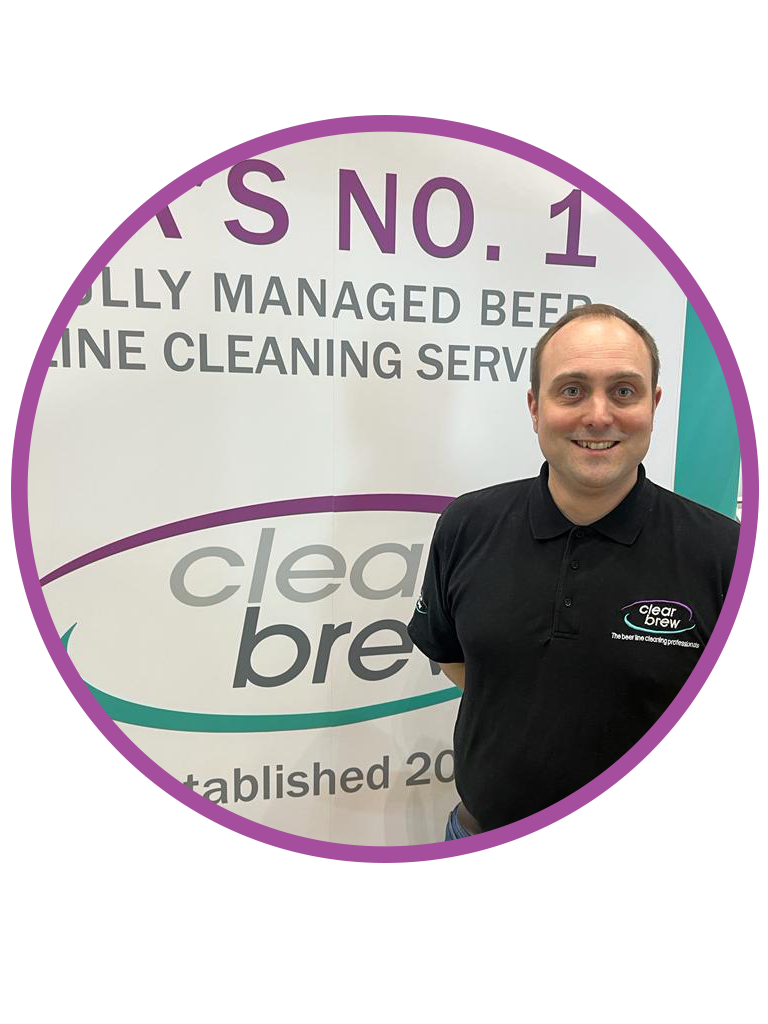 'We [as franchisees] may come from different experiences and backgrounds, but we share one common goal, Clear Brew, and we are both excited and happy to be on this adventure together!'
Stan & Christine, Clear Brew Norwich