Domestique Franchise
£2,495 + VAT
Franchise Description :
Domestique Domestic Cleaning & Management Franchise
Finance:
Yes, through a third party
Contact Name:
Domestique Franchising Ltd
Address:
2nd floor - Estate House
4-6 High Street
Sutton Coldfield
West Midlands
B72 1XA
Cleaning Franchises
The domestic cleaning industry alone in the UK is worth over £4.7 billion according to the Office of National Statistics. Commercial cleaning according to Facilities Management Journal ( FMJ ) the contract cleaning sector is set to grow by £100 million and the total contract cleaning market to rise by £500 million . The cleaning sector and therefore cleaning franchise businesses represents a great potential investment as the commercial sector grow and increase in older people in our communities will mean more people will seek the assistance from local companies to provide domestic cleaning to enable them to remain in their homes.
A cleaning franchise is usually what is called a white collar franchise. That is that the franchisee, the business owner tends not to actually carry out the physical cleaning but manage staff and the overall business including potentially new customer acquisition and general day to day management duties. Because of this management style and that most franchises provide such thorough operational training & support many successful franchisees have  come from management backgrounds from completely different industries.
Browse More Cleaning Franchises Below
Join an established, friendly domestic cleaning business with territories available nationwide!
If so, then Domestique could be the franchise business you've been looking for!
Established in 2005, Domestique is a residential domestic cleaning business, which due to popular demand for its services, began offering franchising partnerships in 2010. The franchise model mirrored our tried and tested methodology from previous years which lends itself to being replicable. Our inaugurating principals throughout the franchise launch were to ensure support was readily available, consistent and above all, reinforced brand standards.
Demand for domestic cleaning services shows no sign of slowing. Many people of all ages are turning to domestic cleaners to get back quality time that is lost be it having long working hours,  having a demanding family life, or just not being physically able to cope with the domestic house work and its associated tasks.
This franchise business model is both proven and successful so why not be a part of a growing team and start looking forward and making your own future plans - request a prospectus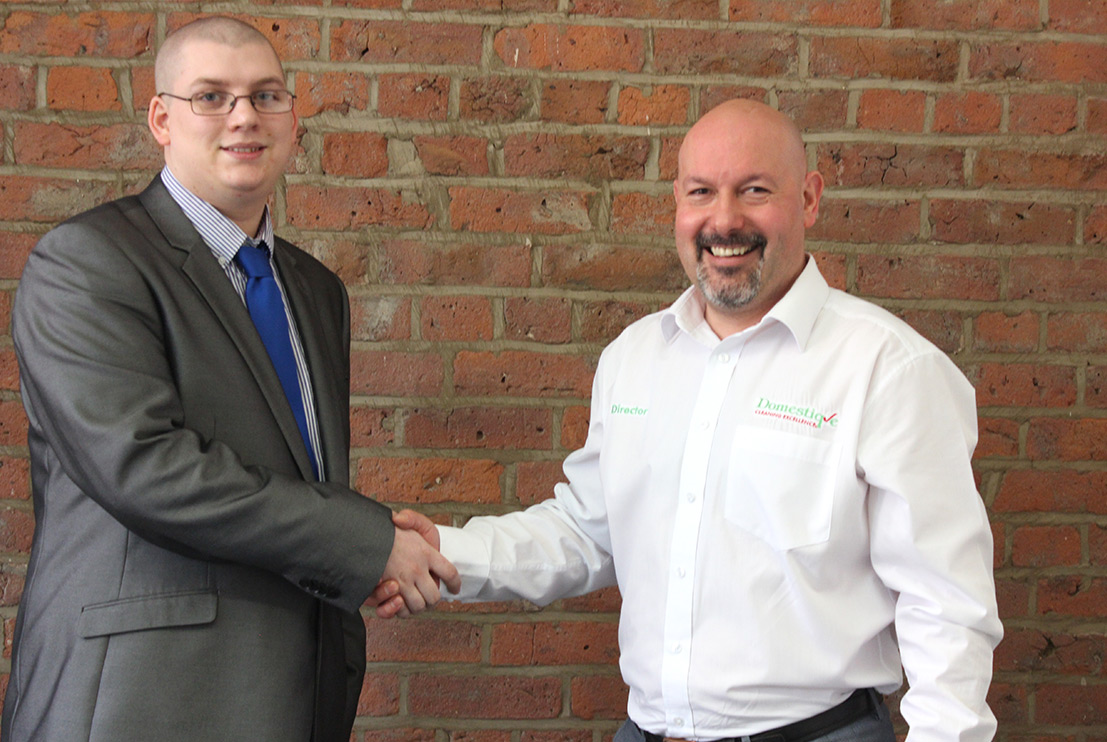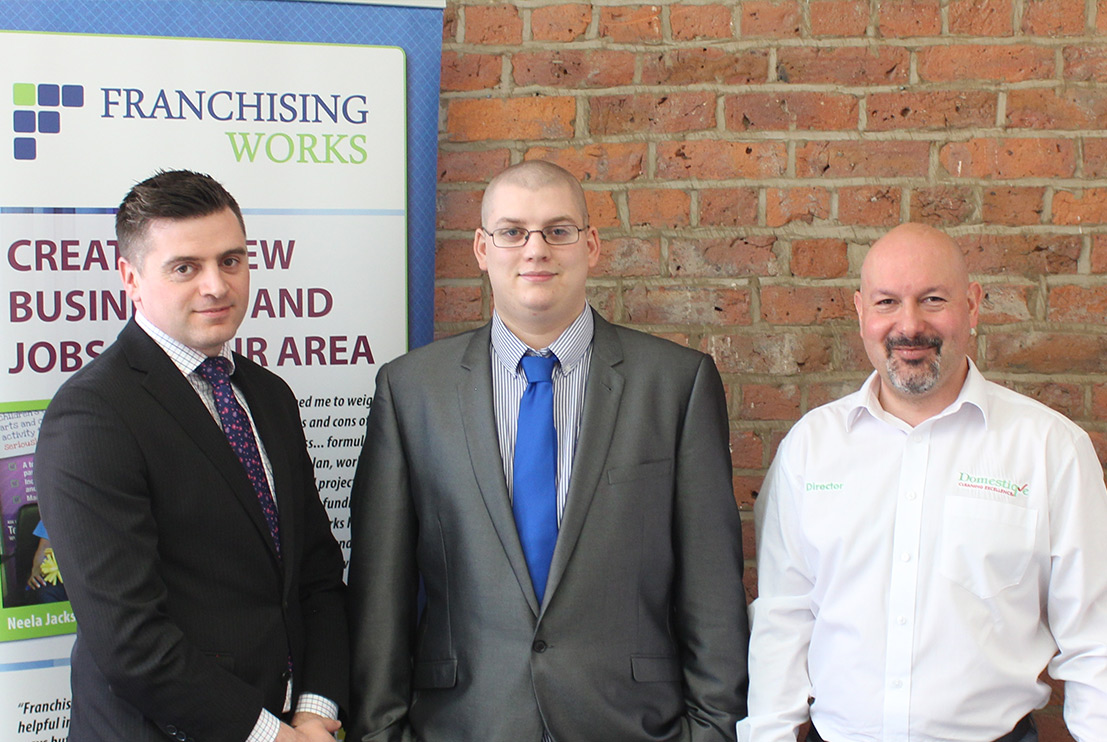 What does the franchise consist of?
I am a franchisee of Domestique in the Aberdeen/Inverness territory. I have been trading for over 18 month now and have built the business up to a good monthly turnover whilst holding a full time job. I believe I can double or triple the business whilst still working full time and generate profits that would allow me to live a very comfortable lifestyle and good work/life balance.
The reasons why we chose Domestique were: a low set up fee and start-up costs, low franchise fees, the quality support tools (CRM & Website) call centre and confidence in the Franchisor. Paul & Karen are always very helpful and full of enthusiasm for us to succeed. They are always at the end of the phone if we need them. Also help and advice is available from fellow franchisees on the forum and because of this we have not had any problems or worries.
If you would like to find out more about the Domestique franchise opportunity, we'd love to hear from you. Please fill out the enquiry form below, and we will be in touch shortly.