Start your own Travel Franchise with Explorer Travel!
If you've ever dreamed of a career in travel or running a successful business from home, but never taken the plunge, then now you can do both with no experience required.
We opened our doors as the first online travel franchise in 2005 with just one goal: to provide an affordable and flexible solution for aspiring entrepreneurs wanting to start their own travel business, and enjoy the ultimate work life balance.
We've stayed #1 ever since.
The Perfect Work-Life Balance
Becoming an Explorer  Travel franchisee gives you the flexibility and freedom to live the life you want, while managing your own successful travel agency business from your own home.
All of our franchisees earn high commissions and enjoy exclusive industry perks, including holidays at cost for you and your family.
Choose The Franchise That Suits You!
Whether you want to work part time or full time, we have a package to match your lifestyle.
Why not start as a Travel Advisor? Or, specialise in your favourite holiday destination? Love skiing, then offer bespoke ski holidays – the possibilities are endless.
With 2 dynamic packages to choose from, you can create the perfect travel franchise to suit you and your budget!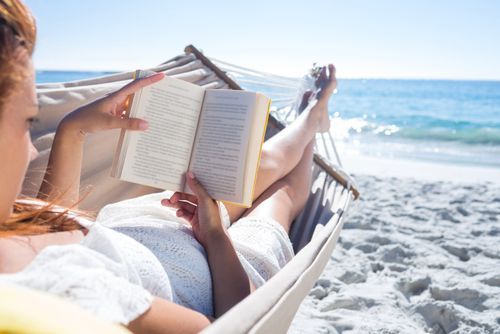 To find out more about each of the individual packages, please enquire below.
Franchise Training and Support
We provide all of our franchisees with the best travel technology and interactive websites available. But more importantly, the foundations and motivation to succeed.
From ongoing IT, marketing and administration support – we'll ensure you have everything you need to take off to a confident start.
I am able to do a job I love so much, for a company that I am so passionate about, with people that are like my family.
I love what I do. Simply because I do!
It's everything I was hoping it would be and more. If I can do it, anyone can.
Explorer Travel Franchise Discovery Days
Our Discovery Days are for discovering! Why not come along to one and discover exactly what it is like to manage your own successful travel agency from home with Explorer Travel.
Click Here to get in touch and reserve your place on an Explorer Travel franchise discovery day.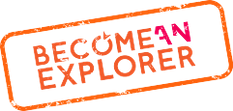 Explorer Travel is a member of the Hays Travel Independence Group, the UK's largest independent travel agent with an annual turnover last year of £900 million. As a member, we can offer you some of the best prices and commissions in the industry.
ABTA Protected
Explorer Travel is ABTA bonded (L3832) and has ATOL and IATA facilities. In short we can offer your clients complete security and peace of mind when booking their holiday.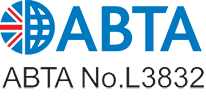 If you would like to find out more about this exciting franchise opportunity with Explorer Travel, please request more information by submitting the Explorer Travel franchise enquiry form below.