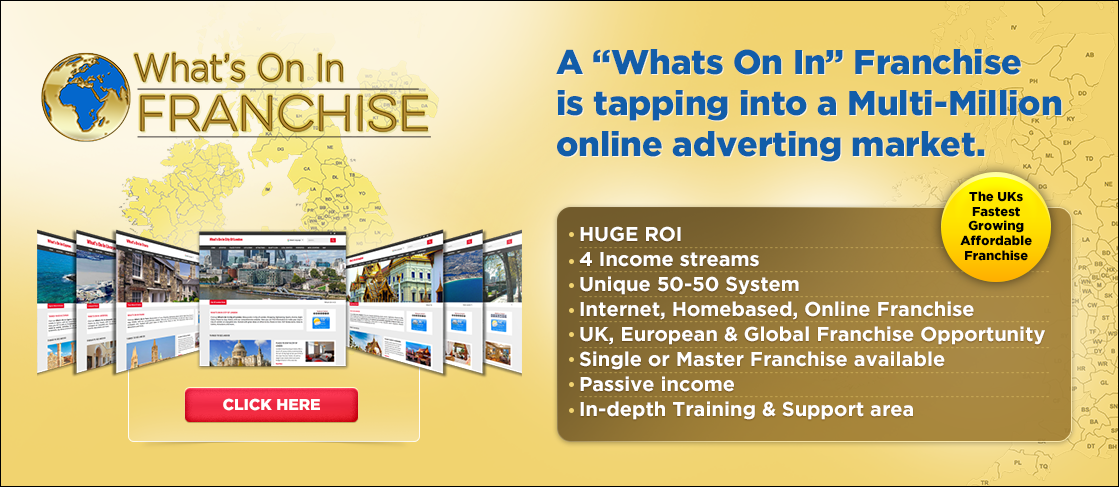 Showing 1–12 of 83 results
New Franchises UK
Opportunity is knocking. Are you ready? Here at Franchise UK, you'll find access to some of the best new franchises in the UK. A new franchise launch could be the perfect business model for a variety of reasons. It means you get the structure to launch and grow your business from day one & new franchises give you the chance to join the business early.
It also means you're ready to earn immediately, spending far less time than you would if you were to open and operate a company on your own. How do you choose the right UK franchise to meet your needs? These tips might help narrow our new franchises UK down for you.
Define Your Goals: Any new franchise buyer has a few personal goals, and understanding what those are can help you select the ideal franchise. Perhaps you're starting a business because you'd rather work for yourself. Maybe you've decided you'd like to spend more time at home, thus making a franchise a great choice. Understanding why you're buying in from the start will help you land the right opportunity.
Think Budget: Every potential new franchise owner has a different number in mind, and every company has a different level of financial commitment required. Understand how much you have to spend initially, and how much you have on hand for start-up costs like marketing, inventory, and equipment.
Your Interests Matter: Both what you love and what you can do really matter as you shop. You wouldn't want to buy into a roofing company if you have no interest in home improvement and construction. Similarly, buying a tech support franchise doesn't make a lot of sense if you don't already have solid computer skills in place. Let your own passions guide you toward a business you like.
Consider Your Role: How involved do you want to be in your new franchise? Some owners prefer to be fairly hands-on, but if this new company will be an additional thing on your plate that you can't really commit to full time, that factor affects the type of business you should consider purchasing.
Ready to get started? Take a look at some of the new franchises in the UK here and find your ideal franchise.