Certax Accounting Franchise 
Thinking of starting an accountancy & Tax advisory practice? We're looking to train more accountants and help then run a profitable accountancy business. 
Our comprehensive start-up system has accessible entry points starting from £16,750 making it easy for you to get started and be a successful accountant quickly. 
Achieve a better work-life balance with our Smart, Tested and Proven route to success with Certax, established in 1999. 
Our tailor made training courses provide you with up to 4 weeks of essential industry training. As a Member you will receive continual professional development, equipping you with insights and expert knowledge to undertake 360 degrees of Accounting and Tax advisory service.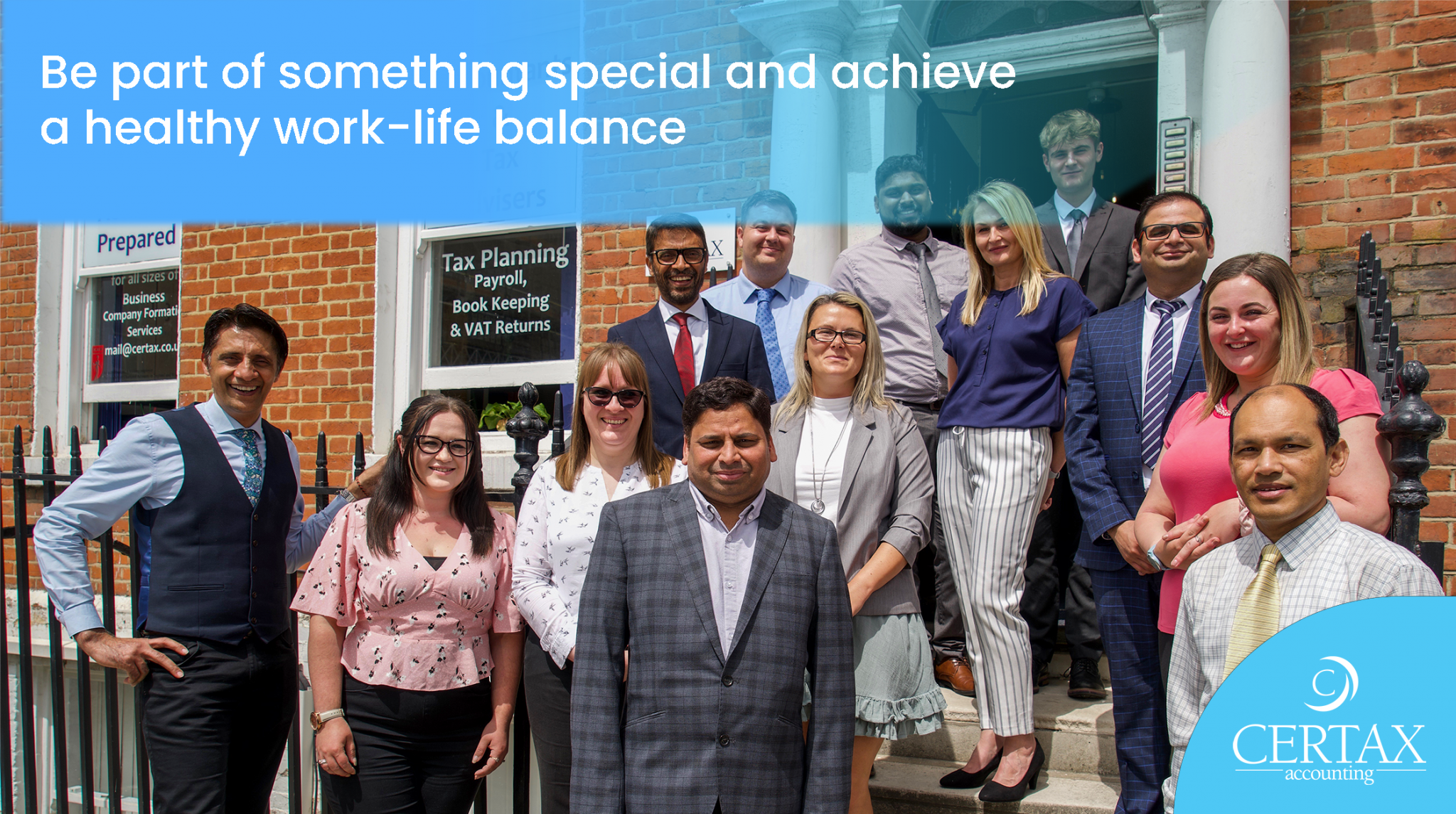 Please see the video attached below for an example of a Certax Accounting franchise success story! 
Be Smart. Be part of a trusted, sustainable and successful Franchise Network that has consistently led the way in accounting in over 20 years. 
Test us. We are the only accountancy Network in the country that has full training and support from an established and successful Charted Certified Accountancy Practice. 
Let us Prove it. Contact Head Office and arrange to speak with our esteemed Member's.