Enter a market worth over £1bn a year by joining the UK's first fully automated self service car rental franchise!
Run your own unique Self Service Car Rental business without the huge costs associated with traditional. Car rental businesses Our unique concept offers franchise opportunities for entrepreneurs looking to enter the car rental industry. We operate as a Self Service business, utilising technology to create a flexible and scalable model for our franchisees. With no office or base required, our franchisees can establish and grow their virtual car rental businesses without the added expense of having a physical presence.
Business Model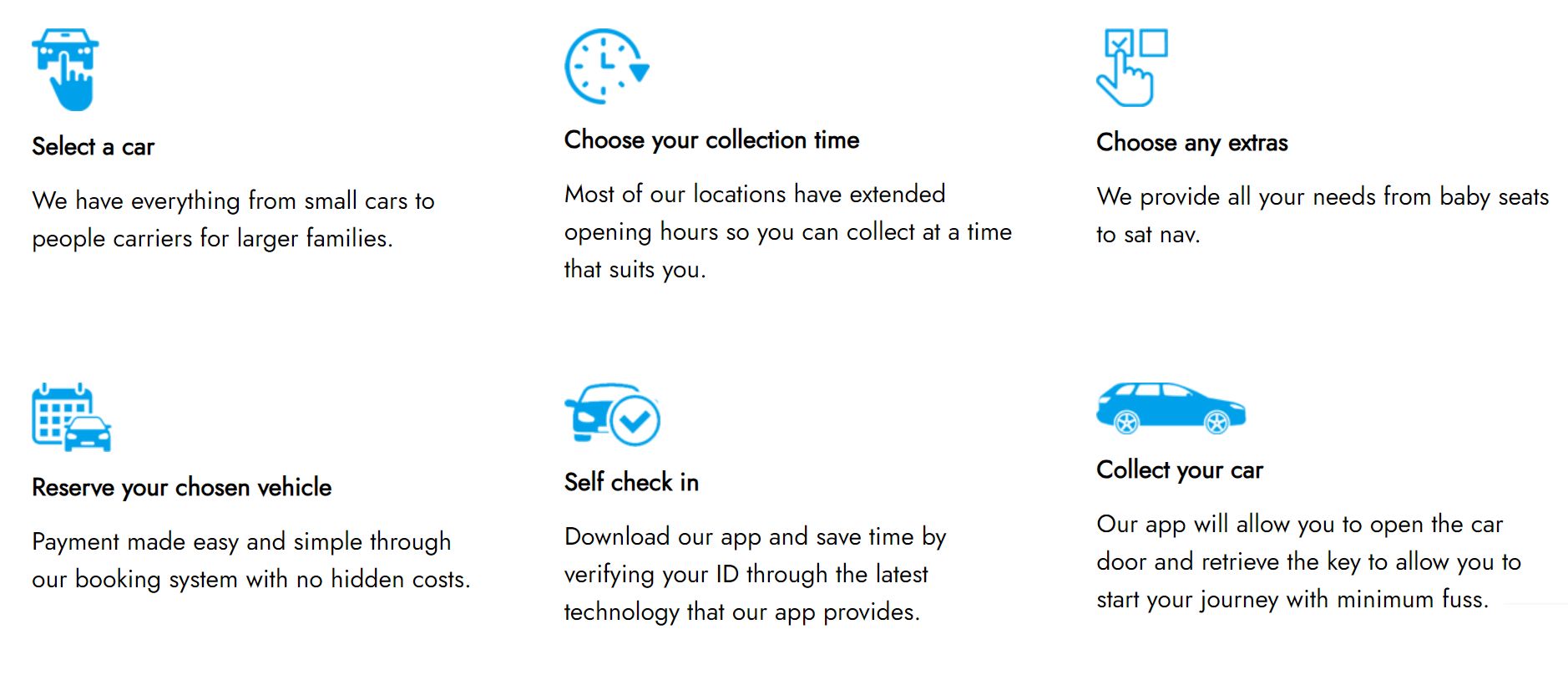 Our franchise model is designed to empower individuals passionate about the car rental industry. Franchisees will have access to our comprehensive technology platform, which is the backbone of our virtual business concept. This platform allows franchisees to manage bookings, track vehicles, and provide exceptional customer service.
Virtual Business Concept
One of the key differentiators of our franchise is the absence of a physical base. Franchisees are not burdened with the costs associated with maintaining a brick-and-mortar location. Instead, they leverage technology to connect with vehicle owners and renters, utilising secure public and private parking spaces across the UK. This approach provides a flexible and cost-effective solution for both franchisees and customers.
Technology and Support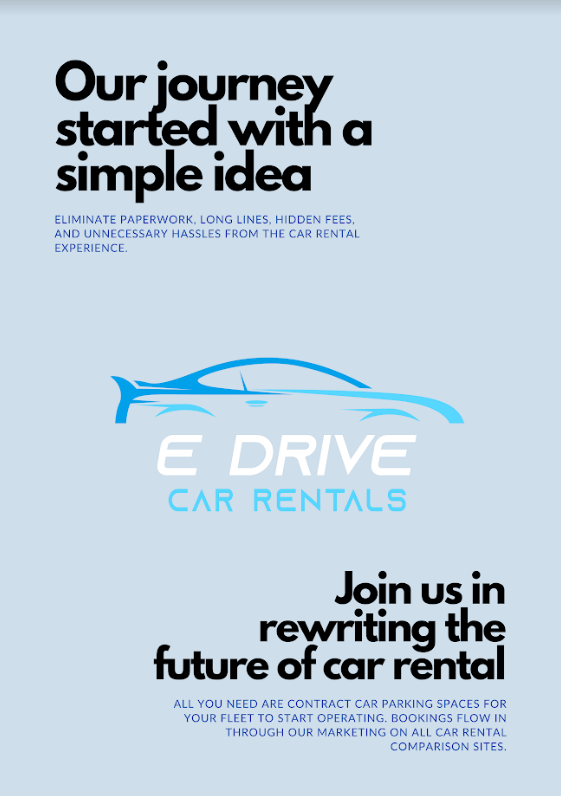 Our franchisees gain access to cutting-edge technology that streamlines their operations. Our platform includes a user-friendly website and mobile app, enabling seamless booking, vehicle tracking, and customer communication. Franchisees also benefit from comprehensive training and ongoing support, including marketing assistance, operational guidance, and access to a network of fellow franchisees.
Market Potential
The car rental industry in the UK is thriving, with increasing demand for flexible transportation options. Our business concept addresses the changing needs of consumers and provides a unique solution for urban dwellers, tourists, and business travellers alike. Franchisees can tap into this growing market and establish a profitable and sustainable business.
Find Out More
By joining our hire car franchise, you become part of an innovative and forward-thinking business model that leverages technology and flexibility to create a Self Service Car rental business. With a revenue-sharing model, comprehensive support, and access to cutting-edge technology as well as vehicle supply, our franchisees are well-equipped to succeed in the dynamic car rental industry. If you are passionate about the industry and eager to embark on an exciting entrepreneurial journey, we invite you to explore the franchise opportunity we offer. Find out more about this exciting & potentially lucrative business opportunity by completing the form below;