What are franchise consultants?
Would you like to know how to franchise your business? The Franchise Consultants at Franchise UK have used their expertise to help many businesses franchise across a diverse range of industry sectors.
Our Franchise Consultants deliver this service first and foremost by listening to the business owner, whilst we know how to franchise your business our experts know that no one knows your business better than you, any initial chat or meeting will be to gain an in depth understanding your core business.
The Franchise Consultant will discuss what you wish to achieve by franchising your business, briefly explain the franchising process, offer advice and if in our opinion your business is  "franchiseable" an idea of the costs involved.
By choosing an highly skilled Franchise Consultant that understands your business and goals you can be certain that the creation of the franchise business will be in safe hands.
Featured Franchise Consultants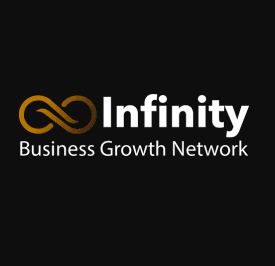 Infinity Business Growth Network