What World Options offers businesses
World Options is a leading franchisor within a thriving sector that offers numerous benefits, such as being non-geographic and with franchisees experiencing continuous year-on-year double digit growth. Start your business today with just a laptop and phone, and begin earning a residual income by providing B2B customers with shipping services from the world's leading carriers through our all-in-one digitally advanced shipping software portal. 
Non-Geographic Territories 
World Options provides a non-geographic sales territory that enables franchisees to target over 6 million SMEs in the UK without the restriction of their location. As a SaaS (software as a service) offering, franchisees can work online from their place of choice, allowing for flexible working hours and location.

Established Member of the BFA 
World Options is an established member of The British Franchise Association and is recognised for ethical practices across their franchise model when advertising, recruiting and working alongside franchisees. 
Residual Income
One of the key benefits of operating a World Options franchise is the potential for residual income. As franchisees acquire more customers, they can build a passive income that accumulates over time. In partnership with one of the world's leading banks, the franchise can help entrepreneurs acquire funding for up to 70% of the fee. 

Unlimited Growth Potential
The franchise also offers unlimited growth potential with the full support of mentors to help scale the business to the desired level. 
Proven Franchise Model
World Options has seen over 11 years of franchise success, with almost a third of franchisees regularly earning a six-figure margin. The franchise requires low overheads, with no stock commitments, only a laptop and mobile phone needed to get started.
Another Consecutive Year of Growth
In 2022, World Options franchisees saw a consecutive year-on-year:
The World Options Portal
The World Options portal provides cutting-edge technology, real-time tracking, complete visibility on critical business data, automated invoicing and customer service help. The portal also offers competitive shipping rates from major couriers for a variety of services such as parcels, documents, express, pallets and freight, thanks to World Options' bulk-buying power.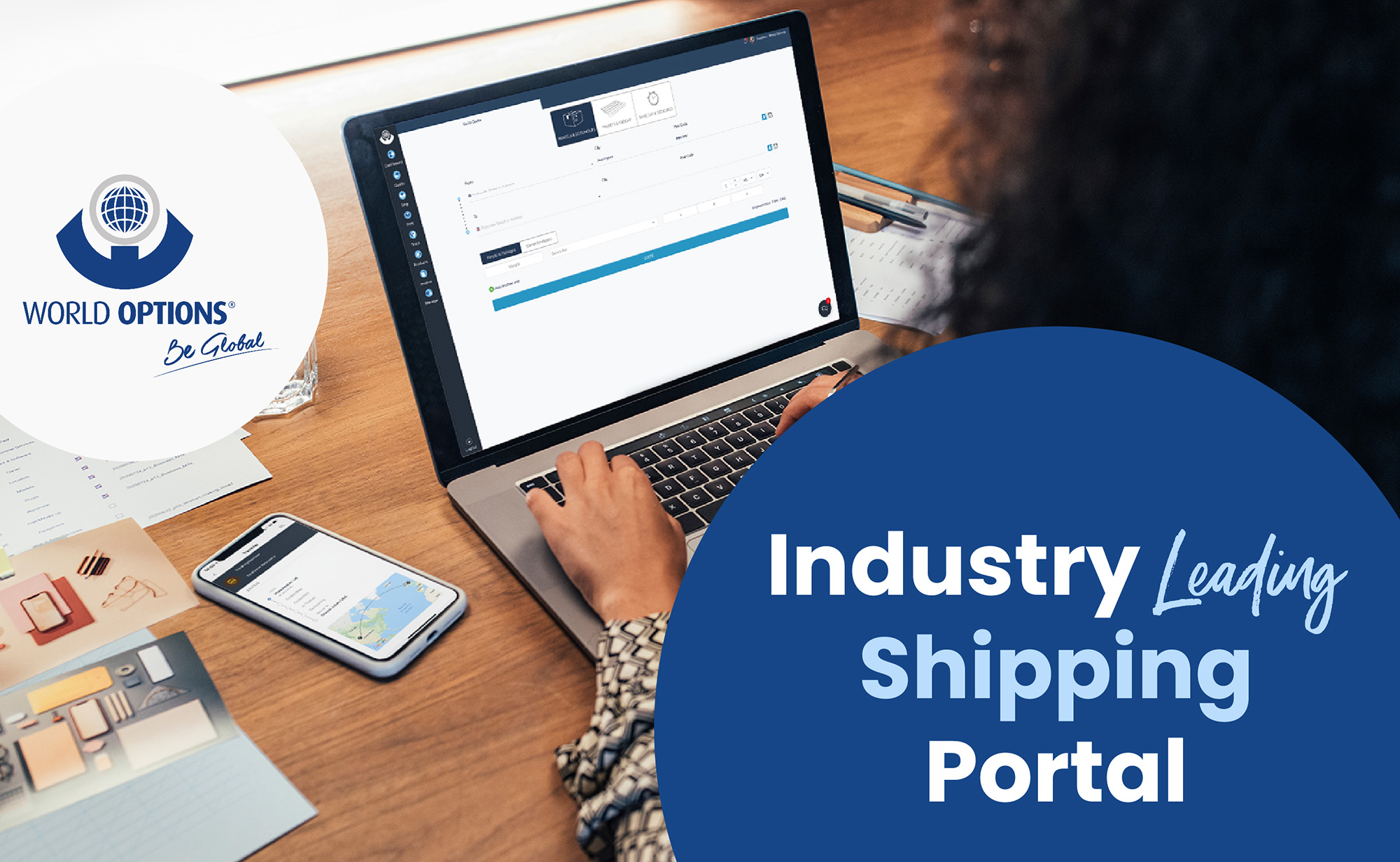 Continuous Support
At the beginning of your World Options journey, you will attend our 4-day initial training, covering everything from services to the industry and the sales process. For the first 12 months of your journey you will have a dedicated sales mentor by your side helping you building a strong foundation for your future success.  World Options also provides Head Office support in the form of:
Operating a World Options franchise offers entrepreneurs the opportunity to be their own boss, with the freedom to take charge of their time and build a reliable income stream. With its numerous benefits, the World Options franchise is a great opportunity for entrepreneurs looking to start their own business.