An online courier franchise that gives you access to provide SME businesses with domestic and international shipping service.
A World Options franchise gives you the opportunity to:
As a World options franchisee, you build relationships with your small businesses customers and demonstrate the advantages of the industry-leading shipping platform, that offers them the best shipping rates, service and availability with one click.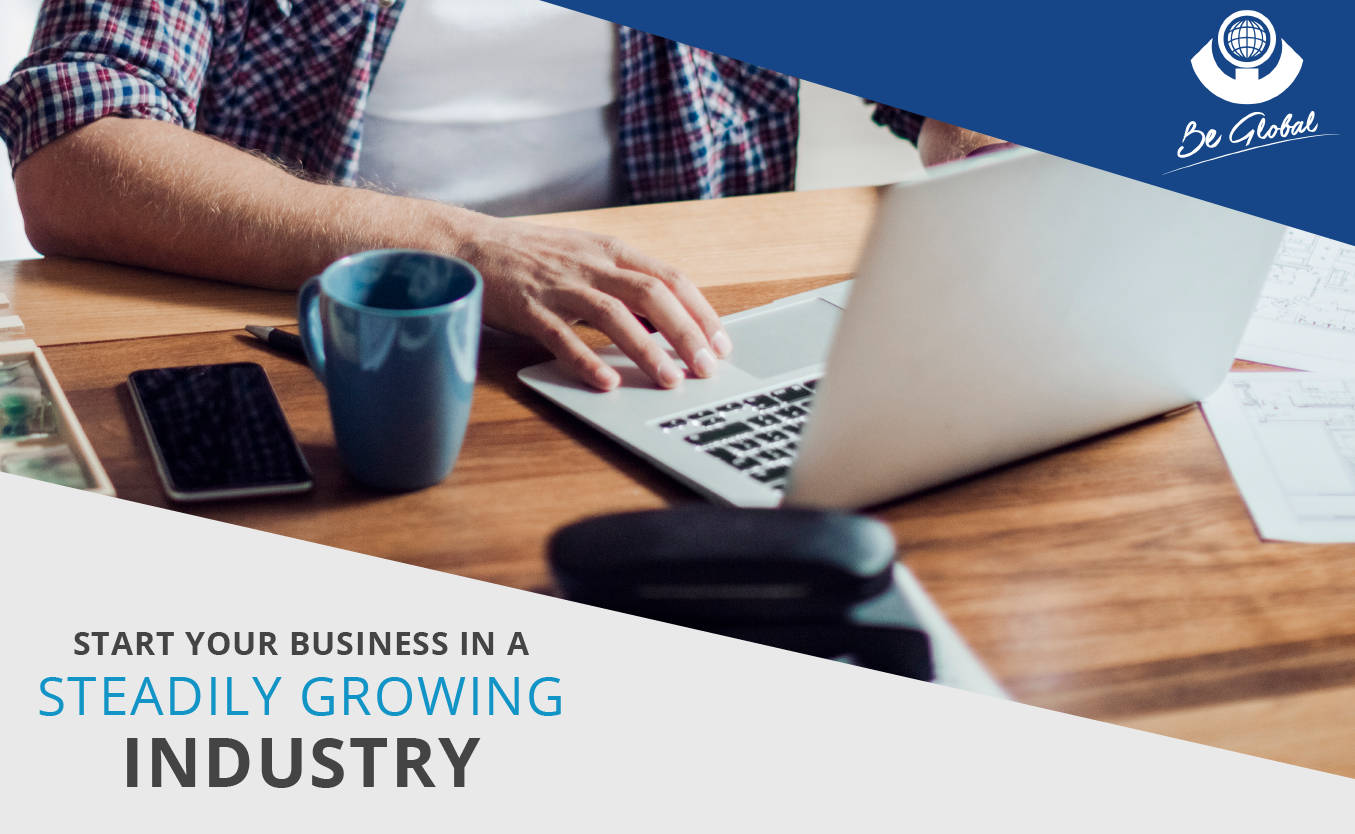 All you need to drive your business successfully and document your franchise success is combined in one handy portal.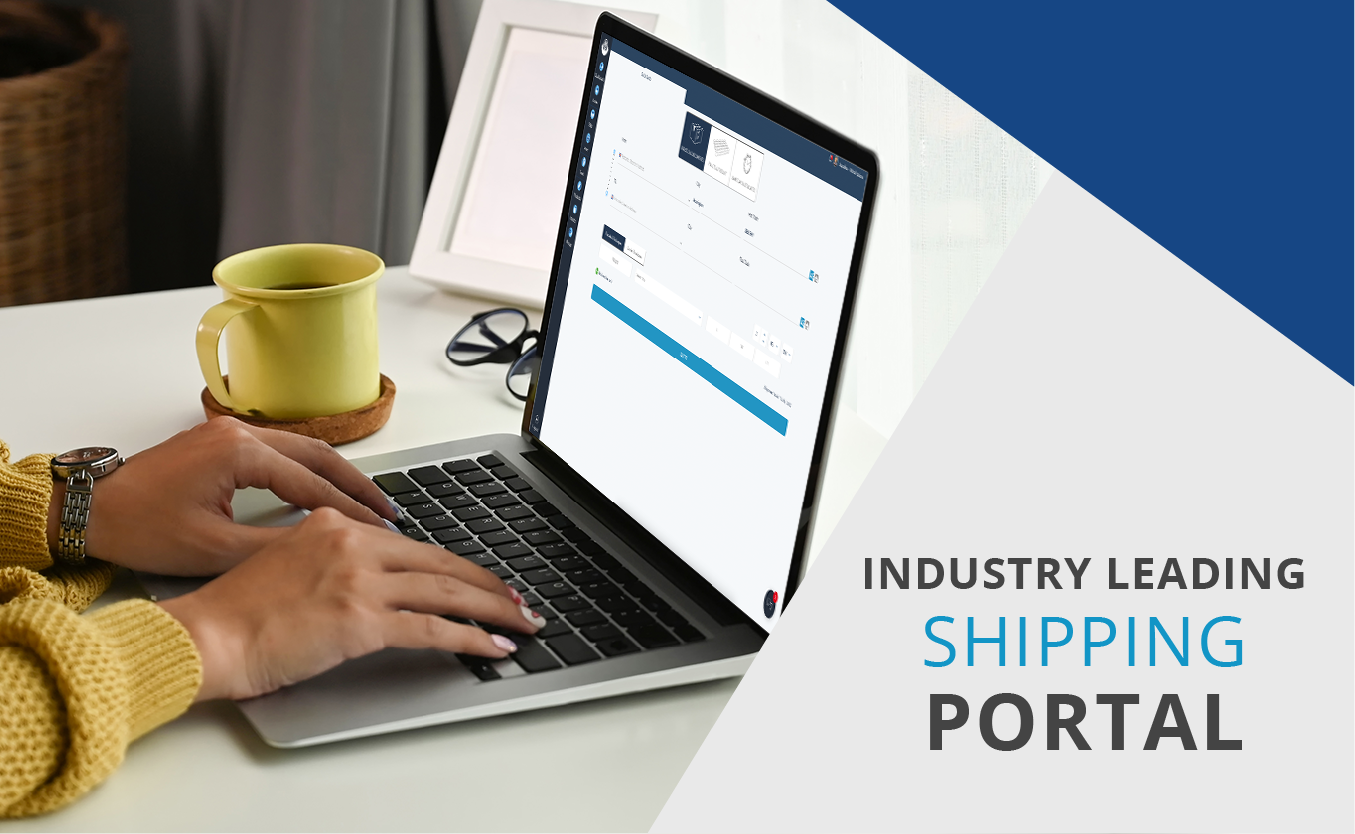 A World Options Franchise Offering
Owning a World Options franchise means you can acquire customers all over the UK without having to worry about geographical restrictions.
If you have a computer, a phone, a table and a chair, you are all set up to become a World Options franchise owner. No additional costs needed.
World Options offers ethical franchising by meeting the BFA's criteria such as
This means the hard work you put into initially acquiring customers, is rewarded with an ongoing stream of revenue from them with little input thereafter. As you acquire more customers, your gross profit grows alongside this.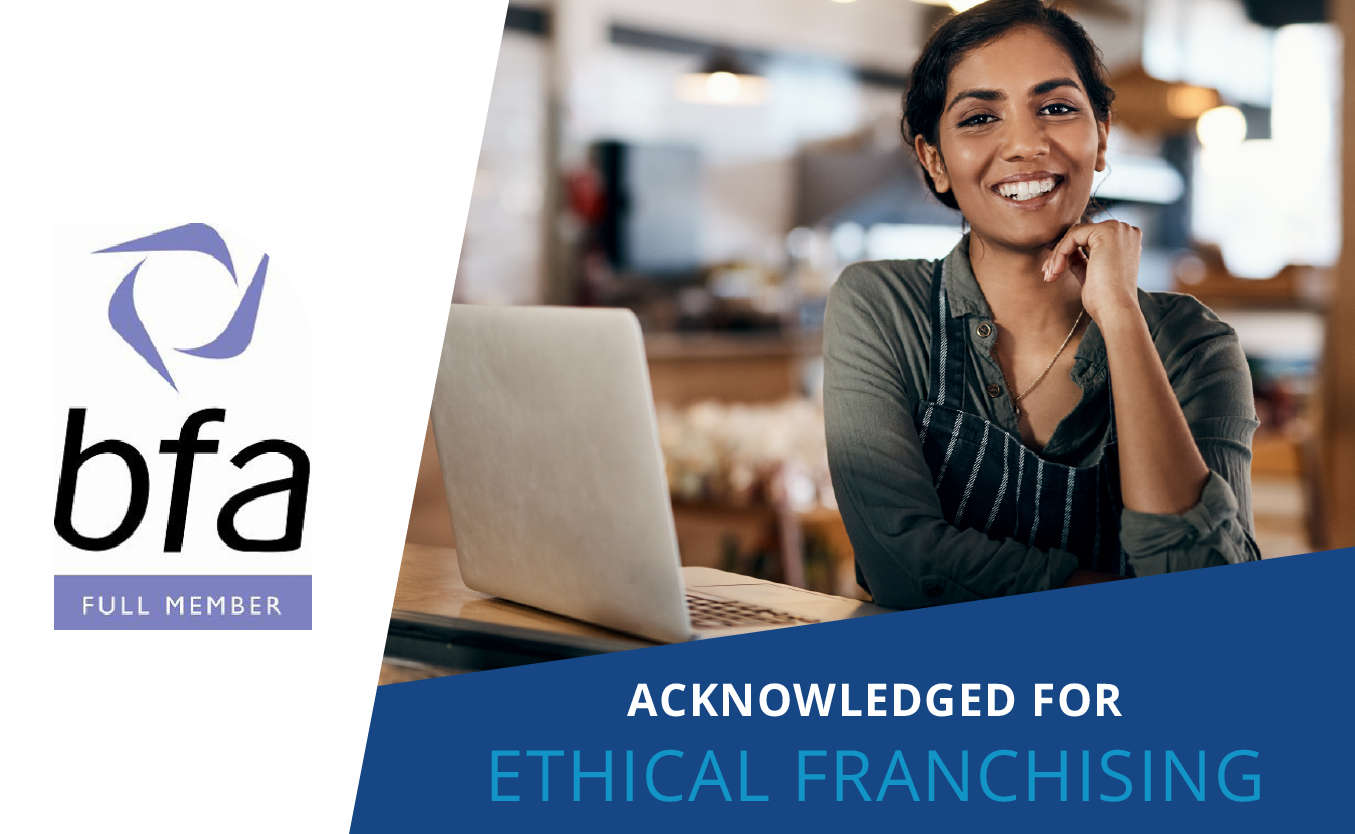 There are over 6 million businesses in the UK. 99% of them are SME's.
Owning a franchise with World Options means a range of training options that help you drive your business.
The training is conceptualised with different background and experiences in mind and is available either in initial classroom training or as online video tutorials.
Every franchisee has one-to-one sales mentoring available to them for their first 12 months.
After these 12 months, you are not alone either. Our UK-based customer service team is always happy to help and provide the correct answer to any queries as quickly as possible.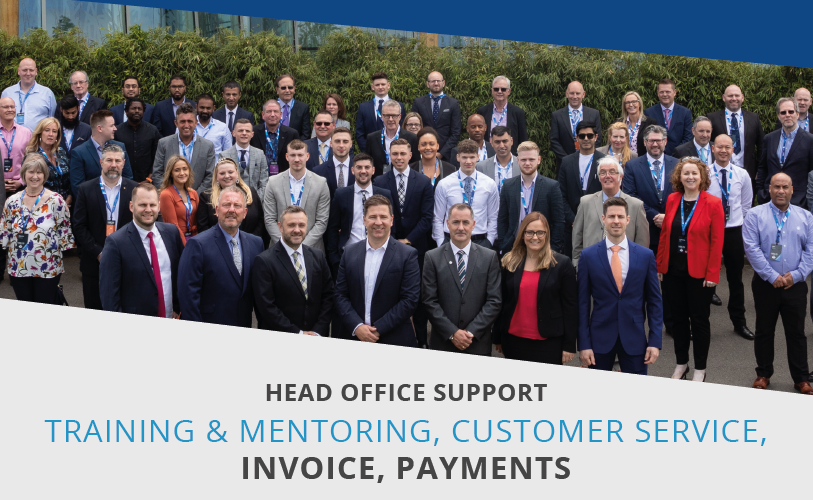 Join the World Options Family today and build the business you dreamed of. All on the foundation and the support of an established and experienced company.