About Westbrooke Associates
Founded by independent expert brokers and compliance executives with backgrounds in the financial districts of London and Gibraltar, Westbrooke Associates represent over 200 years of industry experience.
Continuously identifying new, innovative investment opportunities in corporate equity, Westbrooke Associates offer you the right information to back the businesses you believe in.
Incorporated post-pandemic and following the on-boarding process of existing clients, companies  and individuals, Westbrooke Associates work with a variety of different sectors to help you target and  capture attractive returns. These include lifestyle, sustainability, the environment, technology platforms  and digital financial markets.
Westbrooke Associates offer a range of impact investments, that are tech-based, green, sustainable and environmentally friendly that all benefit from generous Government tax breaks.
A number of investment opportunities are available through Westbrooke Associates. Get in touch to learn more and request a prospectus.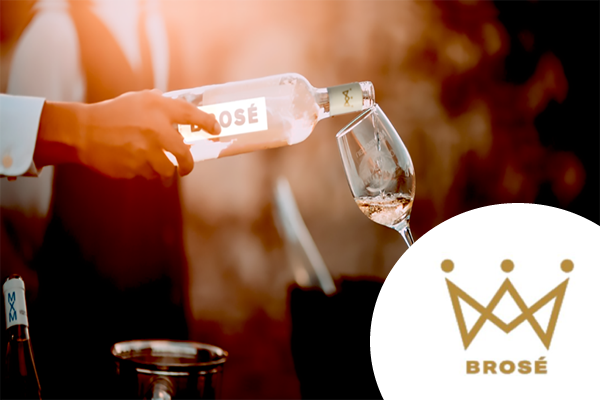 Social media-savvy millennials and gen-z are currently dominating wine consumption and choosing affluent wine brands to align with and work.
Rose is the fastest growing and strongest trending wine category globally with an increase in Provence Rose sales across the board.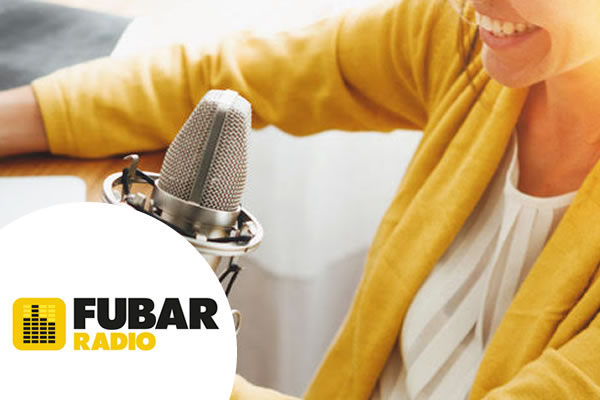 With interactive and spontaneous shows, it's the live broadcasts that give FUBAR Radio the hugely competitive edge. Alongside the six million press views per month, FUBAR generates far greater press coverage than any other pre-recorded podcast. Learn more about investment opportunities with FUBAR by enquiring below.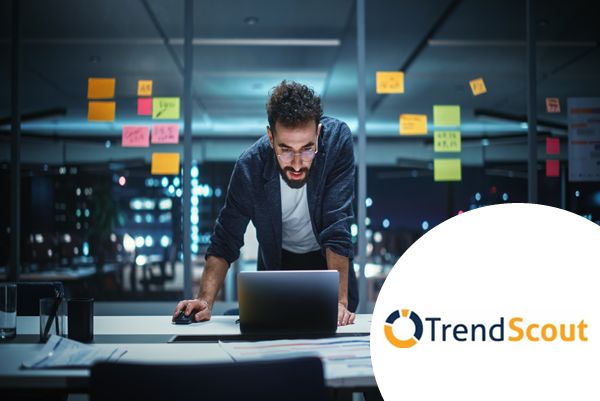 A platform that connects angel investors and founders, TrendScout specialise in creating purposeful, considered partnerships that drive profit and growth. Their expert team research hundreds of start-ups each year and analyse the potential, mission and ethical practices of every business they work with. This ensures the start-ups that TrendScout represent align with their own values.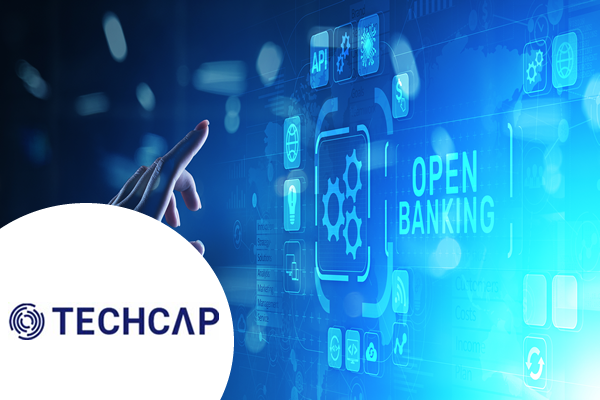 Techcap gives businesses a winning advantage via easily accessible and cost-effective entry to the lucrative digital banking sector. Their e-commerce and payment solutions allow clients to grow their businesses by offering white label banking services—and more—to their customers without the need to become a bank.
Get in touch with our team today to learn more about the investment required for each of the opportunities available through Westbrooke Associates. We look forward to hearing from you!