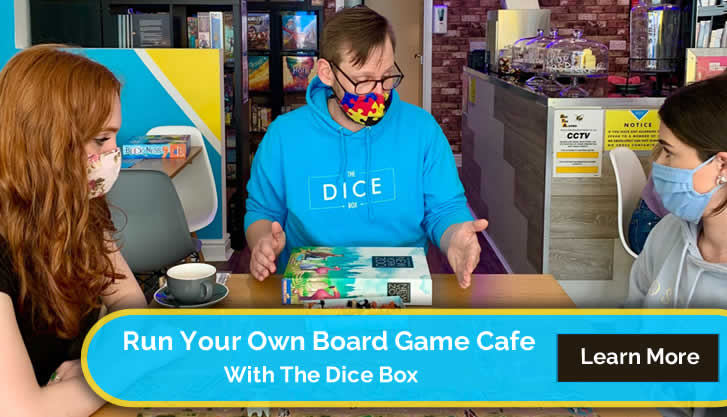 Top Franchises UK
Business ownership is a dream for many, and one way to realise that dream is to consider purchasing a franchise. The top franchises UK all have one thing in common - they need you to continue their growth throughout this market. What should you look for as you search for the perfect opportunity to meet your needs?
Good Corporate Support: You will be purchasing an established brand that works well thanks to a solid business model. The best franchises have support built in at every step so they can guide you toward success. Ask about what services you might receive before you sign. Generally you can expect initial training, site selection assistance, and even a field support consultant.
A Quality Product or Service: You want a partner that already offers high quality products or services that have an existing market demand. This means you're getting a valuable company from the outset, and it also means you're buying into a business that works well.
A Strong Marketing System: Most franchisors already have a good marketing system in place, and that means you can tap into the customers they're sending your way. Often utilising that marketing system will simply be part of your franchise fees, and that means a chance to start working with customers almost immediately.
A Connection: When you're working with your representatives at corporate, do you feel a connection? If you don't connect well face to face or by phone, it may not be the right company for you. After all, the last thing you want to do is dread those conference calls with corporate month after month, so make sure you're buying into a model with a fantastic corporate staff with whom your cooperate well.
We list many franchises for sale. UK entrepreneurs just like you are searching for the perfect opportunity right here. Take a look at our top franchises for sale now, and begin your journey toward business ownership.