Laser On Tour Franchise
£10,000
Franchise Description :
Laser On Tour is the first mobile laser hair removal franchise treating clients in the comfort of their own homes. Earn over £100,000 per year with just two new clients per week with no overheads. Full training, medical-grade portable DIODE ICE laser, advertising, insurance, marketing, and business coaching are all included.
Finance:
Yes, through a third party
Laser On Tour is a life-changing business for you and everyone you treat!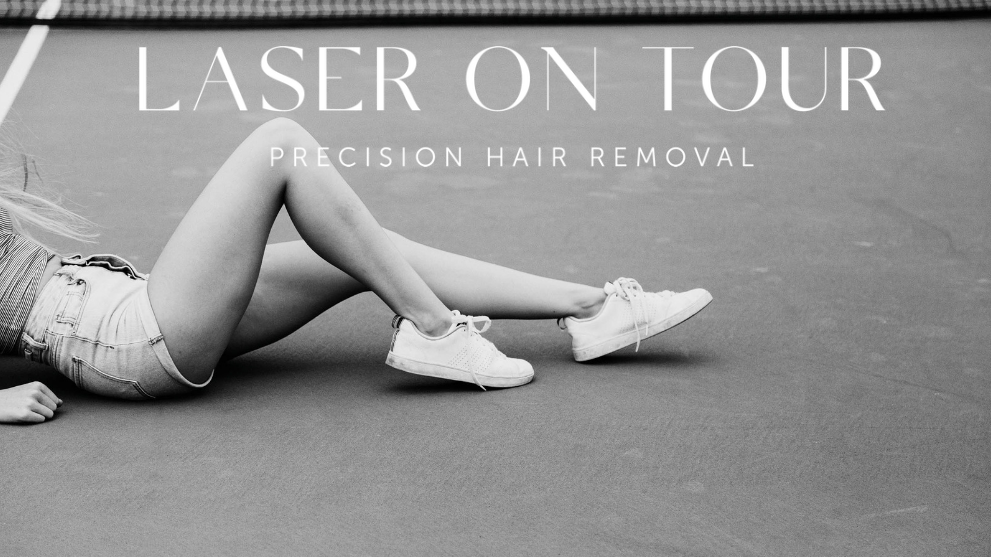 Our Vision: is laser hair removal for everyone everywhere by Laser On Tour
Our Mission: is to create financial freedom for our franchisees
Our Goal: is to exceed our client's expectations with outstanding results
Laser hair removal is one of the fastest-growing businesses in the world and if you think about it, it makes sense everyone has unwanted hair, it is virtually pain-free, proven, safe, and delivers permanent silky smooth hairless skin. Laser On Tour is the only mobile laser hair removal business in the UK.
The LOT franchise from LaseronTour.com has created the perfect solution for mobile laser hair removal. We have teamed up with a European manufacturer to deliver a high-quality mobile DIODE ICE Laser device that safely offers treatments to all skin types in a machine that only weighs 9kg. We also have built the only mobile laser hair removal training school certified by CPD and approved by insurers.
Our franchise system allows mobile practitioners to offer laser hair removal with professional training, support, insurance, legal documentation, and marketing. We are delivering amazing results for clients in their own homes and are changing the lives of our franchisees across the UK by increasing their incomes to over £100,000 per annum. Imagine what you could have if you increase your earnings to over £100,000 per year without any staff, no overheads, and the cost of owning a salon.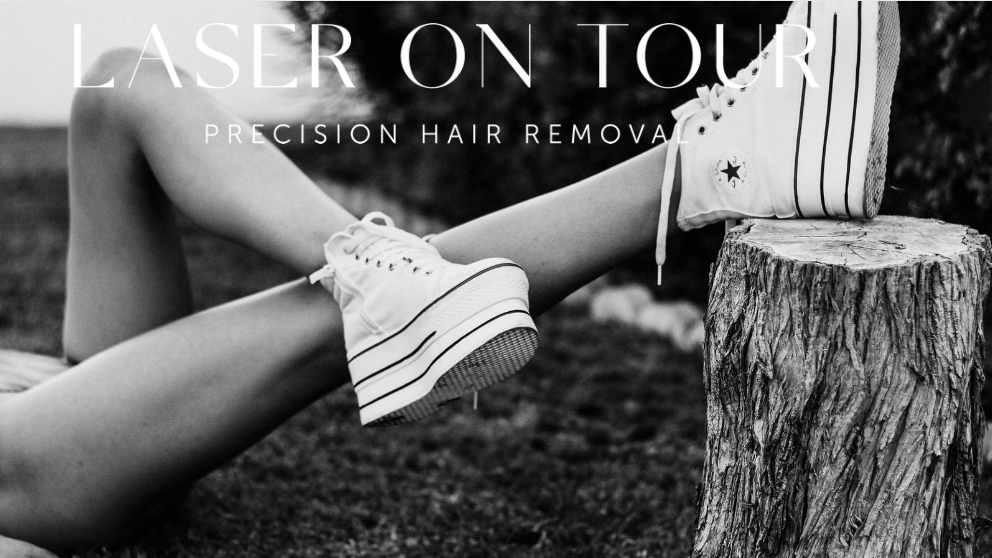 Unlike any other franchise, we are your business partners and invest 75% of the £50,000 capital required to start your Laser On Tour mobile laser hair removal business. However, you receive circa 75% of the income through our unique profit share Laser shot system.  We supply everything and organize the launch of your area from start to finish with an initial £2000 advertising campaign and 20% of your turnover invested back into the business in advertising. You will have a business and sales coach, social media manager, and trainer that assists you throughout your franchise. Our branding is world-class and delivered by designers who have worked with Louis Vuitton. Our model has been designed for success in one of the fastest-growing markets in the world. If you follow our model you will be on track to exceed a £100,000 income within your first year. Everyone has unwanted hair somewhere and you can be the solution.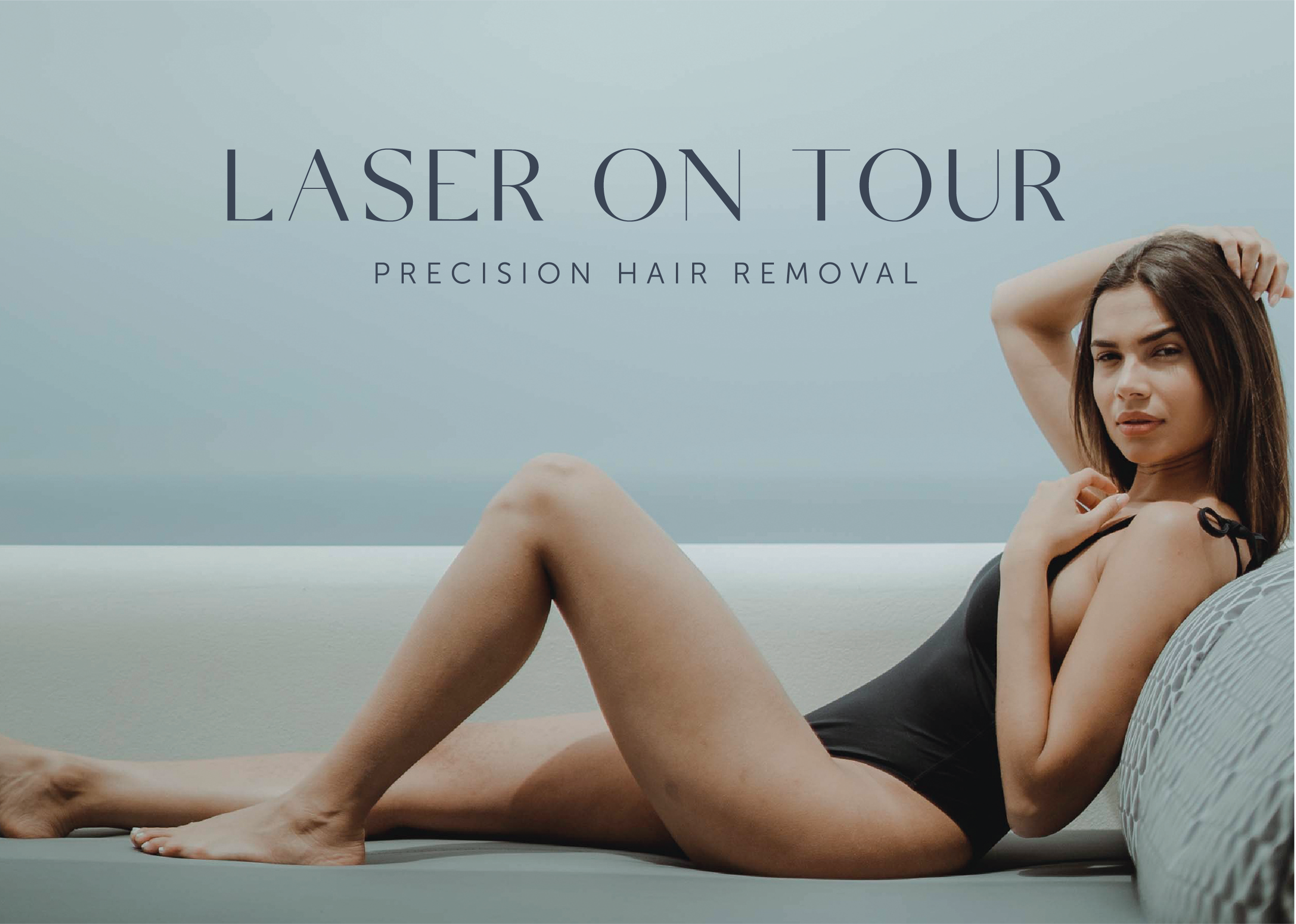 Low Cost Franchises
So what is a low cost franchise? Well I suppose everyone will have a different definition of what they think a low cost opportunity is but for these purposes we will use an investment level of £15,000 or less as the guide price for a low cost franchise.
So does low cost therefore mean low earnings or profit? No, some low or even no upfront investment franchise or business opportunities can represent very high earnings potential. So why would a franchise business sell it a low cost even if the earnings potential was high? Well the initial franchise is generally determined by the cost to set-up which includes training, equipment, product and premises not the actual earnings potential. Sure sometimes with a recognized brand just the area alone will have a impact on the price as the largest the franchise area or territory, the more business will be obtained. That said that's generally not the case for less known brands or new brands and if a franchise requires a lot of franchisees to provide national coverage and set-up costs are quite low then many will have an initial fee of under £15,000 to try to recruit as many franchisees as quickly as possible to grow their brand and provide a better service to their customers.
Some of the low cost franchises for sale under £15,000 include product distribution, pet related, children fitness and swimming, travel agency and even financial and business advice franchises so there is a huge choice of opportunity even if you are seeking a lower initial investment. The main thing to consider if the "overall" investment, just because a franchise has a low initial fee doesnt mean you won't need to invest additional funds so when choosing a low cost franchise opportunity make sure you find out about all costs involved before you invest and as always seek professional advice.
Just because a franchise investment is low cost doesnt mean you should not carry out thorough research before you make any commitment. Regardless of initial investment check out the business and seek professional advice.
Browse More Low Cost Franchises Below
Health & Beauty Franchises
According to The National Association of Hairdresser the hair and beauty businesses alone contribute a staggering £7bn to the UK economy.  With over 40,000 businesses in this industry sector in the UK, many Hair Salons employ less than 10 people. In addition to hairdressing there have been huge growth in the demand for other health and beauty services, products & treatments including weight loss, nail salons, eyebrows, tanning salons, massage and cosmetic surgery.
This trend for health & beauty products looks set to continue to grow in the UK and represents an existing large business sector where many existing businesses are now franchising to capitalize on this growth and grow their businesses by offering various different franchise opportunities, distribution licences and business opportunities.
Some of these opportunities require a shop front, for example a hairdressers, nail bar salon but many also are home based and go to their clients home to provide the services which would appeal to anyone who would like to work from home and/or balance their family and home life with running a business.
Browse More Health & Beauty Franchises Below