Discover the future of car wash
Established for more than 13 years, we supply hand car wash and valeting services to supermarkets, property owners, retailers and car park operators from nearly 300 locations across the UK.
We are now the n#1 car wash franchise, provider for two of the biggest retailers in the UK:


Since we opened our first car wash in 2006, we have grown at an exceptional rate and thanks to our forward-thinking approach and successful franchise formula we continue to expand. We are actively seeking new franchisees to become part of our success story.
Here's a summary of your investment with Waves, an investment into the future of car wash:
As for any retail service business, the customer base is the main factor for success. With thousands of customers visiting our landlord car parks daily, you are provided with uncapped growth potential.
The success of your business will depend on how well it is marketed and run and if you have the commitment and drive to run the business using the tools and expertise we share with you then the return on investment is yours to maximise.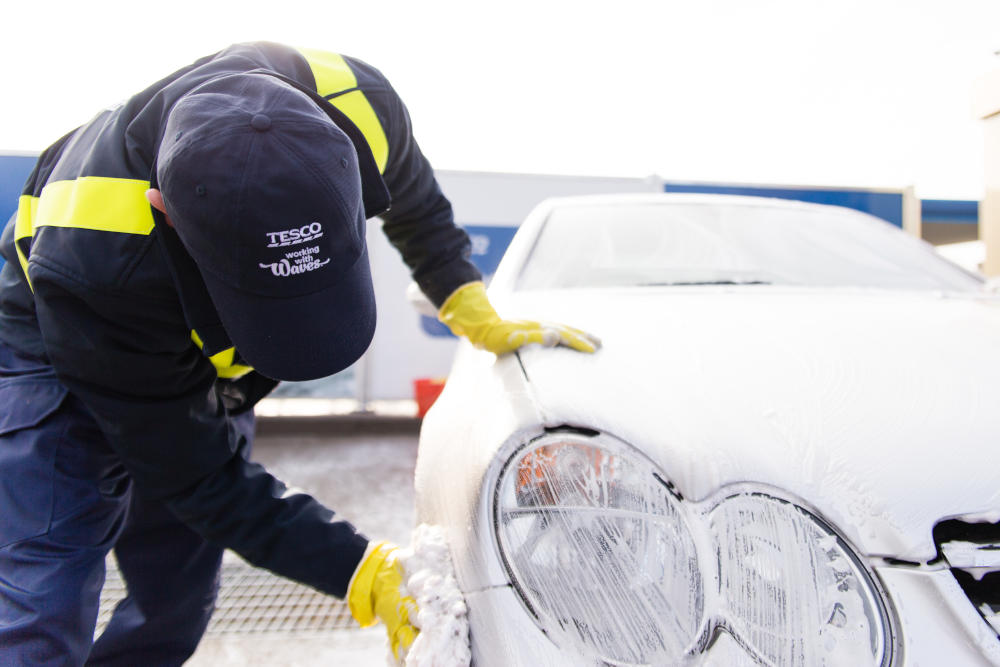 We have worked with Waves since December 2015 and have three sites between us; we used to have an independent car wash but it was the end of the contract and so we decided to get a Waves car wash. Waves support us in any situation; when we opened a new site, Waves was involved to help us to get new and happy customers, they have trained our managers to a very good, professional standard and any time we need something from them, Waves help us in anything we need
There are over 35m vehicles in UK
£1bl / year spent on car washes each year
Fast growing trend of "wash while you shop"
The investment into a franchise for a new hand car wash starts from £65,000 + VAT. This includes the franchise fee and the full site build and set-up including training, launch marketing and a fully equipped valeting centre. You will also need working capital to set up your business, including monthly franchise fees and ongoing costs.
We currently have limited opportunities available from £25,000 + VAT where we have an existing business for sale.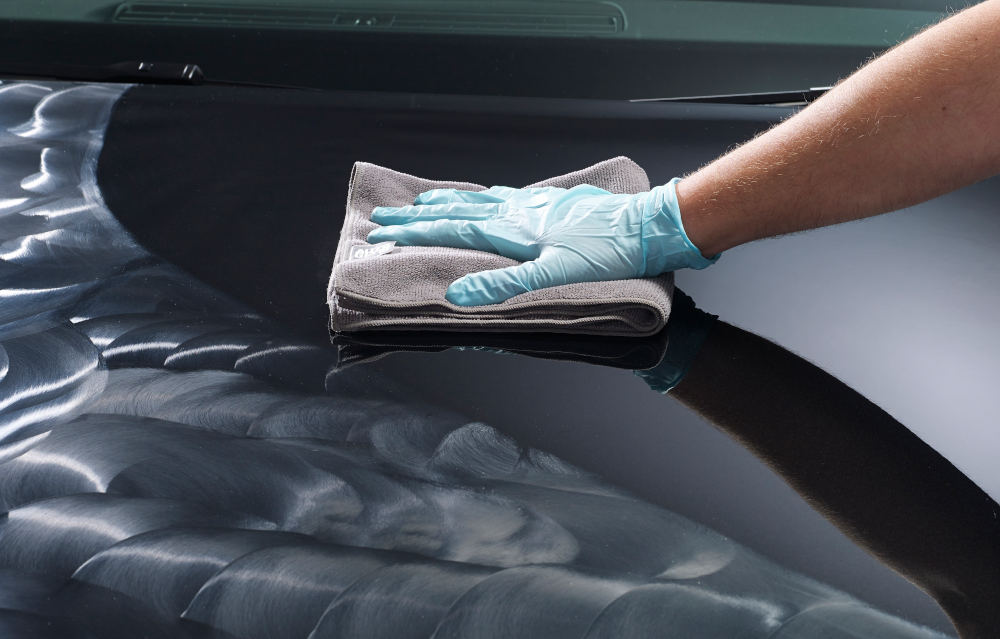 Secure your future and start your success story with Waves today – the future of car wash