A Screen Rescue franchise provides you with the opportunity to build and grow your own multi-van repairs business, where you can achieve a turnover of £75,000 p.a. from each operating van.
Screen Rescue provide vital windscreen and glass repair solutions to a wide range of Commercial Automotive Clients within the ever-growing commercial vehicle industry, now worth £27.5bn to the UK economy.
Why Choose Screen Rescue?
Following successful pilot schemes in Suffolk and Essex, we are now expanding our brand across the UK by offering a nationwide network of large, exclusive protected franchise territories in prime locations. Investing in a Screen Rescue franchise provides you with the opportunity to build and grow your own multi-van repairs service following a proven, scalable business model that returns high profitability levels year-on-year, whether operating from one van or more. As a Screen Rescue franchise partner, you'll visit new and existing commercial automotive clients on a regular and reliable basis within your exclusive, protected territory offering an extensive range of advanced windscreen and glass repair solutions from your fully equipped corporate van. Whether you choose to work on your business or in your business, you will receive full training, coaching and ongoing support; our knowledge and expertise; advanced equipment technology, our business systems and franchise team back office central operations support – everything you need for the successful set-up, launch and growth of your Screen Rescue Franchise.
This is an exciting franchise opportunity if you are looking to: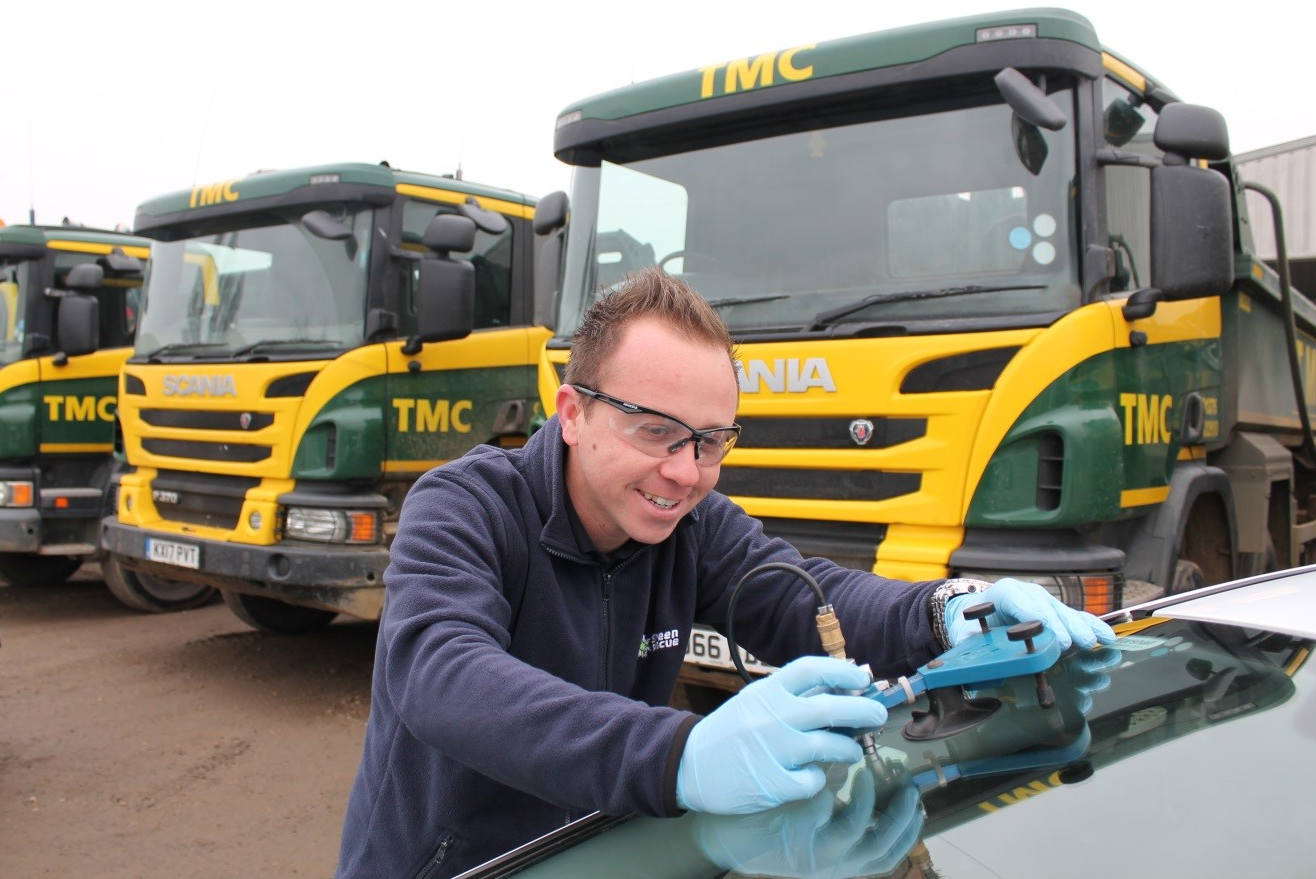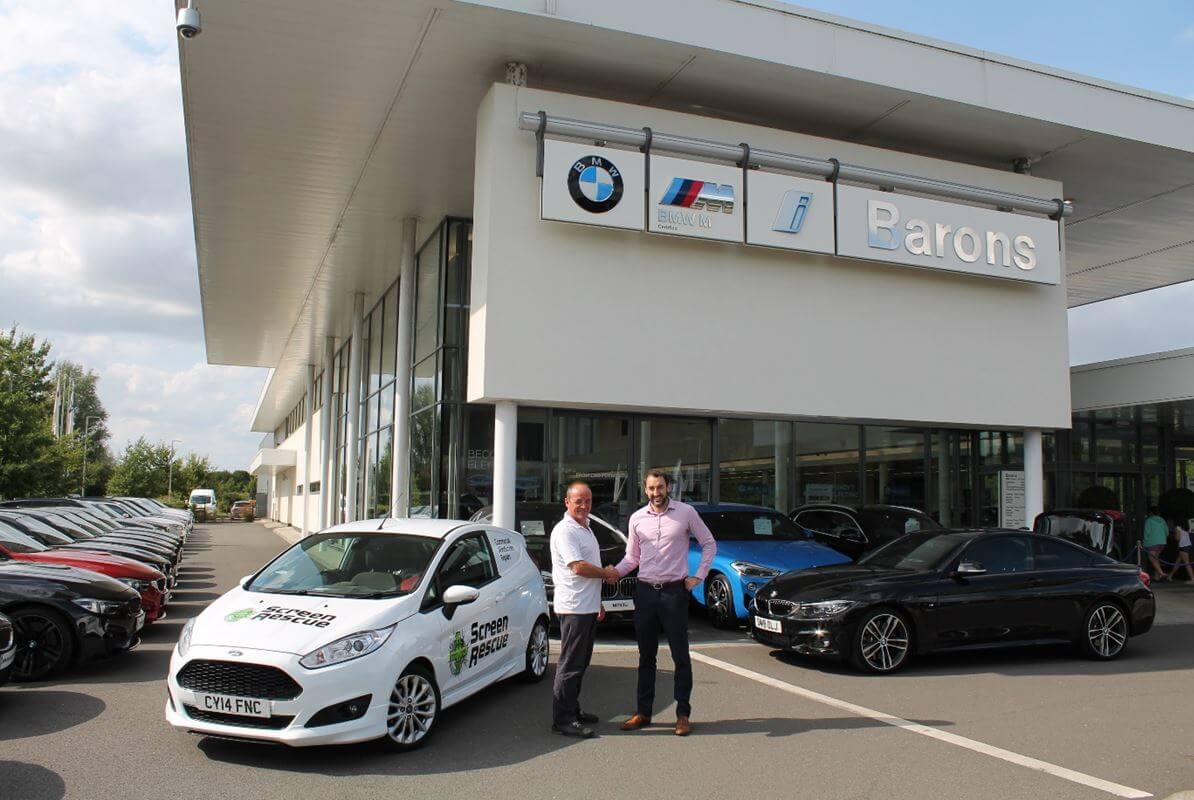 Your training and support
No previous experience is necessary, in fact Screen Rescue understands all franchise partners face a steep learning curve of new skills. From the start you will receive the full training and guidance necessary for your own franchise success, delivered by the franchisors themselves:
We also recognise there are other time-consuming areas, which can divert you from your business aims. As part of your continued support our franchise team provide an extensive range of sophisticated back office centralised services, so you are free to run your business.
Franchise team Central Operations support
Screen Rescue has partnered with Transmit Start-Ups to deliver the Start Up Loans scheme to UK based entrepreneurs who are interested in owning, operating and managing a Screen Rescue Franchise. Start Up Loans is a government backed scheme providing repayable personal loans and mentoring to individuals in the UK with little or no access to finance, liquid assets, savings or available capital.
We're seeking ambitious franchise partners to share in our brand success. If you are highly motivated and people-orientated with a passion for building long-term business relationships, we want to hear from you!
The Screen Rescue franchise fee is £19,750+VAT.