Welcome to Satchel Learning
Satchel Learning is a thriving, highly profitable tuition business based in West Yorkshire. It was founded by husband and wife team, Richard and Rachel Jones, who have over 40 years' experience in tuition franchises and education. Together they developed the unique Satchel Learning system which allows a franchisee to provide personalised maths and English tuition to large numbers of children. As a franchisee, you will become a Satchel tutor, responsible for managing Satchel classes in your own defined, protected area. You will have exclusive access to bespoke Satchel Learning materials, along with extensive training in how to use them.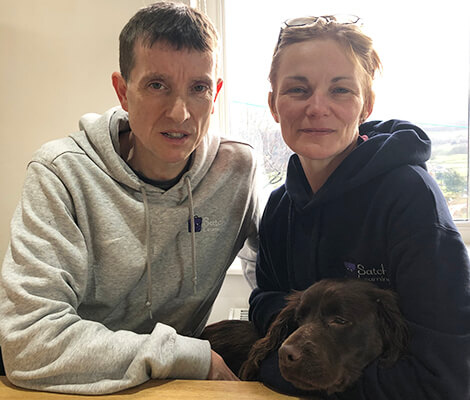 You don't need to be a teacher to be a Satchel franchisee
We are offering franchises to talented, hard-working people to spread our message across the UK. We will provide you with full training, support and the means to be successful; you will enjoy a profitable, enormously rewarding career with Satchel Learning with the ability to be rewarded, both personally and financially, for your own hard work and talent. You don't need to be a teacher to be a Satchel franchisee, but you do need to share our passion for education and be able to work with children of different ages and abilities.
It couldn't be a better time to become a Satchel franchisee. The market for after school education in the UK is estimated at £6.5 billion a year and is growing. 24% of children received extra tuition in the past year, rising to 40% in London. 2.8 million pupils are believed to be tutored each year. We know there is demand for our tuition out there. With access to our support and the unique Satchel Learning system, you will be perfectly positioned to build a successful business that can help change children's lives for the better.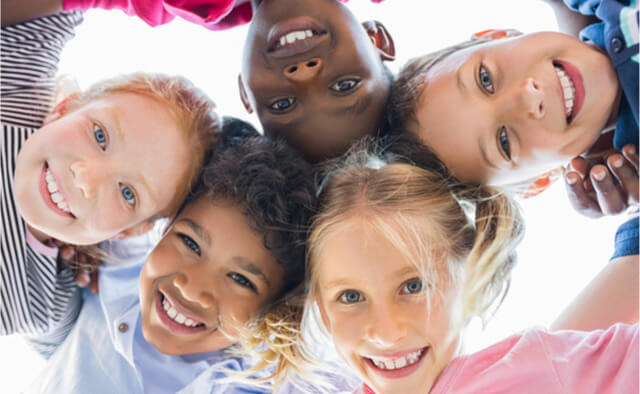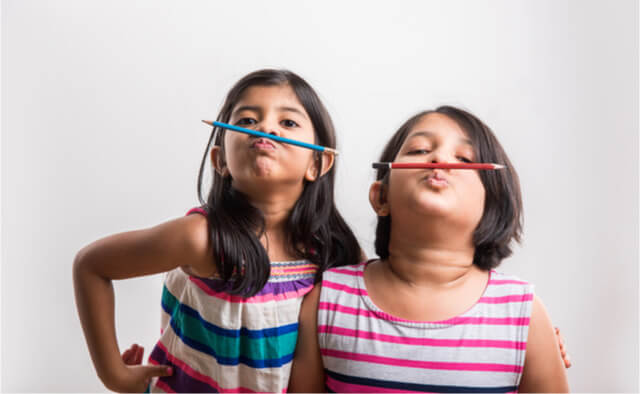 Satchel franchisee Requirements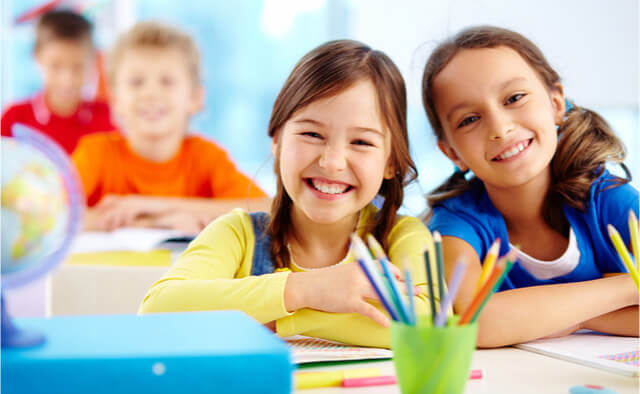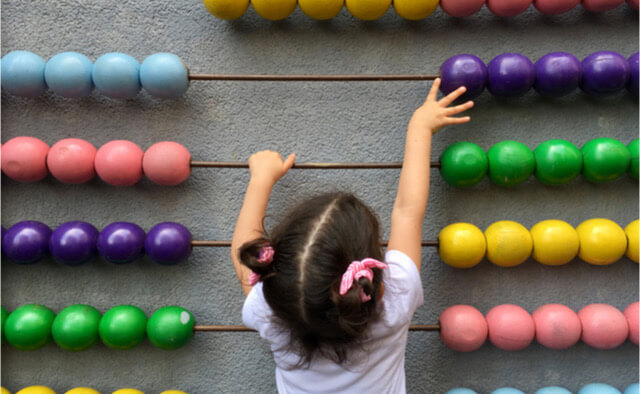 If you would like to learn more about franchisees with Satchel Learning, please complete the form below.