Animals at Home
£12,500 + VAT
Franchise Description :
Animals at Home is a pet care franchise offering great earnings potential and support.
Finance:
Yes through a 3rd party
Contact Name:
D. Chirgwin & M. Booty
Join the UK's Largest Pet Care Company
The concept of Animals at Home is based on the experience of pet owners, some of whom are occasionally away from home, and some who are regularly away or not able at times to look after their pets at the appropriate times. While people may put their dog into kennels or cat into a cattery, its well accepted that both dogs and cats seem better in their own environments, with least disruption, furthermore what about the Rabbits, Birds, Mice and Hamsters etc, which many families have.
Animals At Home, established since 2002 and franchising since 2005, provides a solution to this problem enabling people to spend time away from their pets with peace of mind knowing their pets are well looked after in their absence.
Animal Ambulance – DEFRA approved animal transport which is now widely recommended by many vets and charities

Pet Nutritional Advisor – we train you in nutritional advice so you can offer quality advice to your customers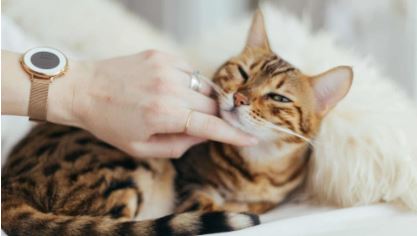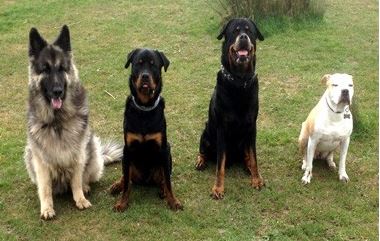 We provide everything you need to get off to a flying start with your Animals At Home Franchise. This includes:
Limited company formation

Full training package, which consists of 2 days training at Veterinary Practise, 2 days on-site training and 6 months mentoring)

Marketing launch, full support on marketing and compliance

Animals at Home website and email address, supported on our server

Animal ambulance / Pet taxi leased or purchased by you, the franchisee.

Franchise starter pack, including operations manual and sales support documentation
Animals at Home recognise that franchisees should be skilled in the latest techniques and legislation for their role; and have access to continued professional development throughout their pet care career with us.
Alongside the Animals at Home in-house training, franchisee skills are enhanced through our partnership with a leading animal care college, providing training through e-learning, practical training and ongoing development.
The cost of an Animals at Home franchise is £12,500 + VAT. Some further funding may be required to support living expenses whilst you become established. In addition, there is a management fee of 10% turnover.
Is this what I want to do?

Can I make a living doing it?
If you feel that the answers might be yes, then please click below to get in touch with Mark Booty, the Animals at Home franchise director.
Pet Franchises
With a reported 44% of UK households owning a least one pet, there are many Pet Franchises to help pet owners care for their pets. The health benefits of pet ownership, have long been known and pet owners are prepaid to pay to keep their pets healthy and looking good.
Ranging from grooming services to pet food delivery, vets to boarding services. There really is a pet franchise that may appeal to you. The old adage of never working with animals doesn't apply! If you like animals, a pet franchise could be the right business for you.
A pet franchise can offer a good life work balance and a lot of job satisfaction, with training on the business method and an abundance of customers in your local area requiring your product or service to help cater to their pets every need. With customer retention and loyalty high in this area of business a pet franchise may be worth careful consideration.
Browse More Pet Franchises Below