The Autobrite Direct Franchise
Welcome to the new Autobrite Direct Mobile Shop Franchise, a new and exciting opportunity to run your own mobile car detailing product business, supported by one of the most respectable providers of valeting and detailing products in the UK.
Working with Autobrite Direct, you will have the responsibility of being a brand ambassador, travelling across your designated area showcasing, advising and selling some of the best car detailing products to both retail and trade customers.
Our products are already well known throughout the car detailing industry, as we've been established since 2005. Autobrite is a family run business with worldwide credentials, offering a comprehensive range of bespoke car care products to suit both the retail and trade sectors.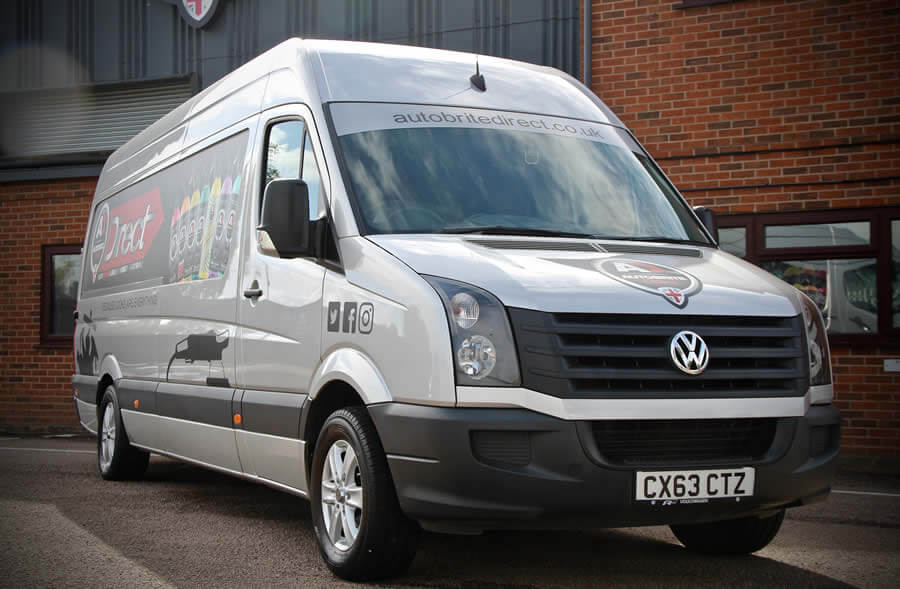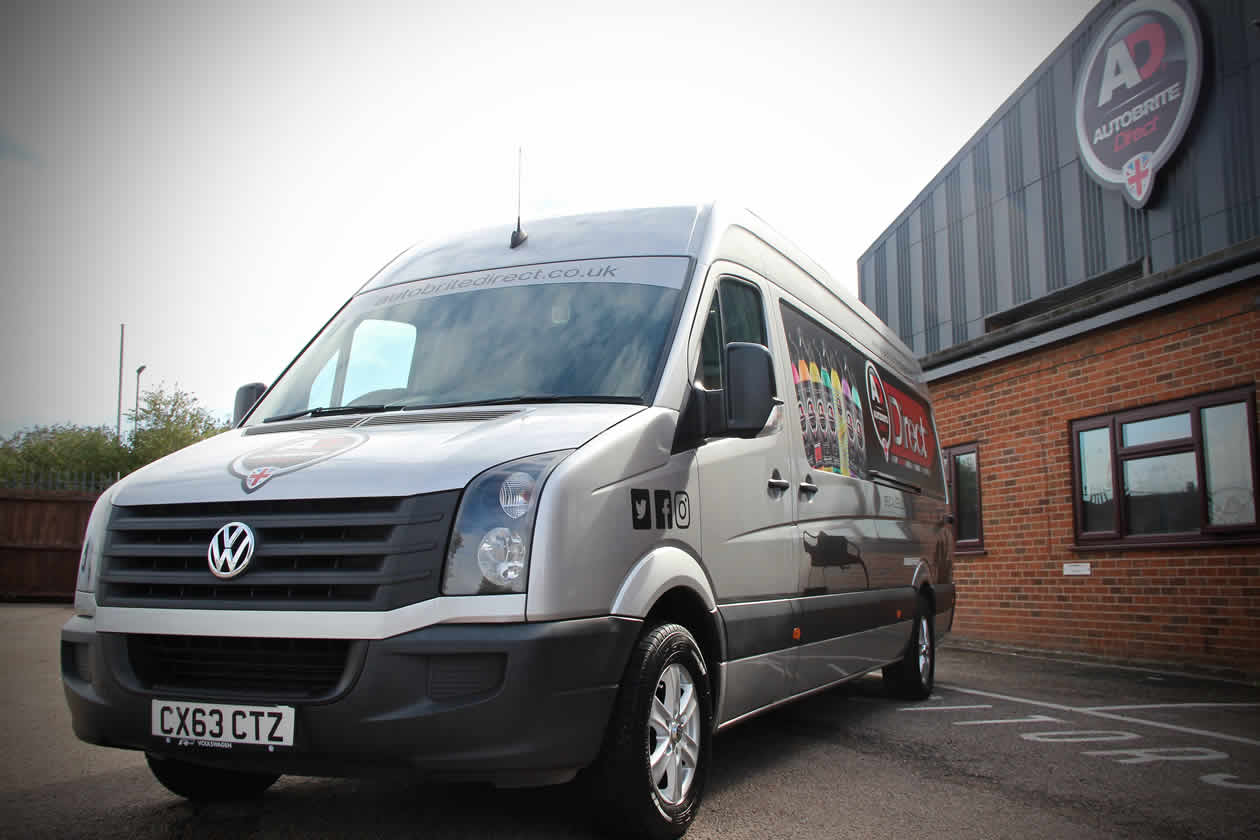 In 2017 we decided to pilot the first mobile car detailing product business with a difference, providing a new fresh approach to supplying the motor industry with retail quality products at a competitive price, whilst delivering impeccable customer service. What followed was a success story that would allow us to offer you the opportunity to join the Autobrite family with one of our exclusive mobile shop vans.
If you're looking to start a new career and be your own boss in a role with great earning potential and the backing / support of a globally recognized brand, this could be the opportunity for you.
What if I've never done sales before?
With Autobrite Direct, no previous sales experience is necessary. We're just looking for people with a positive approach to delivering the best customer service.
Is Autobrite Direct financially stable?
Autobrite Direct has been established since 2005 and we've continued to grow year on year into new and exciting markets. So much so, that in 2018 we moved into our brand new 24,000 square foot premises.
What training do you provide?
Before your first outing as an Autobrite Direct Franchisee, you will undertake our Approved Training Program. This will cover a mixture of product and sales training all at your own pace.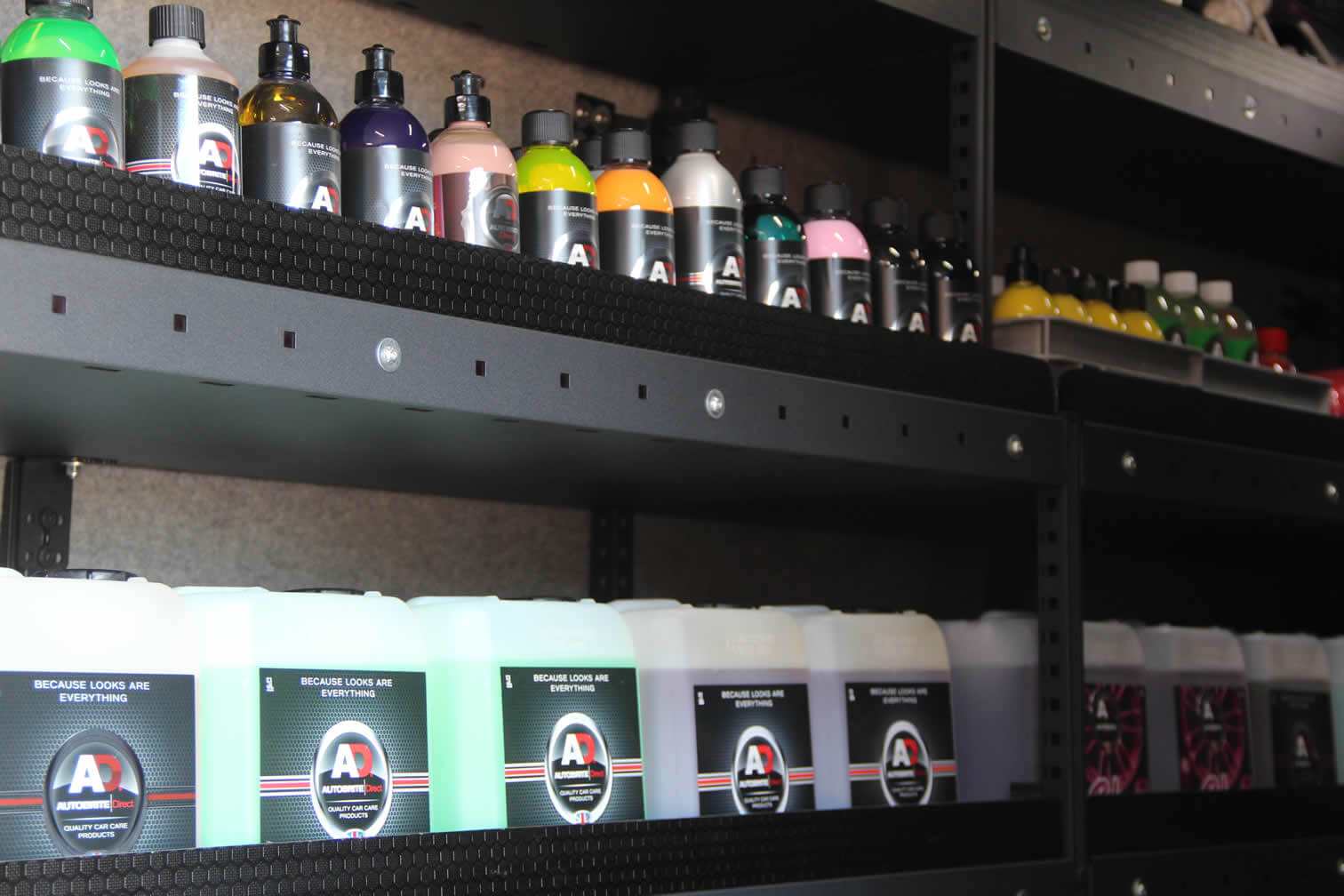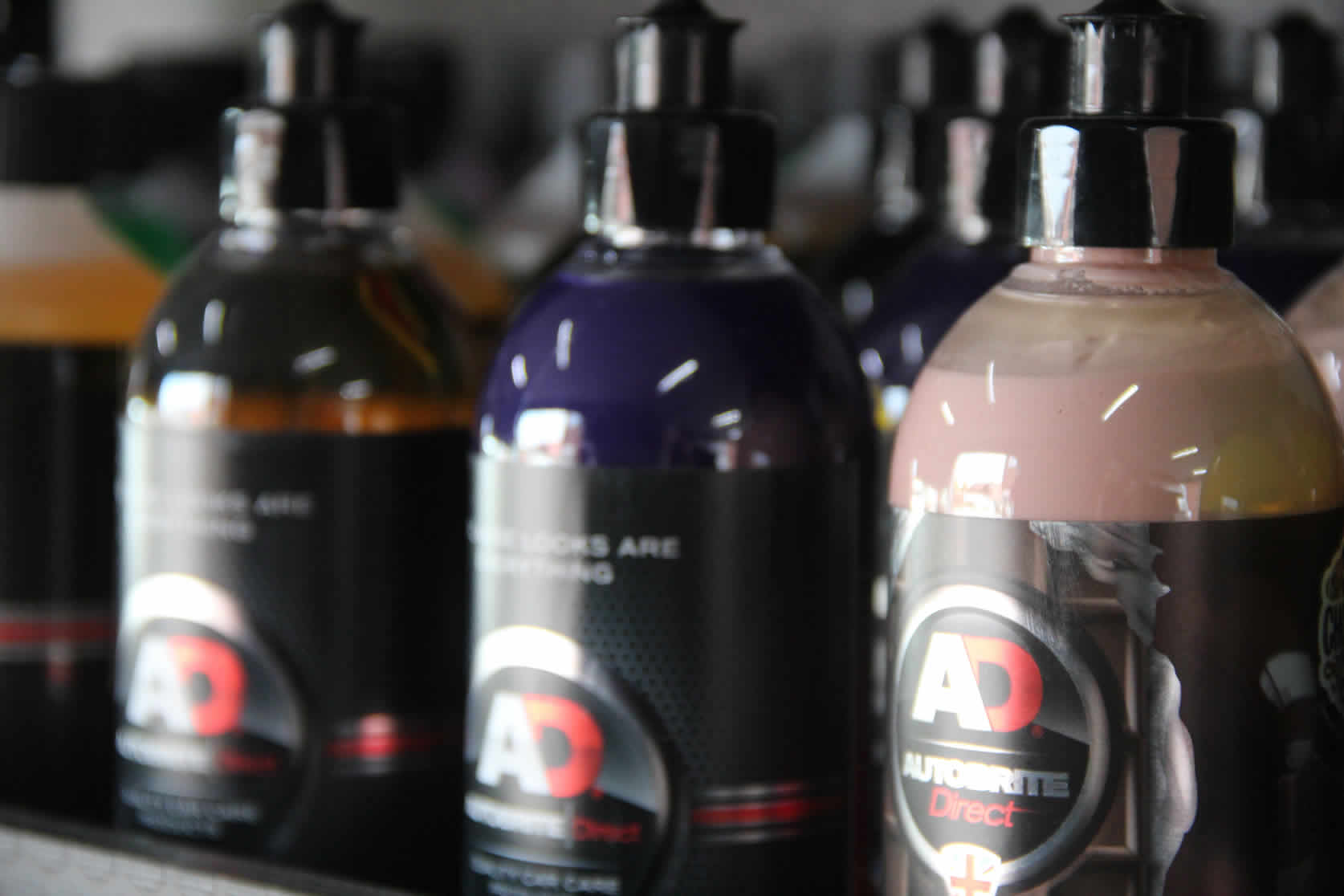 What will my franchise territory be?
We will allocate you with a bespoke territory which will give you a healthy number of opportunities whilst being manageable for your business.
We sell to the trade and retail. These include motor dealers, valeters, detailers, haulage firms, fleet companies, wheel refurbishment centres, farmers, coach firms etc.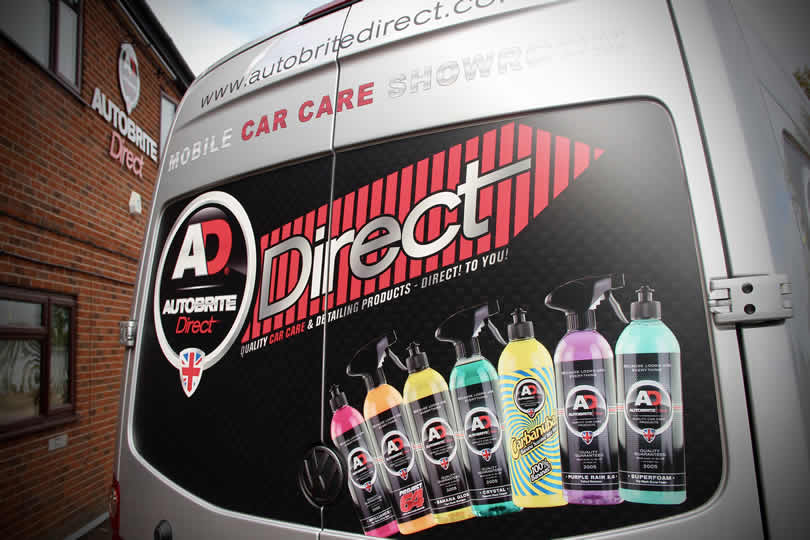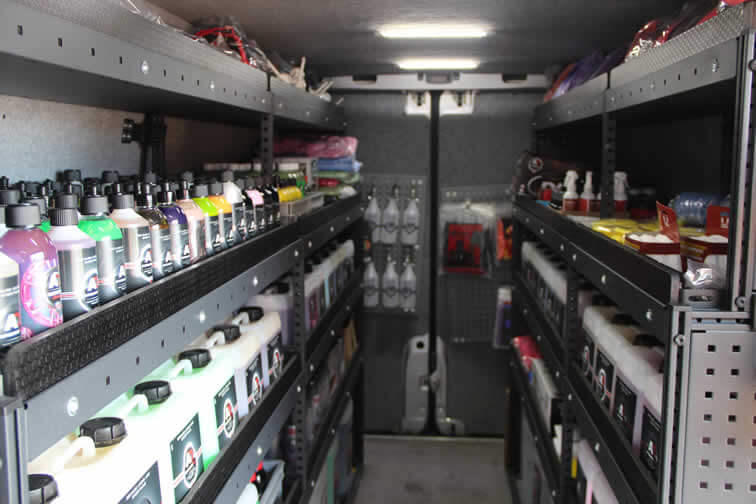 What happens if I have a question?
We have a dedicated customer care team available via, email or social media 7 days a week for all levels of enquiries.
Sounds great, how do I find out more?
You can find out more about this new and exciting franchise opportunity with Autobrite Direct by clicking below.