Do you want to join an exciting creative business, offering consumers a personal and bespoke experience, resulting in happy customers and generating excellent earning potential? Venture Studios is the UK's leading portrait photographers and offers a proven franchise model for driven individuals with a desire to run their own business, regardless of their background.
As a Venture Studios franchisee, you will have the opportunity to make an average annual turnover of £440,000. The Venture model is designed to generate earnings for our franchisees of 10 -15% of turnover, in addition to a salary of approximately £25,000. In fact, our top performing UK studios generate sales over £700,000.
Consequently, the earning potential of a Venture Studio is comparable with many much larger franchises on the market, However, with start-up costs starting at just £70,000, (compared to three times this number for other franchise opportunities) the potential return on investment with Venture studios is exceptional.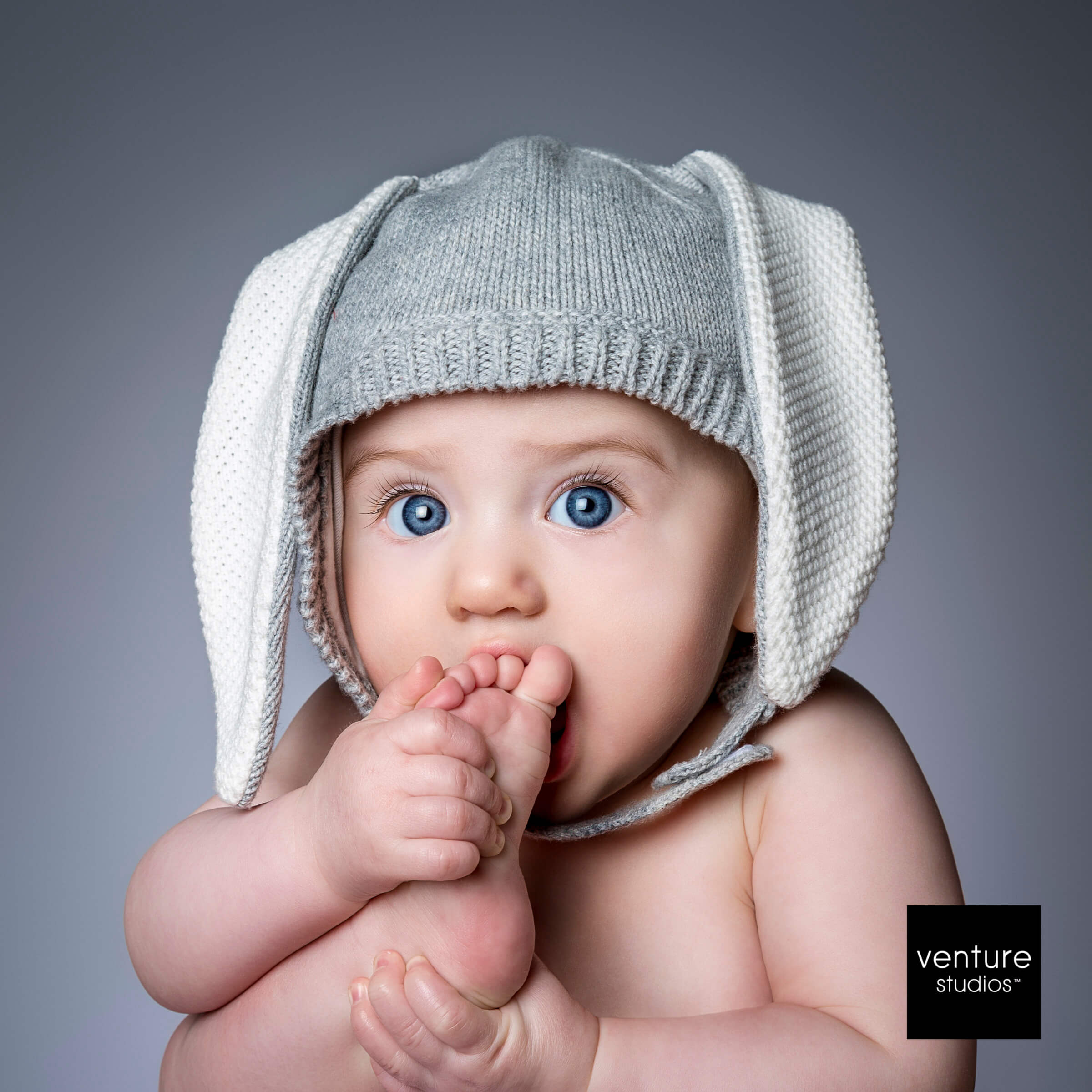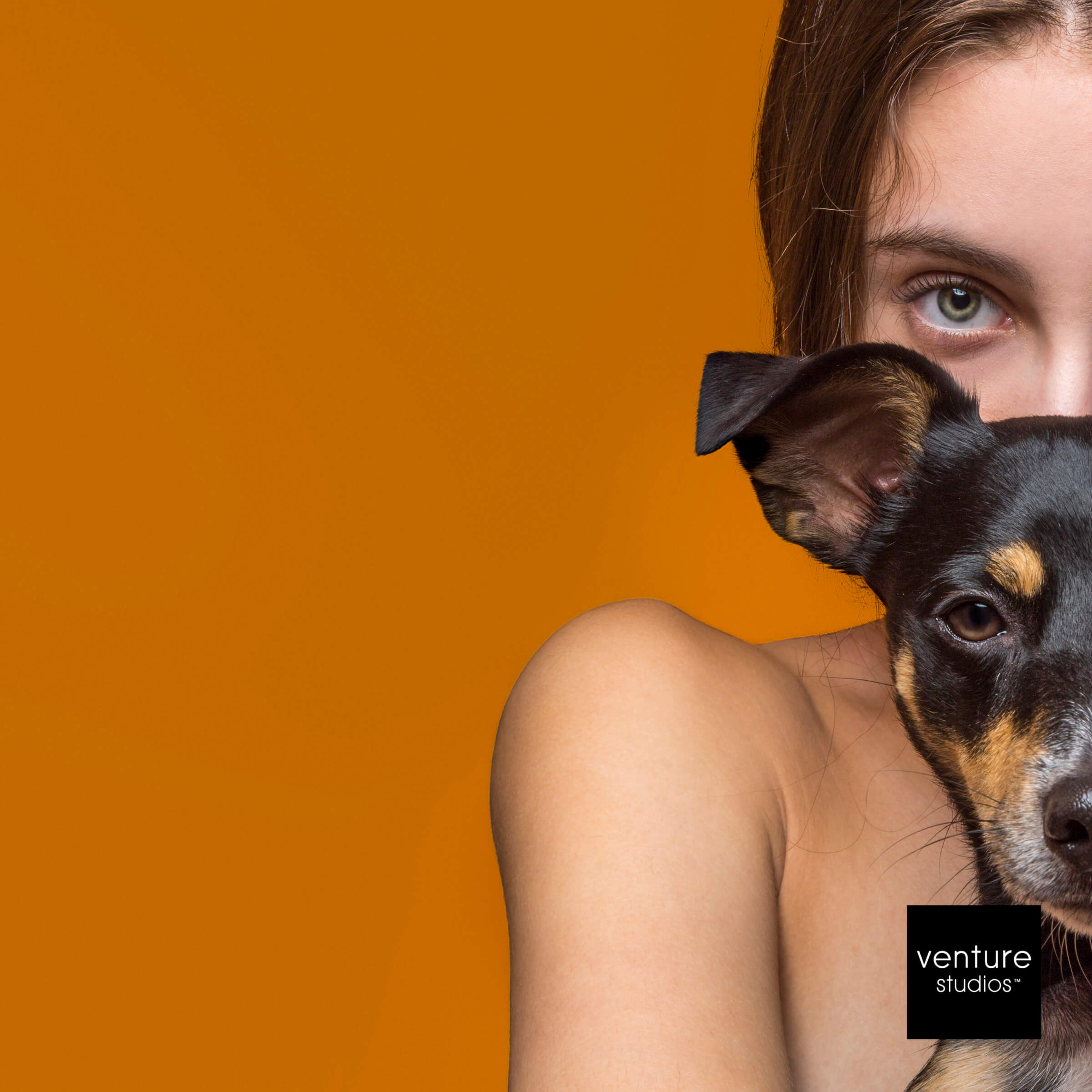 According to the BFA 2018 survey, the average turnover of franchises providing personal services was £344,000. However, the Venture model significantly outperforms this sector, with Venture franchisees in the UK achieving an average of £440,000. Your earning potential is supported by our cost-effective franchise fee. With a combined franchise and marketing fee of only 7.5.%.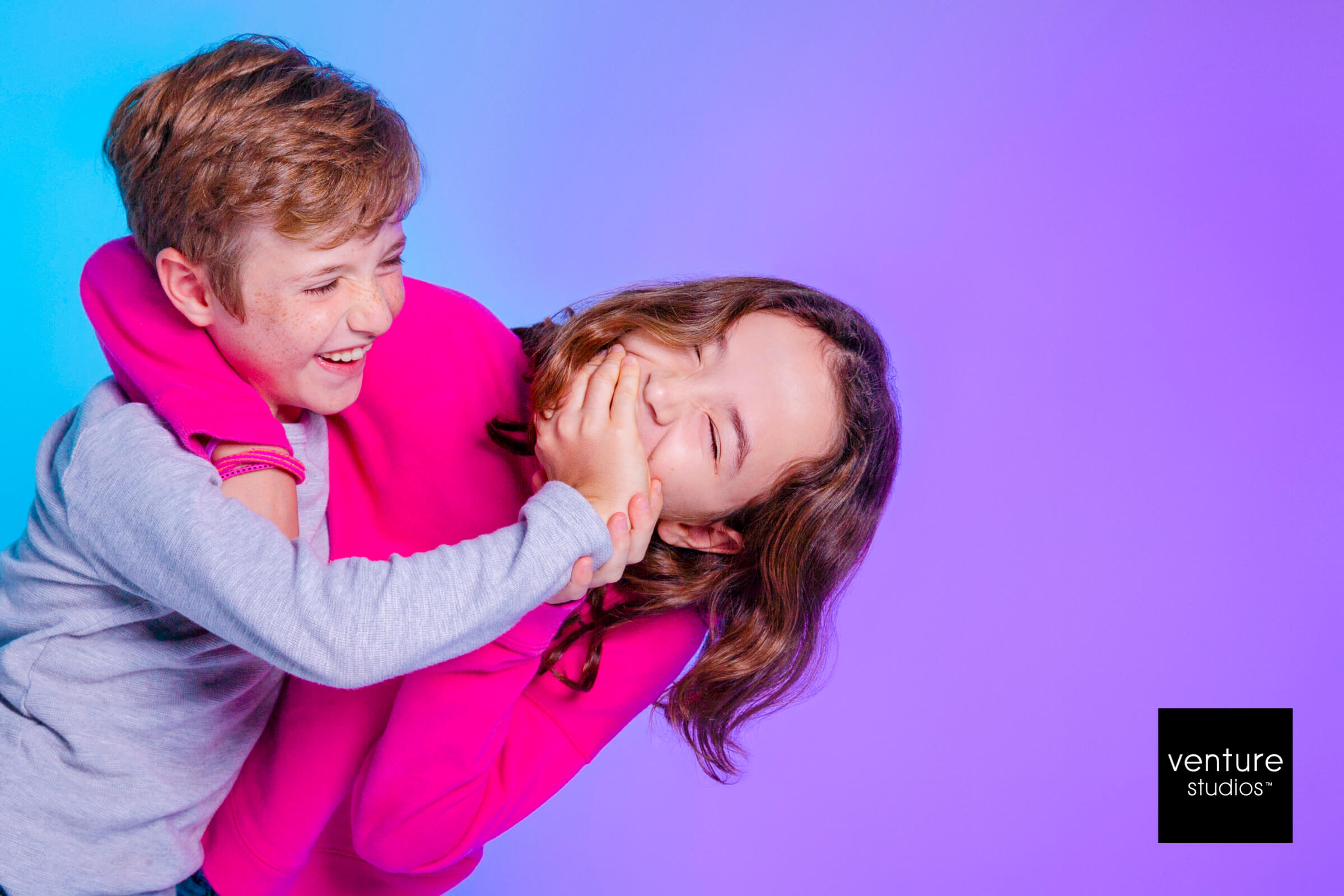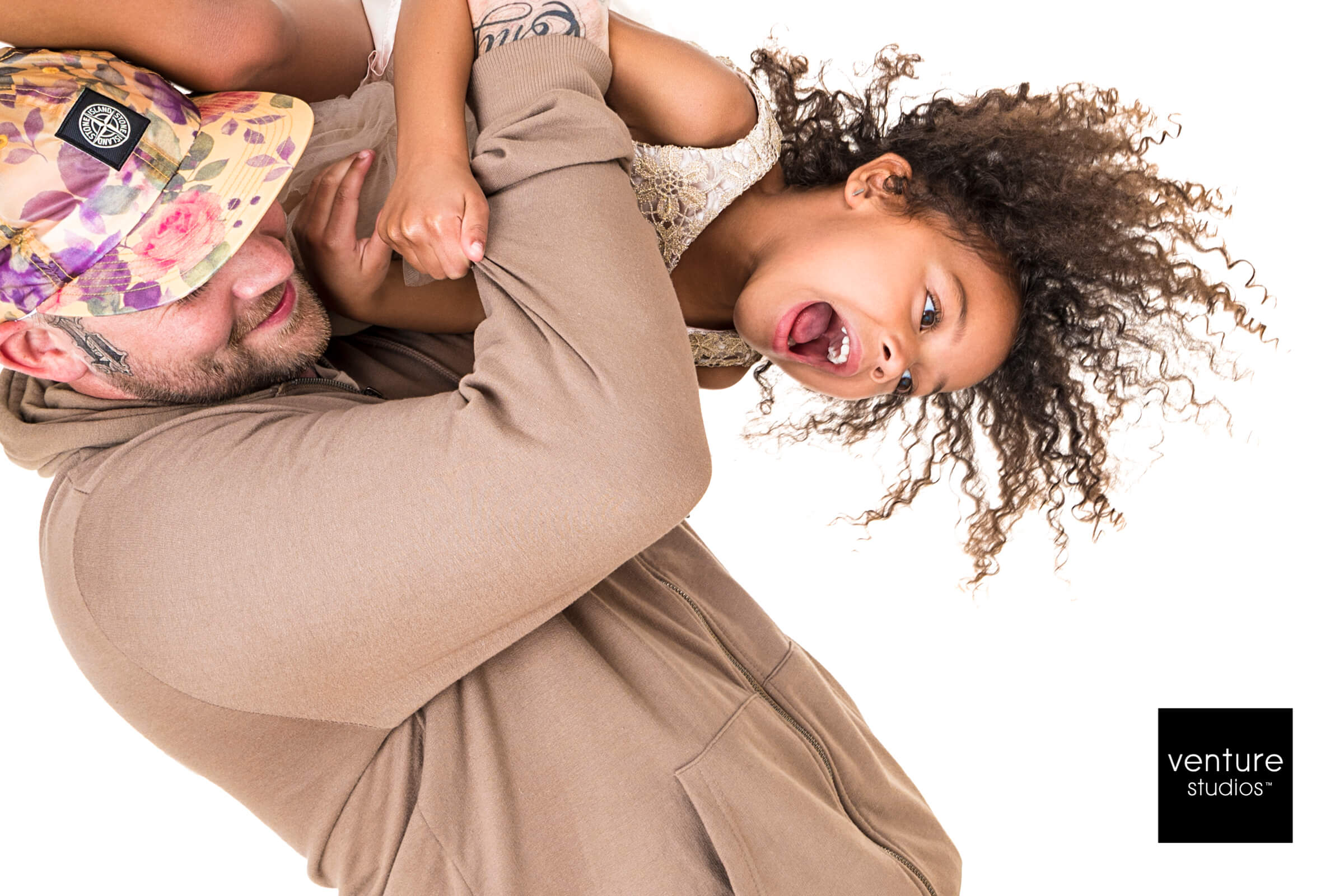 Venture has operated its franchise model for the last 20 years, and in this time has established itself as the premium market leader in the photography market. It is the only nationally recognised brand in its sector, making it truly distinct as a franchise concept. It dominates the space that it occupies in the market and supports studios from day one. With an exceptional training programme, we have taken a non-photographer to a franchise turnover of £500,000 within their first year of trading.
Venture now operates its franchise model across three continents, with 16 studios in the UK, as well as studios in Asia and the USA.
We pride ourselves on a tried and tested business model, which combines world-class customer service, market-leading standards of photography, effective routes to market to generate customers, and a unique and contemporary range of products.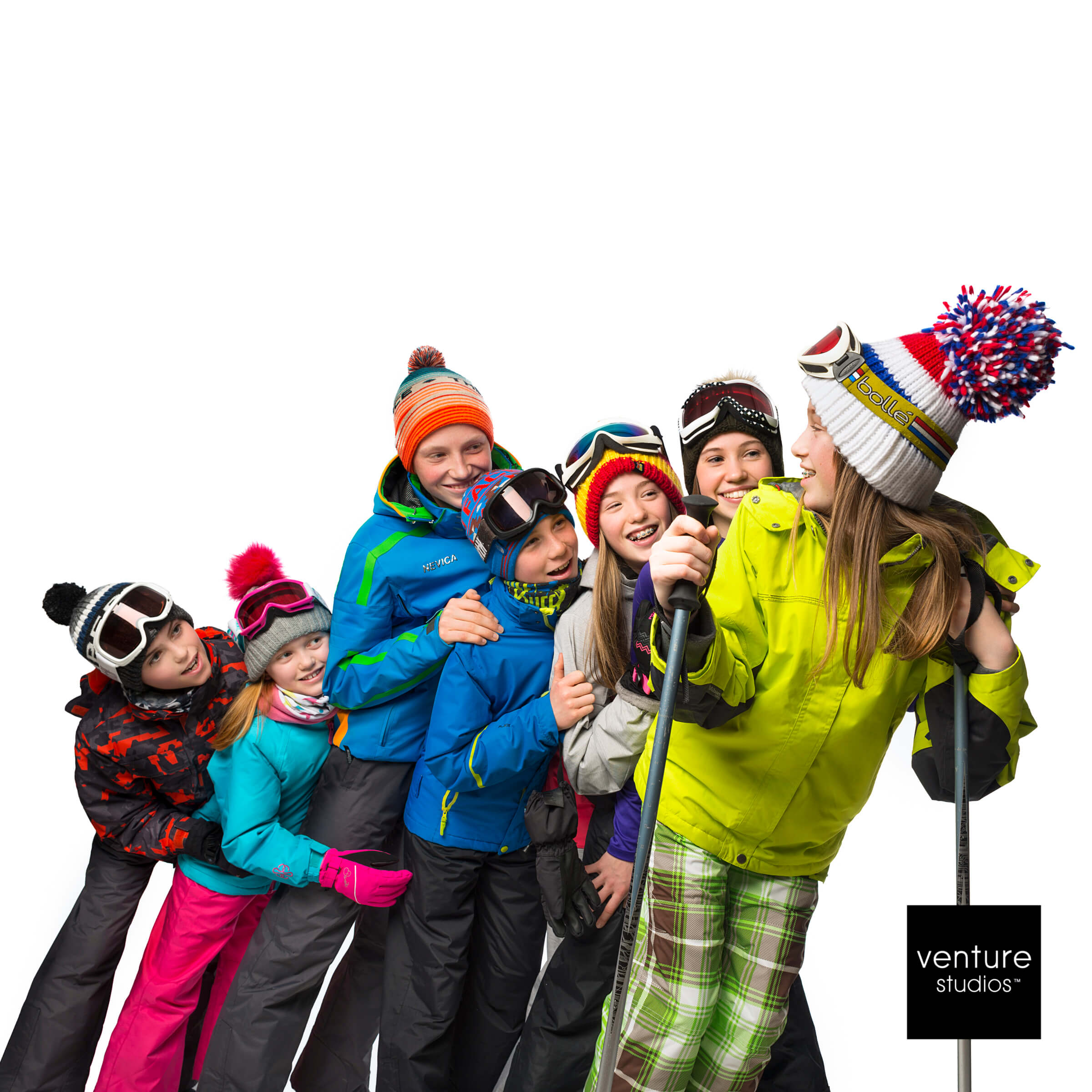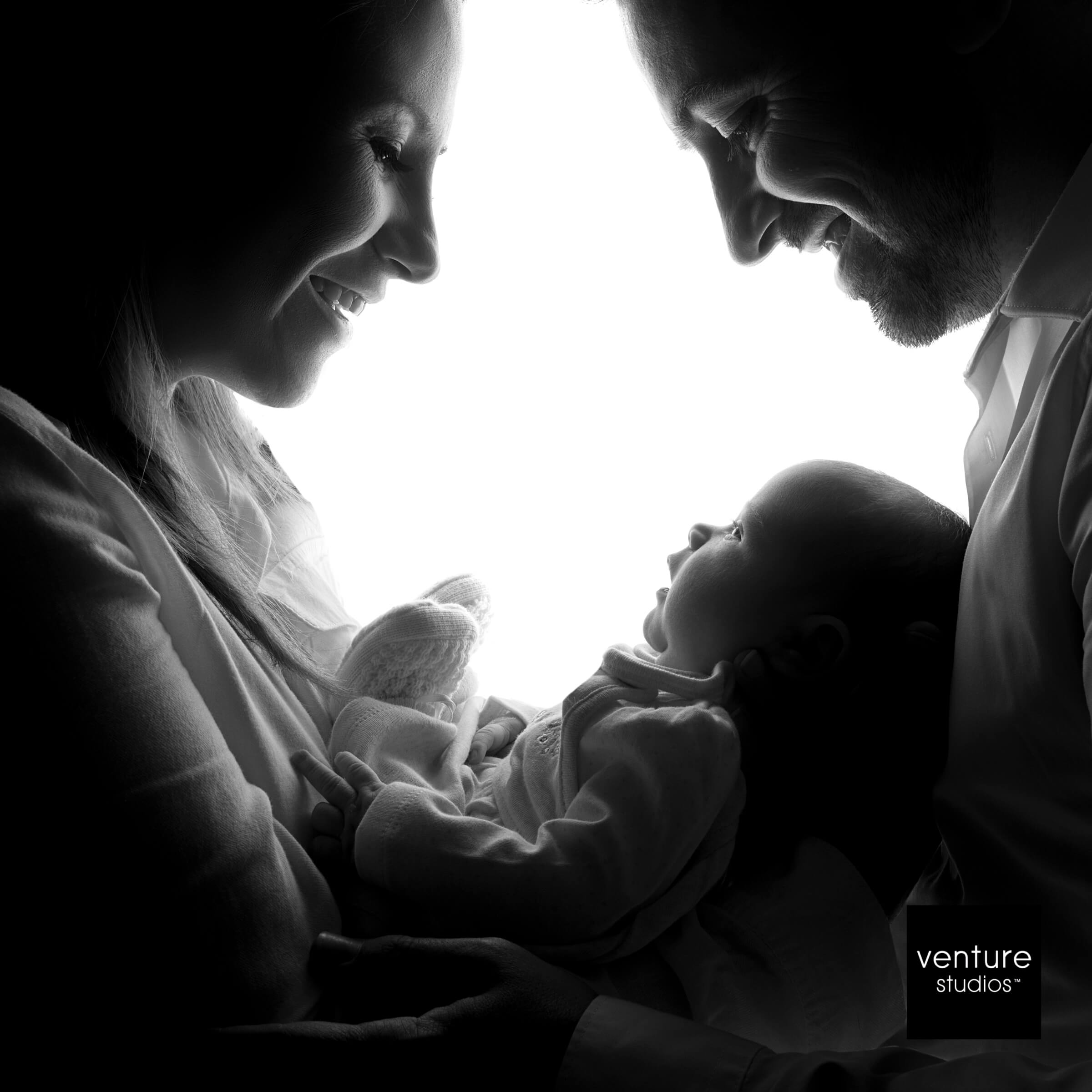 If you would like to find out more about the Venture Studios franchise opportunity, we'd love to hear from you! Simply fill out the enquiry form by clicking below and we will be in touch.