Promedica24
£20,000 + VAT
Franchise Description :
Promedica24, Europe's leading home care management franchise, is now looking for aspiring individuals to become a franchisee in their area. Find out if your territory is available - Click Here
Finance:
Franchise Fee £20,000, Capital £20,000 - £25,000
Contact Name:
Franchise Recruitment Manager
Phone Number:
01923 381 225 (GB)
Promedica24 is one of Europes leading live-in care franchises, with a difference.
We have dusted off the tired care model and produced a fresh approach that specialises in providing expert one-to-one round the clock care. Our carers do not visit their clients, they live with their clients, becoming part of their family.
Unlike other care franchises in the UK, We manage all aspects of the delivery of care for our franchisees, so you focus on what matters the most: building relationships with people in your community and growing your business.
Your role as a franchise partner is to educate and introduce people within your community, healthcare professionals, and the families of those in need, to the services offered by Promedica24.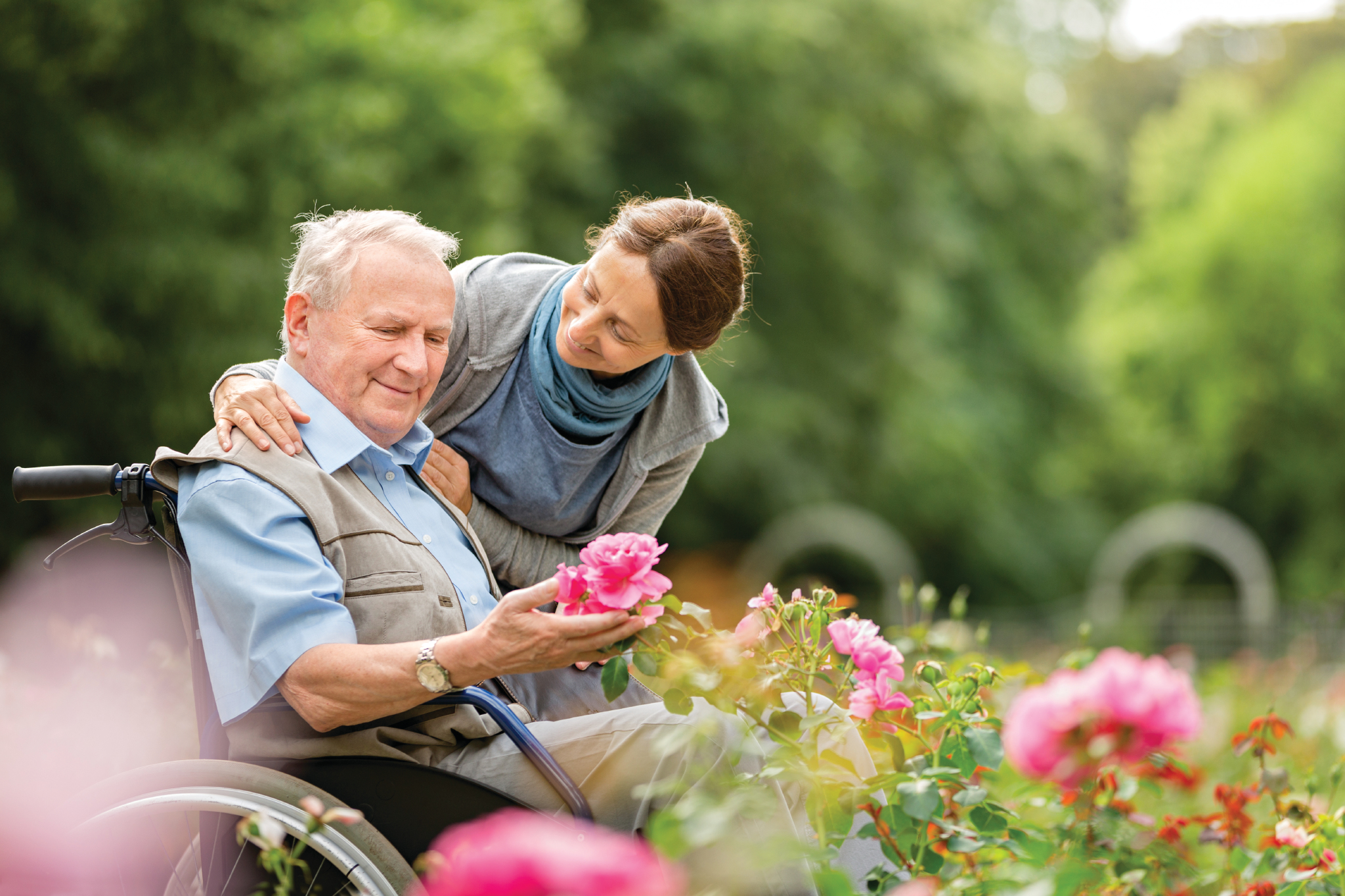 We know that the high investment required from other franchisors, can often prevent people with a passion for care from owning a care franchise which is why we have created a unique model that presents an opportunity like no other in the UK.
Promedica24 Business School
We have successfully trained over 100 franchise partners in the UK and Europe. As you would expect from a world-class care franchise, our training is structed, meticulous and led by a team of experts.
You will be flown to our Head office in Poland for a three-day training programme which will cover care operations, business development, Business support, Sales support and IT training and support. From there, you will spend 3 days at our UK head office in Watford where you will spend time with your dedicated franchise development manager who will work with you on developing and building your business.
There are now over 15.3 million people in the UK aged 60 and above. This figure is expected to pass the 20 million mark by 2030. By 2040, nearly one in four people in the UK will be aged 65 or over. The demand for live-in care is increasingly rapidly.
We have provided premium care solutions to over 19,000 families. Our expert team have over 20 years' experience in the franchising industry and an abundance more in the health care sector. Our highly skilled work-force are regulated and monitored by the Care Quality Commission.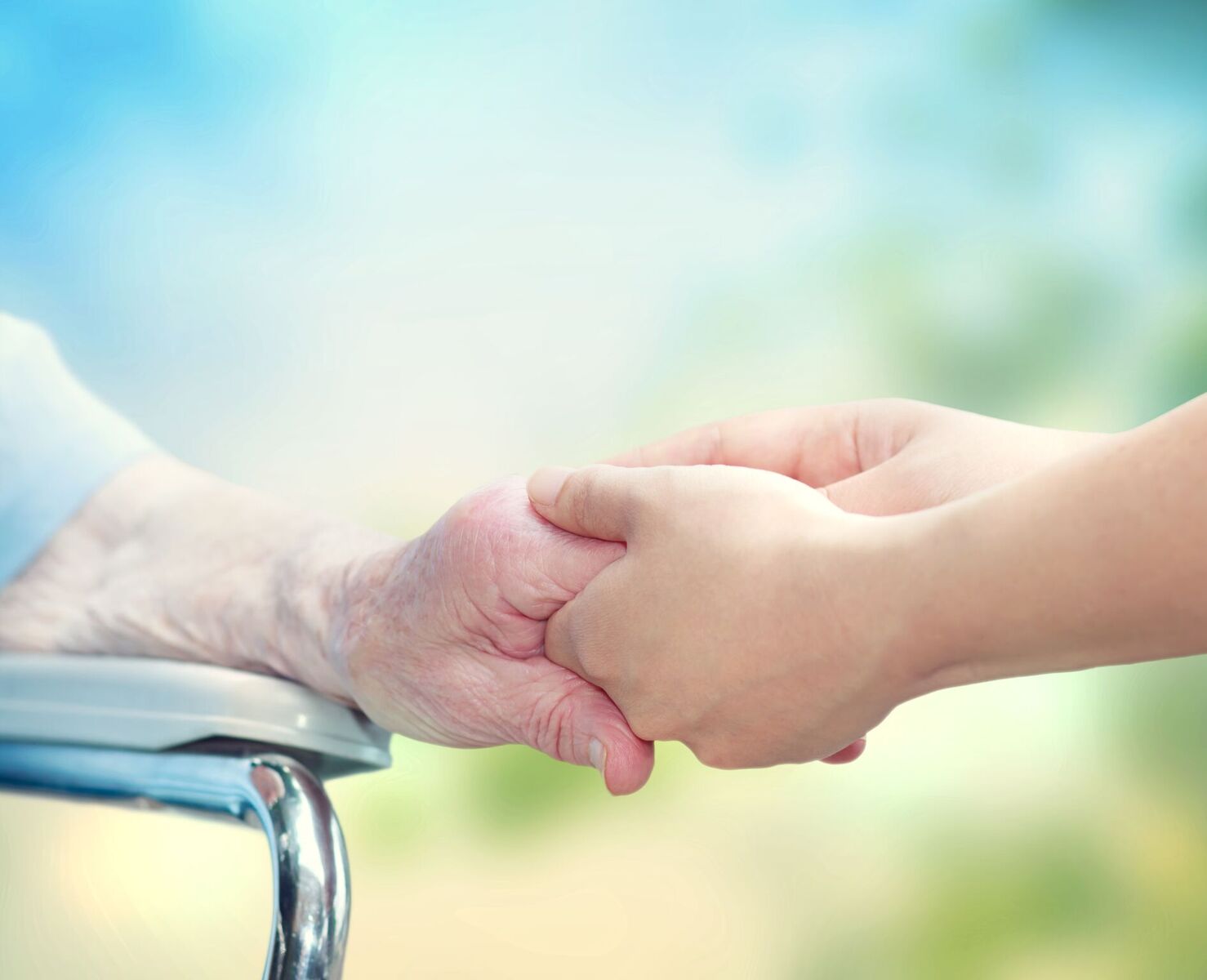 From the moment you join Promeidca24 you will become part of our family, sharing our values of providing compassionate, first class, quality care that is bespoke to our clients.
As a franchise partner you will have a dedicated 1-2-1 Franchise Development Manager who will be there to assist you with everything from networking to meetings, to dealing with client enquiries and managing your marketing.
Could you become part of Europe's leading live-in care franchise network?
We have a network of 140 franchise partners in the UK and Europe. We continue to look for like-minded professionals who are passionate about delivering quality care to individuals in their communities, to live happier, healthier, independent lives.
No previous experience in care is required. However we do look for motivated, driven go-getters who will become great ambassadors of the Promedica24 brand.
To find out more about our great opportunity, please complete the form below