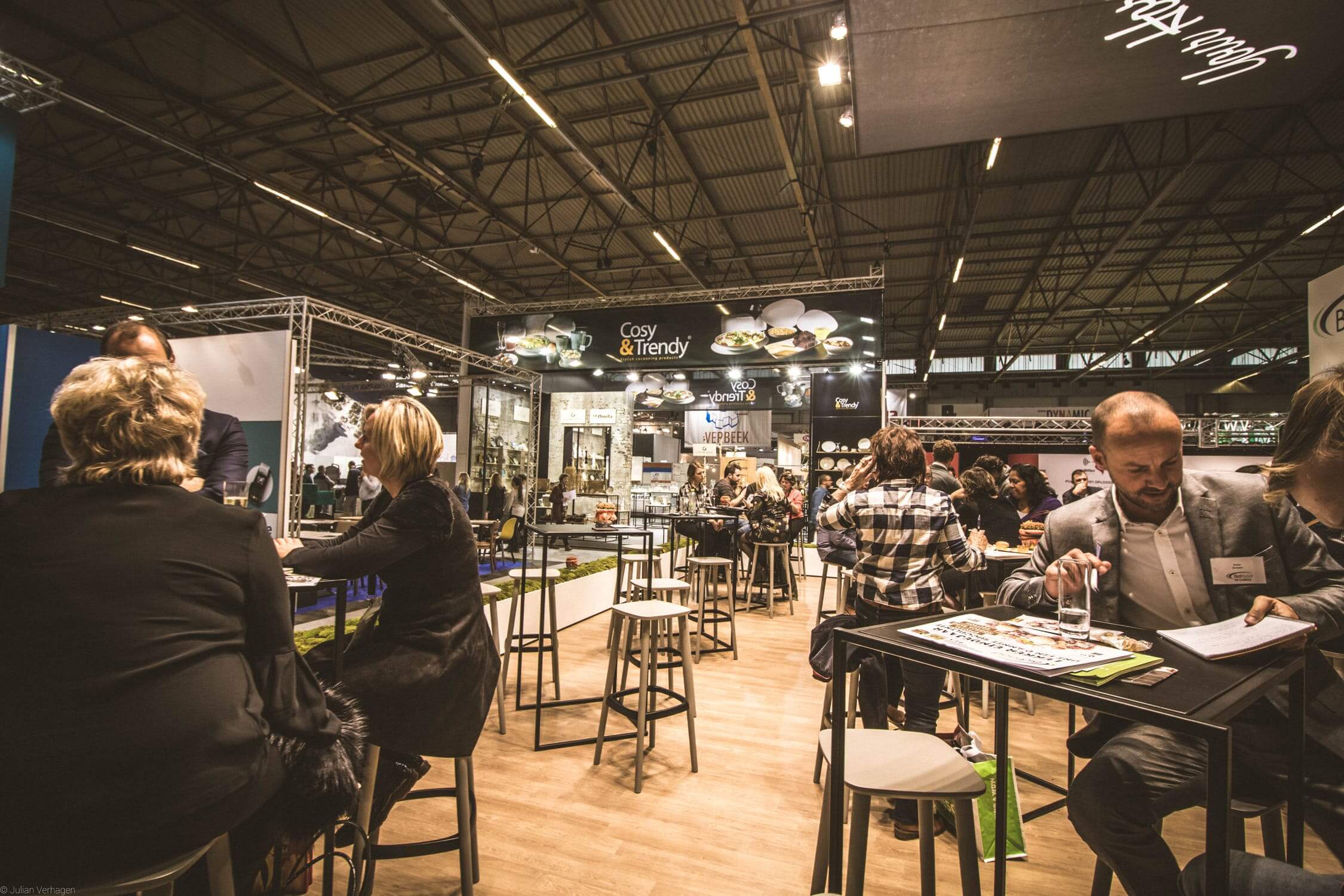 Thinking of setting a franchised business? Expos and shows are a brilliant way to learn more
If you're thinking of starting up a franchised business venture, significant research plays a large part in determining the future success of your startup. Not every new franchisee has the available cash to pump into mega franchise startups with guaranteed successes, like McDonalds for example. So, you need to check out all available options to work out which franchise is likely to give back most bang for every buck invested, and also provide the lifestyle solutions you are seeking.
The team at Franchise UK is absolutely dedicated to ensuring everyone is able to find their ideal franchise, and we advertise some of the best UK franchises around, across a range of sectors. But, we also recognise that sometimes the most pressing needs are met by physical solutions. That's the reason we recommend potential franchisees to head out to some of the popular franchise shows and expos in the course of researching business opportunities. There are loads of free training sessions and business awareness classes available at these events, and they can all help increase your knowledge of franchising and make the best decisions on the business sector in which to specialise.
Some of the top upcoming 2020 franchise expos include:
International Franchise Show, London at ExCel London from 3 April
This two-day event provides opportunities to look at some of the top franchise business opportunities available in the world today. With more than 80 different seminars to choose from, and free tickets available online, this could be the perfect introduction to the world of franchising for anybody based in London and the South.
Northern Franchise Exhibition, at EventCity in Manchester on 12 – 13 June
The Northern Franchise Exhibition is a great event for sourcing finance for business opportunities and gives you chance to speak with franchisors and existing franchisees across a variety of sectors.
We appreciate that it's unwise to make a leap of faith into any kind of business venture. Once you've narrowed down the sector you want to invest in, take time to browse all the affordable franchise opportunities at Franchise UK to discover the business most suited to your needs and preferences.
You'll discover franchise resales are a great investment, as you can purchase an existing business at best available prices, making it easy to generate reliable cash flow from day one.
Check out all available franchises in the Franchise UK directory, and your dreams of becoming your own boss will soon be a reality!