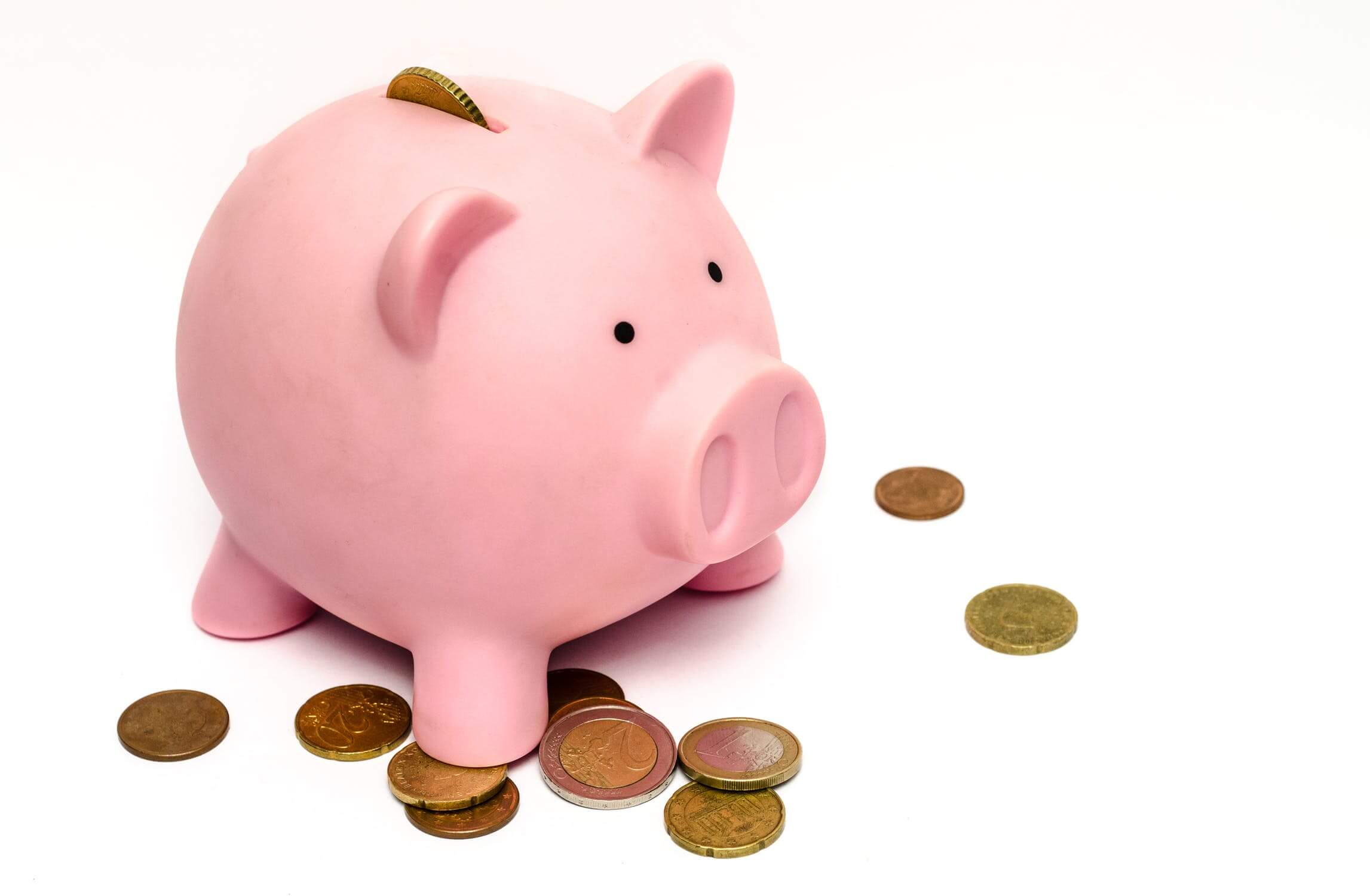 How much does it cost to buy into a franchise?
Planning to start up your own business could be one of the best decisions you make, but it can be a hazardous venture into the unknown for some. That's the reason why buying a franchise is a popular solution, because you're never on your own when you have the backing of a successful franchisor behind you, and you're buying into a business model that's a proven success.
One of the major reasons new business startups fail on such a consistent basis compared to new franchises is because entrepreneurs don't understand exactly what they've taken on. With a franchise business manual to hand, and plenty of experienced advisers to help solve issues, this problem just doesn't arise for new franchisees.
How much does it cost to buy a franchise?
The cost of buying into a franchise tends to refer to the upfront purchase fees, and these start from just £5,000 or less, and go up to £500,000, or more. The costs of the business will depend on the brand name, the size of the venture, and whether premises will be required.
You should also factor in the start-up fees you'll need to pay out over the first few weeks and months. Some of the additional costs that could be incurred include:
Training fees to learn the business inside out, although on the whole these are included within the upfront costs to buy into the franchise.
Costs of any shopfitting or refurbishments needed to get premises upgraded. It's often the case that the franchisor will buy into properties, then lease them back to franchisees, although fit-out costs may not be included. This should be explained at the outset of any negotiations.
Stock and equipment are not always included in the upfront costs, again this needs to be clarified when you discuss your interest in any franchise.
Ongoing monthly rental or licence costs to operate the brand in your area.
Other costs may also be involved, and these should all be factored into your business planning prior to making any agreement to take on the franchise.
As can be seen, taking on any kind of franchise is a business decision that should not be taken lightly, but there are often ways to finance your startup costs. This could be via your franchisor or through bank loans or business finance companies.
All franchises are unique business opportunities, and the selection of startups available at Franchise UK is unparalleled. Take time to browse our line up of valuable new franchises and franchise resales now, and let us help take the hassle out of starting your new business.