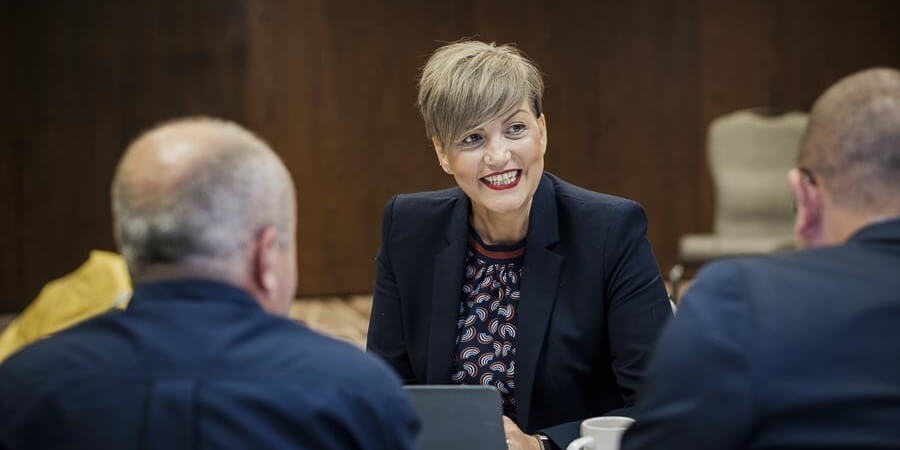 Fiddes, a former bodyguard to Michael Jackson, says he is planning a £2.5m roll-out north of the Border, which will see more than 100 schools open by 2008. There are already more than 280 schools in the south of England, with an average of three opening each week.
The business runs on a franchise model offering each local operator the opportunity to become a full-time martial arts instructor and school owner with the support of Fiddes, himself a martial arts master, and his senior staff.
Fiddes, 27, created the business in 2000 after leaving school with no formal qualifications except his martial arts belts. The first school was opened in Devon with the emphasis on education, self-reliance, respect and discipline rather than self-defence and fighting. The educational curriculum devised by Fiddes has proved so popular, the business is now valued at £6m. Fiddes is also expanding the concept into Germany, Australia and New Zealand.