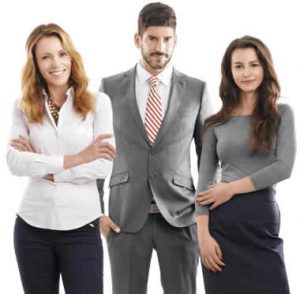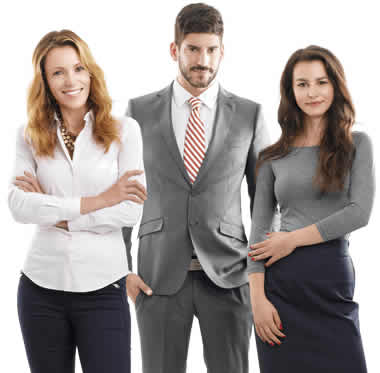 Irish business wires are reporting the signing of a former top executive with Cork retail group Musgrave by one of the company's major rivals sparking a "franchise war".
Michael Nason, who was managing director of SuperValu/Centra franchise in the Republic, has linked up with the company behind the Spar franchise in Ireland, BWG Foods. IHID, a Cork-based company controlled by Nason, has entered a business partnership with BWG to develop retail opportunities for the group across Ireland. It is understood that Nason will work on creating new store concepts and also expanding BWG's presence across Ireland.
It is reported that Nason joined the Cork retailer in 1999 from Tesco where he had been marketing manager. He was responsible for the country-wide expansion of SuperValu/Centra, and also developed World of Wonder, Musgrave's toy and home entertainment division that was sold in 2003 to British group Youngsters in a multi-million euro deal.
You can find out more about a variety of retail franchises and find your ideal franchise on the Franchise UK website.