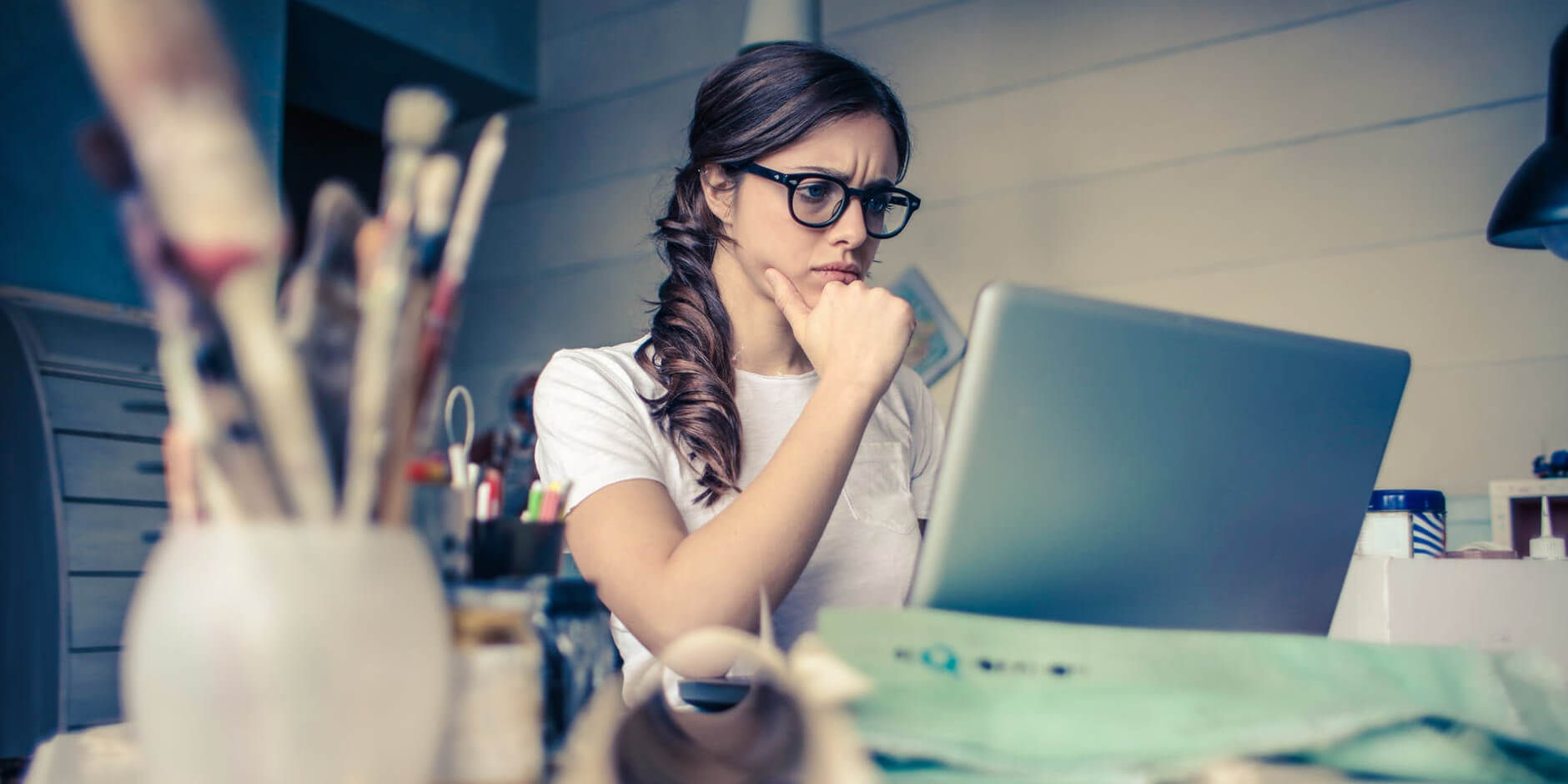 What is the best UK franchise to invest in?
Choosing your franchise is likely to be one of the biggest financial decisions you'll ever make, so it's worth taking your time when deciding. Your new franchise will take up a huge chunk of your life so it's important to choose an area of business that you find interesting. Previous experience is also a big plus, so it's a good idea to focus on a sector that you have worked in before.
If you are still struggling to find your perfect franchise, here are a few suggestions to get you started.
Café Lavista
Coffee is big business, as a walk down any British high street will demonstrate. Brits have embraced coffee drinking to the extent that it rivals tea as the nation's favourite beverage. A Café Lavista franchise gives you the opportunity to get in on the coffee craze in a simple low-risk way. Rather than opening your own coffee shop, which can be risky and expensive, you would be buying and leasing commercial coffee machines in exchange for monthly payments. With guaranteed annual returns of 15.33%, this franchise is a smart choice for any coffee lover.
SportsCool
As the childhood obesity epidemic continues, getting young people active is vitally important. Investing in SportsCool is a brilliant way to improve the lives of children in your area whilst also taking advantage of a great business opportunity. The company provides PE and dance coaching for schools around the country, motivating children to exercise and to make healthier choices. Investors will be given a territory comprising over 300 schools and will receive extensive training and ongoing support. The initial franchise package will set you up in 5 schools, meaning that customers and income are ensured in your first year. This is a rare opportunity to make a real difference as well as a tidy profit.
Spitting Pig
Whether it's a wedding, a garden party, or a Christmas dinner, a hog roast makes any occasion seem special. Spitting Pig is the UK's leasing hog roast catering company with 25 years of experience. Investing in this franchise will allow you to use the Spitting Pig name as well as the company's unique roasting machines and branded equipment. Best of all, head office will sort out all the bookings for you, leaving you free to concentrate on the catering. With full training, ongoing support and the opportunity to work from home, this investment is too tasty to miss.
These are just some of the best franchises to invest in. Take a look around the Franchise UK website to find your ideal franchise.