Be a part of a marketplace worth £8.5 billion annually, one with a potential to more than double within the next 5 years!
There are over 17 million hot drinks sold each day in the UK, and with 35% of those hot drink sales coming from 2GO DRINKS STATIONS, this makes the hot drinks market the most rapidly expanding branch of this lucrative business.
CAFÉ LAVISTA has built up a marketable strategy that, for the right individuals, will open a world of opportunity. As one of only 50 regional partners in the UK with CAFÉ LAVISTA, the potential to exceed expectations is limitless, and as a part of the CAFÉ LAVISTA brand you will be backed by head office support.
Profits are earned on the quantity of cups sold, and paid directly to you each month, so the more you sell, the more you acquire!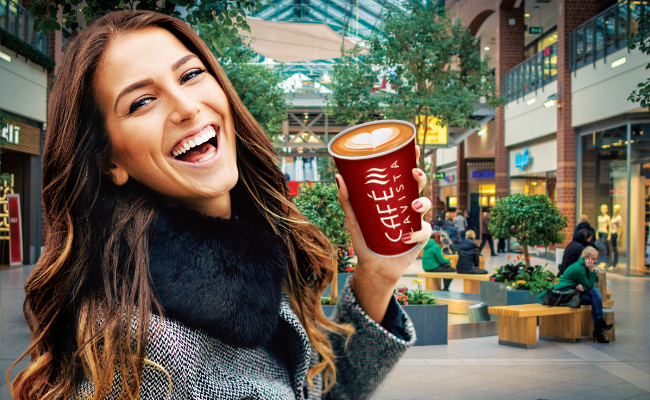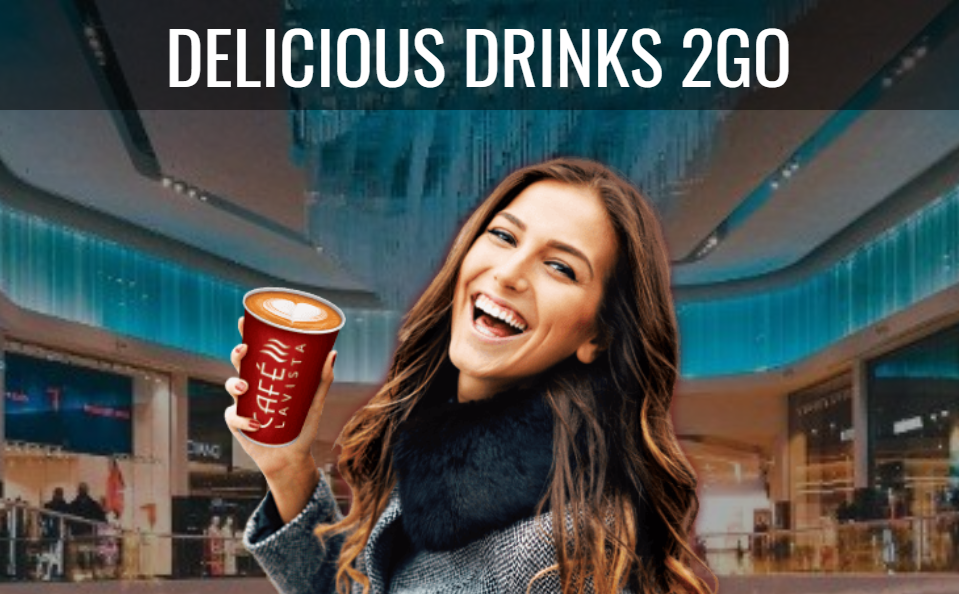 Providing profitable partnerships
Inside your exclusive territory, you will be creating and managing retail site partnerships and identifying additional profit centers.
Service station forecourts, airports/railway stations, office environments and hospital/surgeries are only a handful of potential appropriate sites. Anyplace the footfall is adequate, the opportunities are limitless and with no outlay or risk for our site accomplices, this is a win-win circumstance – with minimum sales resistance.
Reap the rewards of our unique franchise model
To finance the expense of the best in class CAFÉ LAVISTA 2GO DRINKS STATIONS that are provided free on loan to your site partners, you will liaise with partners who advantage from a asset based, tax efficient and high return on investment business opportunity. Offering a more favourable profit share, higher specification equipment and a more attractive drinks station than any of our competitors, CAFÉ LAVISTA is a fantastic business investment with an extremely high, proven percentage return.
Opportunities like this do not come around often. The CAFÉ LAVISTA franchise opportunity is limited to just 50 territories to maximise customer potential, so now is the time to act.
If you feel that you are:
And your aspiration is to:
Then we want to talk to you!
CAFÉ LAVISTA is offering this amazing franchise business opportunity where our Regional partners will be directly rewarded for their hard work, dedication and work ethos.
Key Features of a CAFÉ LAVISTA Franchise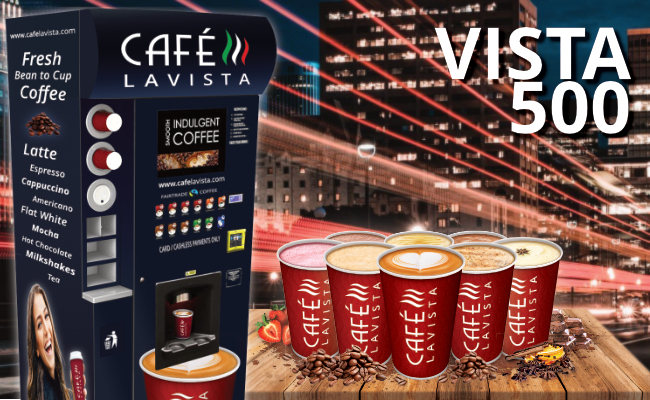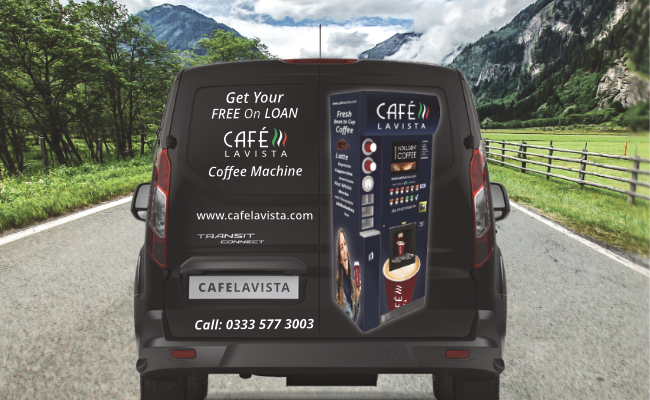 Invest in yourself with the full help of a franchisor and a full understanding of how the CAFÉ LAVISTA franchise model functions. The rewards available to you are boundless.
Building your portfolio and expanding inside your franchise area will see your benefits keep on rising. With the long life expectancy on the hot drinks market and happy clients making the most of our superior beverages, the benefits will continue coming… year after year!
Partner up with the CAFÉ LAVISTA franchise to realise your potential!