CAFÉ LAVISTA BUSINESS PARTNER FRANCHISE – A Smart Investment Opportunity
CAFÉ LAVISTA is a new, dynamic UK based company that has pioneered a game-changing business model that operates in the established, multi-billion pound, hot & cold drinks 2Go unattended retailing (vending) marketplace.
Our Business Partner Franchise is perfect for individuals and/or existing businesses that are looking to increase income/profits by owning a low risk 100% asset backed business that requires minimal input on an ongoing basis.
We offer the opportunity for our Business Partners to participate in this booming market sector without the need for: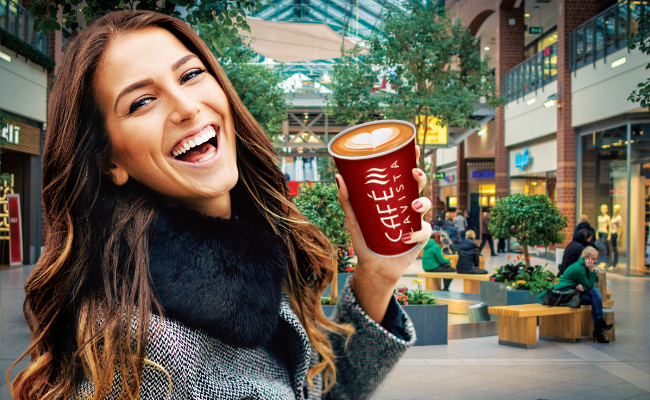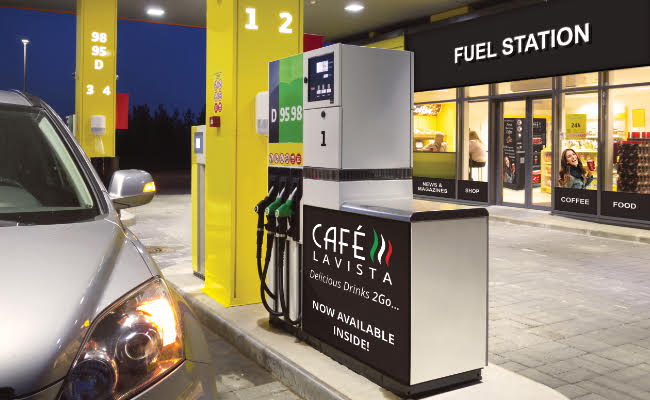 A Multi Billion Pound Marketplace
The CAFÉ LAVISTA Profitable Win-Win Business Model
Our business model is simple, after purchasing one or more of our CAFÉ LAVISTA DRINKS STATIONS, we will install your machine into one of our Site Partner outlets on your behalf, utilising their prime location and existing customer footfall to begin generating sales from day one.
CAFÉ LAVISTA manage the ongoing relationship, cleaning, maintenance, stock replenishment, legal & financial infrastructure, branding etc and pay you a generous revenue share on a monthly basis, directly into your nominated bank account.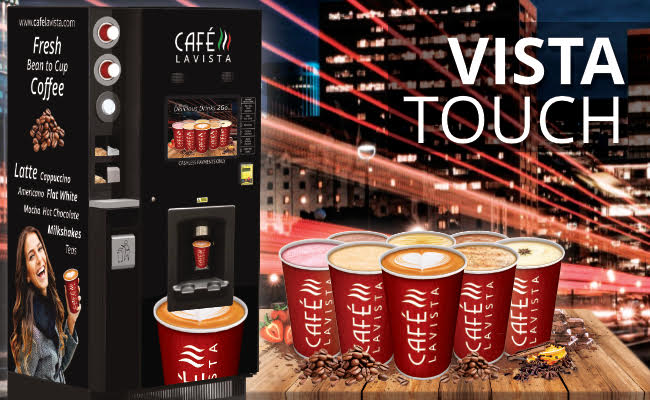 CAFÉ LAVISTA DRINK STATIONS Are Money-Making Machines
Powerhouse Multi-drinks Station
VISTATOUCH is a powerful drinks station that can comfortably produce 100+ drinks per day. Offering speciality hot & cold drinks it captures a larger audience and increases sales potential.
See examples of the Income Potential below.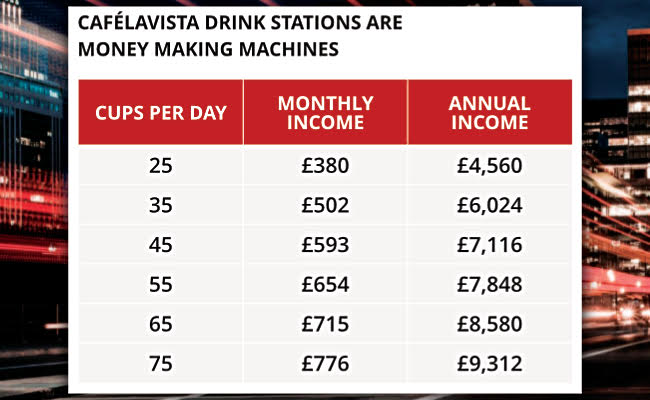 Benefits of the CAFÉ LAVISTA Business Partner Franchise Include: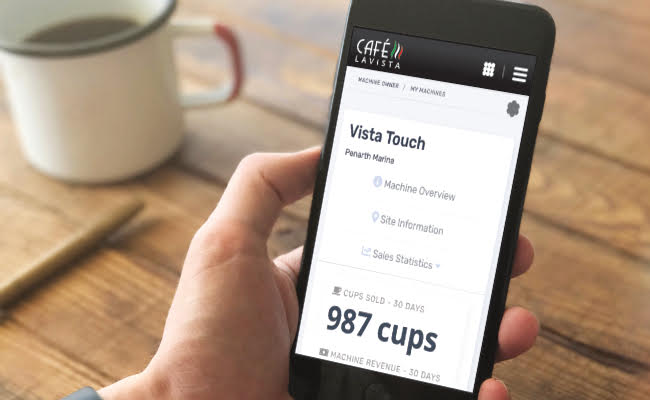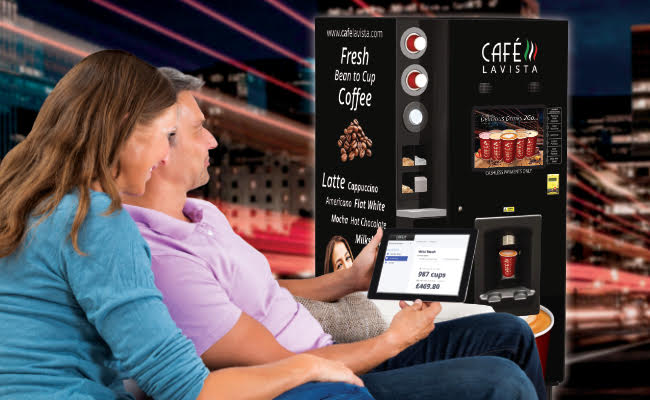 Get in touch with us today to start your CAFÉ LAVISTA Business Partner Franchise