How to Be a Successful Franchisor?
Operating as a franchise can essentially change the mechanics of your business. Aspiring franchisors need to make decisions with their franchise network in mind.
Moreover, distribution decisions have to be in line with the franchising framework, and the franchisor needs to also have enough resources in order to support further franchisees.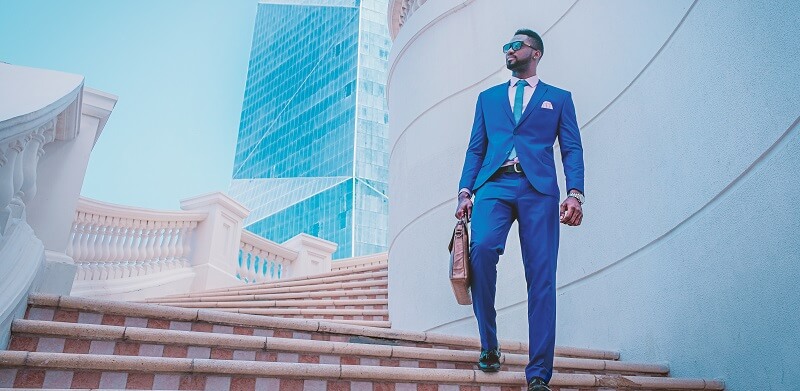 Here are tips from successful franchises for entrepreneurs on how to become a successful franchisor.
Be A Brand Evangelist
Franchisors need to be able to market their business efficiently to potential customers and franchisees. They must know their brand position and business inside out and must believe in it religiously.
Whether they will categorize under cleaning franchises, coffee franchises, food franchises, or home based franchises, franchisors must understand their USP to successfully promote their brand.
Have Dedicated Resources
In order to successfully implement franchises, the business needs dedicated resources which will help to ensure that the support documents and training is in place for franchisees, the country development plan is finalized and the recruitment criteria for franchisees is also set. Having good franchising resources can make your franchise a success.
Be Excellent Communicators & Planners
Franchisors need to be aware that franchise is a long-term and ongoing process. They also have to be able to plan and schedule their resources and time efficiently, as the starting process of franchising can be very capital intensive.
Furthermore, potential franchisors need to understand the importance of effective communication, and should be able to have the skills to develop positive relationships with their franchisees. This will only help to smoothen out the stressful franchising process.  An excellent business plan is the first step from where franchisors actually earn.
At the end of the day, if you really believe in your business, it is doing well and you want to expand it, franchising can be the way to go. Just make sure to polish the above skills for a smooth franchising journey.
Find the work-life balance you always wanted. Get in touch with Franchise UK for more information on available franchise opportunities in the UK.