How do Franchisors Make Money?
After franchisees get the answer to 'what's in it for me?' they also get curious about what's in it for the franchisors themselves.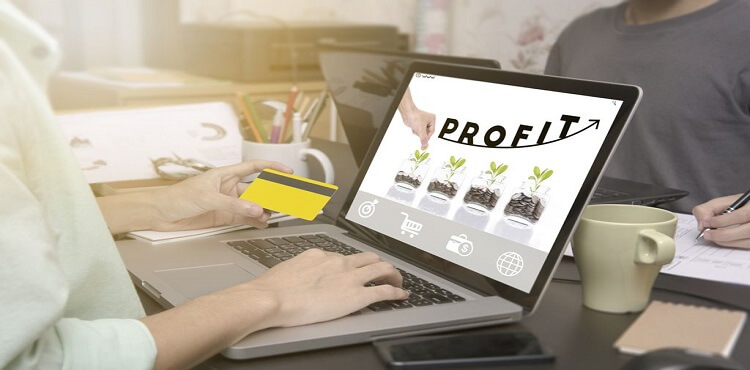 If the franchisee is investing into a franchise and reaping its benefits, then what does a franchisor get out of it and how? Here is how franchisors actually earn from franchising.
Initial Franchise Fee
Some franchises such as low cost franchises, part-time franchises, and home-based franchises may ask for a small fee (£15,000 or less) or may not demand a fee at all. This may be because they want to franchise as a means to expand their business and maybe getting funding from third parties such as banks and lenders.
However, most franchisors do have an initial franchise fee which helps them pay off recruiting, training and supporting costs for the franchise. In return, you get a whole manual of how the business runs, support materials, training etc.
Royalties
One of the main ways franchisors earn is through royalties. Since franchisees purchase intellectual property and business systems from the franchisor to open and operate their unit, the franchisor gets a percentage of the sales.
For example, food franchises UK and coffee franchises, give a percentage of their gross sales to the franchisor. Thus, the better the franchisee performs, the more the franchisor prospers as well.
Add on Fees
Franchisors sometimes require add-on fees from franchisees. Add on fees can be for products, specific merchandise items, special ingredients or equipment needed to run the franchise.
Recommended: Learn these top 3 keys of a franchise success
How franchisors may earn from this is if they are selling directly to the franchisees or may have a contract with the manufacturer where they get a profit out of the items sold.
Find the work-life balance you always wanted. Get in touch with Franchise UK for more information on how to become a franchisee.