Top 3 Keys to Make your Franchise a Success
In this competitive world, making your mark in the business world is getting more and more difficult. From so many types of franchises popping up from van-based franchises, home-based franchises to coffee franchises, it almost seems like all kind of business ideas have already been utilized and scaled.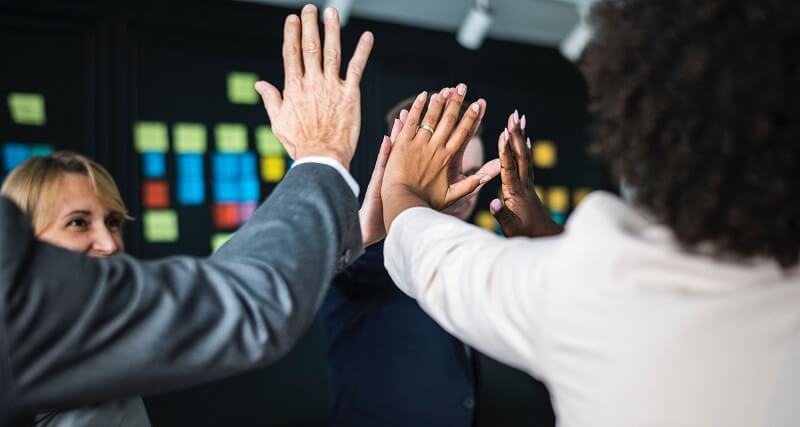 Here is how you can make your franchise stand out and become successful.
Strengthen Your Brand Identity
The franchises UK that are most famous are those that have simple and creative concepts behind them, alongside a strong network of franchisees who have the drive and know-how to really take the brand to the next level. Really understand your target audience and do your best to deliver accordingly in the areas your franchise is operating in.
A Strong Franchisor-Franchisee Relationship
To have a strong franchise network, the franchisor and franchisee need to have a clear line of communication and a supportive relationship. If they cannot get on the same page and work together, the franchise can really tumble down. The franchisor needs to meticulously train their franchisees, clear out confusions and offer support and guidance. The franchisee should be on top of everything and report to the franchisor when needed. This also goes for the employees working under the franchisees, as they will work diligently if the franchisee themselves are motivated.
Picking Suitable Locations and Marketing Effectively
The location chosen to operate the franchise is vital for a successful franchise. The locations where the franchises are established have to be areas where the target audience is most likely to be found. And of course, if you do not market your franchise effectively, then how will more people know about it? Marketing is crucial for any kind of franchise, whether they are home based franchises, van-based franchises or food franchises UK. Even though the franchisor usually has a marketing plan in place, the franchisee needs to make sure to put in their best efforts to market locally.
Find the work-life balance you always wanted. Get in touch with Franchise UK for more information on how to become a franchisee.