A Brief History of Franchising
With so many opportunities of franchises being offered today, it can be interesting for aspiring entrepreneurs, franchisors, and franchisees to understand where it all began. The first thing we need to make sure is that What is a franchise and how it works.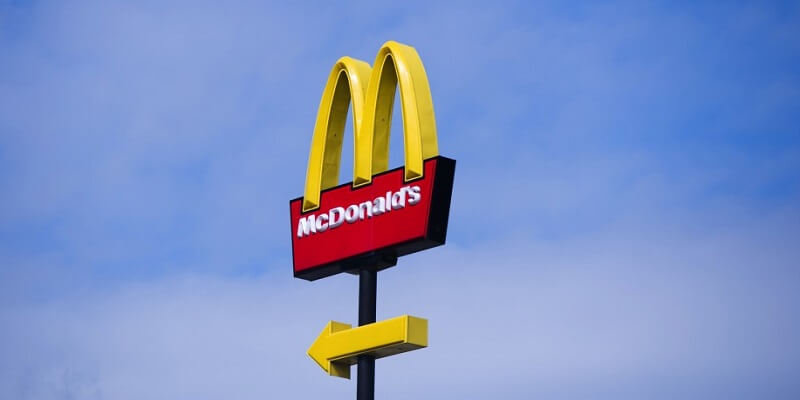 Here is a brief history of franchising and how it has expanded to meet today's advancements and needs.
In the UK, the old tied pub system could be considered the first glimpse into franchising. However, the concept of franchising first started in the US. General Motors, the car dealership started in the 19th century, were granting franchises to be run.
After that, grocery stores and oil companies started adopting a similar business model in order to quickly expand their business.
The ending of the Second World War became the starting point of the soft drinks franchising, as Pepsi and Coca-Cola adopted a franchise system where their franchisees could add water to the secretive soda recipes, carbonate them, and bottle the drinks in order to sell them locally.
"Business format franchising," became a business model that grew over after 1950. However, 1961 was the year when Ray Croc, one of the founders of McDonald's opened the first restaurant in Illinois and registered its trademark.
Thus, McDonald's, which has now become a fast food giant and a successful franchise, can be accredited for the franchising system we have today.
The 50s and 60s saw the franchise model to grow and change the economic and social set up. Franchising became an international phenomenon during the 60s, when franchises in the UK such as catering businesses started to establish.
However, in the 70s, franchises UK started to diminish because of the state of the economy and poor law and order situation.
Then, the concept of ethical franchising emerged after the giant franchises such as KFC and Holiday Inns UK helped in forming the British Franchise Association (BFA) in 1977, after which the franchising industry started booming.
Want to read more?  Go through this post: History of Franchising
Now there are thousands of different kinds of brands in each sector of franchising. From education franchises to hotel franchises, coffee franchises to even part-time franchises, the opportunities of franchising are now endless.
Find the work-life balance you always wanted. Get in touch with Franchise UK for more information on how to become a franchisee.