Advantages and Drawbacks of Multi-Unit Franchising
Multi-unit franchising refers to a franchisee owning multiple outlets in different places. This trend has been increasing and challenging the previously established single-unit franchisee model to a certain extent.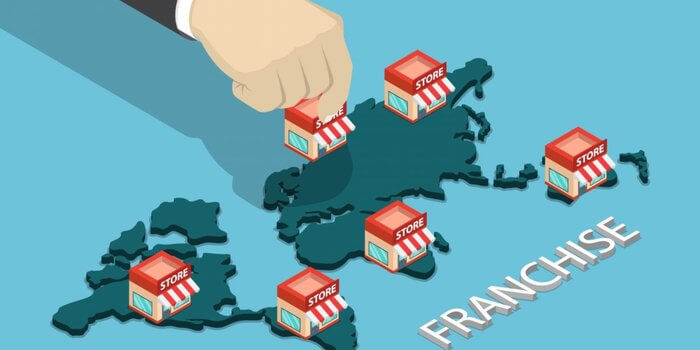 Multi-unit franchising can take place in a number of categories, from van-based franchises, coffee franchises and the famous food franchises UK. However, as with all things in life, there are both pros and cons when it comes to multi-unit franchising.
Let's explore what makes multi-unit franchising an appealing model to current and prospective franchisees.
The Pros
• The franchisee would not need to be trained and have to learn about the system the franchisor has in place because they are already accustomed to the operations of the franchise.
• Franchisees have better prospects of getting bank loans, as they will be looked like a favorable candidate by banks for having a good track record and experience, alongside accumulated assets to offer as a guarantee.
• The franchisee will have multiple sources of revenue.
• Multi-unit franchisees will be able to avail bulk discounts as they can order items for their outlets at once.
• Franchisees will also be able to centralize their offices into one space, which will save on administration costs.
The Cons
• The 'ripple effect' may occur if even of the outlets is performing poorly and could affect the other outlets as well.
• The franchisee would have to manage a lot more staff when choosing the multi-franchising model, which can be quite challenging and time-consuming.
Related post: how to make your franchise a success
• Franchisees may not be allowed by their franchisors to own other franchises in the UK if they are the direct competitors of their business.
• A franchisee would need to be very skilled and have many tools available in order to run multiple operations. It could also lead to franchisees burning out from the demands of multi-unit franchising.
Find the work-life balance you always wanted. Get in touch with Franchise UK for more information on how to become a franchisee.