Home Based Franchises are Best for Stay at Home Parents
Home-based franchises are ideal for those who need a flexible work schedule and prefer mostly working from home due to various circumstances.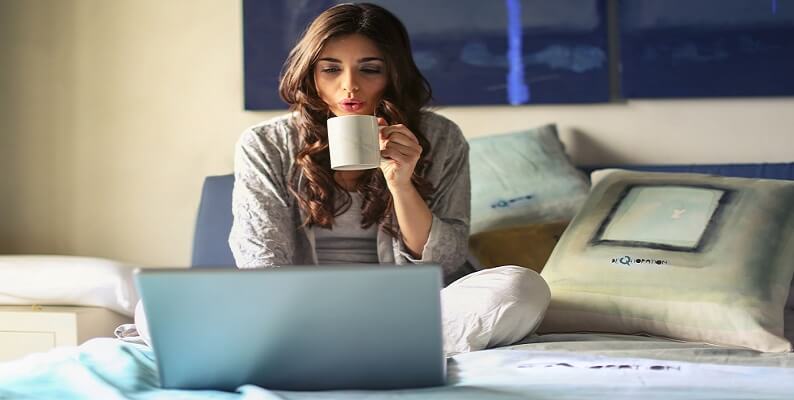 One such category of people who would prefer such work would have to be the stay at home parents, who want to invest time in nurturing their children but still need to do some work on the side. Home-based franchises are the best option for them.
Let's explore the reasons why home-based and part-time franchises can be a great investment for stay at home parents.
Why Stay At Home Parents Can Be Model Franchisees?
There are many characteristics found in most stay home parents and their lifestyle that can make successful franchisees such as:
Natural Organizers Who Can prioritize well
Having to plan events and organize routines of your family can be an advantage for those parents who are interested in working profitably and productively in a franchise.
Most parents are also quick to prioritise tasks and know what is to be done first, which may helping them in planning out staffing arrangement, finances, and clients while owning a franchise.
Effective Communicators Who Are Good At Goal Setting
Ambitious parents can be model franchisees as they are more likely to possess the skills of effective communication and goal setting.
There are a wide variety of franchises in UK for parents to look into, and can apply for the one most appealing to them
The Advantages Of Becoming A Franchisee
Working in a home-based or part-time franchises can be perfect for stay at home parents who need to give time to their families as owning a franchise will mean you are your own boss. These types of franchises are now appealing to millennial.
Franchising is also good for those parents who took a break from their career as they will be able to slowly sink in the work environment while achieving a flexible schedule and work environment.
Also, instead of investing into a start-which up has too many risks and costs, franchising is a more affordable and low risk solution. Here are a few reasons to why invest in a franchise and not a start-up.
The latter is a formula that is tried and tested and has minimal risks involved because the training, help, and support guidelines available.
Find the work-life balance you always wanted. Get in touch with Franchise UK for more information on how to become a franchisee.