Kinds of Franchises that are Appealing to Millennials
All kinds of franchises UK have emerged in the market, from van based franchises to home based franchises and even part time franchises. There are many techniques franchisors and business owners can adopt in order to position themselves in a certain way.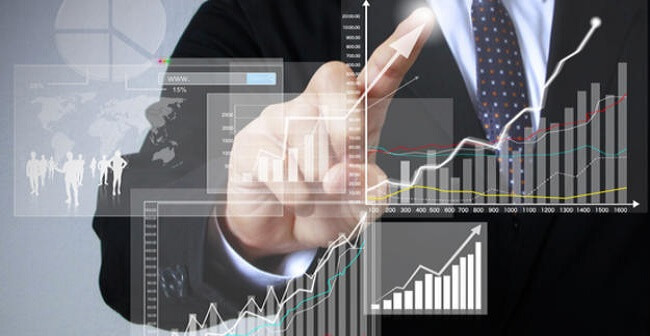 However, to appeal to the growing group of potential franchisees, franchises really need to up their game on the kind of work they offer. Let's explore the kinds of franchises that are appealing to millennials.
Flexible Schedules
Millennials are used to efficiency. The generation has grown to be reliant on technology to do all that they need online, such as classes, meetings etc.
The traditional 9-5 job is a thing of the past for millennials who want a schedule that is flexible and more efficient. Thus, franchises such as part-time franchises and home-based franchises could be very appealing to millennials as it fits their lifestyle.
Technologically Driven Work Environment
It is a must for franchises UK to integrate technology into their daily operations. Moreover, millennials use what was considered a distraction in the workplace in the past (phones) to their advantage to come up with quick solutions and do efficient scheduling.
Technology can be especially helpful for food franchises UK and coffee franchises, to help with communication with customers and between employees.
Collaborative Opportunities
Workspaces that allow for collaboration between different departments are becoming popular. A community setting in the workspace is becoming more and more important for millennials who are big believers of equality rather than a traditional boss-employee relationship.
Recommended reading: Learn How To Make Your Franchise A Success
Thus, utilizing technology for online training sessions and meetings can be very appealing for millennials who want to become a franchisee.
Franchise UK offers many such franchise opportunities for the younger generation to look into. Contact Franchise UK for more information on how to become a franchisee.