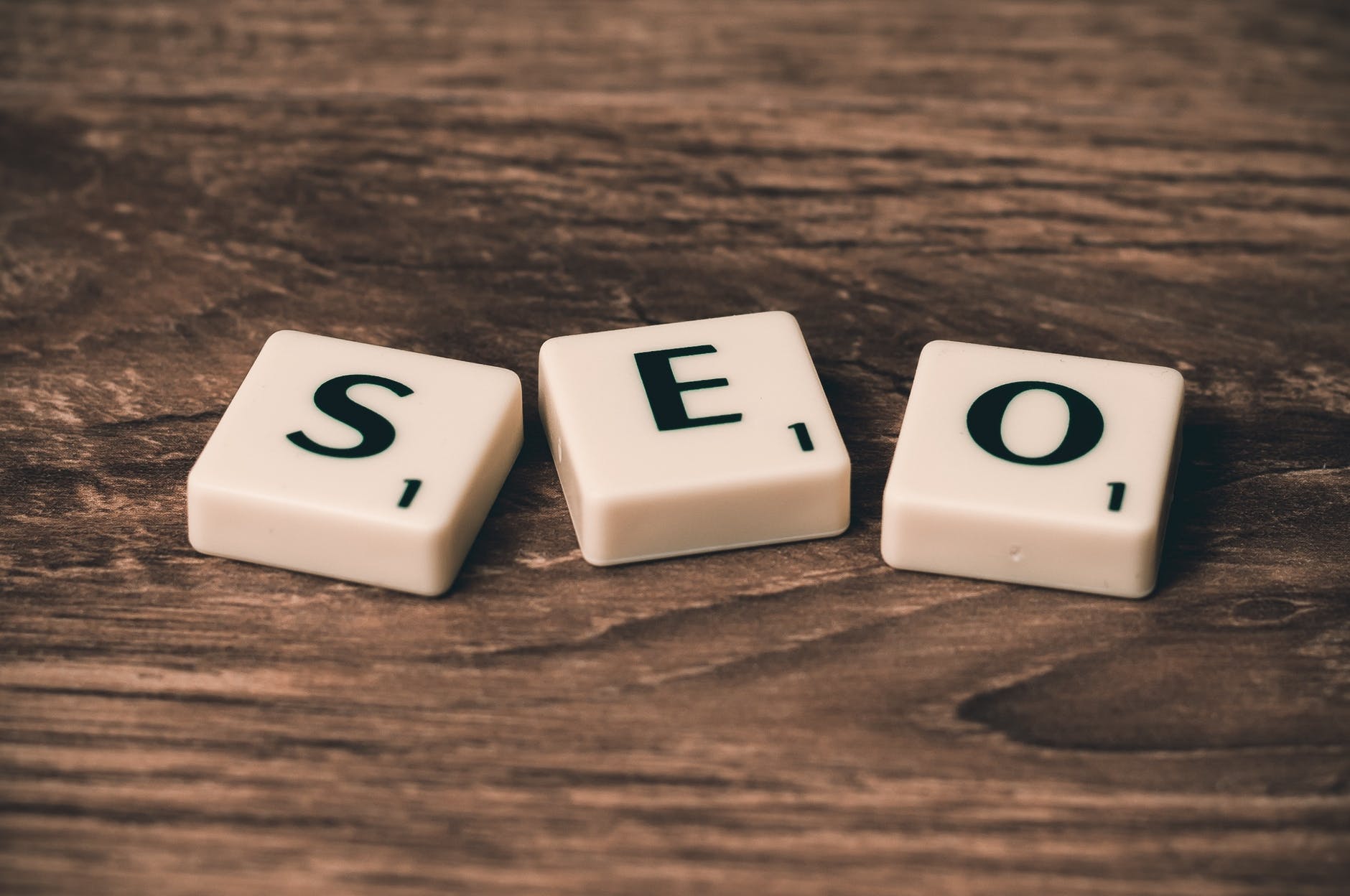 Five SEO tips for your UK franchise website
When running a UK franchise, you'll need an online presence. But just because you build a website for your new business, it doesn't mean that you'll automatically attract visitors. In fact, without a good SEO strategy, you're likely to get very few visitors.
Why does the number of visitors matter?
Online marketing is a numbers game, even for your UK franchise. Every website has a conversion ratio. The average website has a conversion rate of 2.35% with the best-converting websites achieving a rate of only about 5%.
Therefore it can take about 20 customers on your site before you make a sale. In addition, you need to make sure that all those visitors are legitimate. About half of all traffic on the internet are bots, computer programs that are there to collect information or interact with your site (i.e. spam, index, etc.).
Some smaller websites might only get 20-30 visitors a day, which means that you might only get one sale per day.
Why should you aim for a better audience mix?
In addition to the number of visitors, you need to make sure that you have the right audience visiting your site. If you're buying into a retail franchise, then you want to ensure visitors to your site are interested in what you're selling.
Otherwise, you might be getting a thousand visitors, but if none are interested in your products, then they are worthless.
To achieve both volume and quality you need good SEO. So, here are some top SEO tips for your UK franchise website.
1. Keywords
Ensure that you're using the right keywords on your website. The best keywords to use are those associated with your franchise products. Try to use long-tailed keywords, these are keywords that are written like a question or sentence. This mimics how users are now entering queries into search engines.
2. Optimise website speed
Search engines take the speed of your website seriously. The faster your website is, the better it will rank. Speed is also linked to conversions, with a second delay losing you 7% of your revenue. You can optimise website speed through a host using a VPS and by optimising images.
3. Linking
Linking both internally and externally is really important. Every page on your website should link out at least once to a high authority website and include at least two internal links.
4. Google Maps and reviews
Not all SEO tips are for your website. Be sure that you're registered on Google Maps and then ask customers to leave a review. If you have lots of great five-star reviews, you'll rank better on local search results.
5. Clean code
Another problem with many websites is that their code is not optimised. This could be due to unnecessary code or errors within code. Both of these are common with free themes on WordPress and other website building tools. Speak to a developer about helping you here.
Conclusion
If you want to run a successful UK Franchise, you will need to have a high-quality website that attracts a lot of traffic. Follow the SEO tips above to help improve your site's traffic.