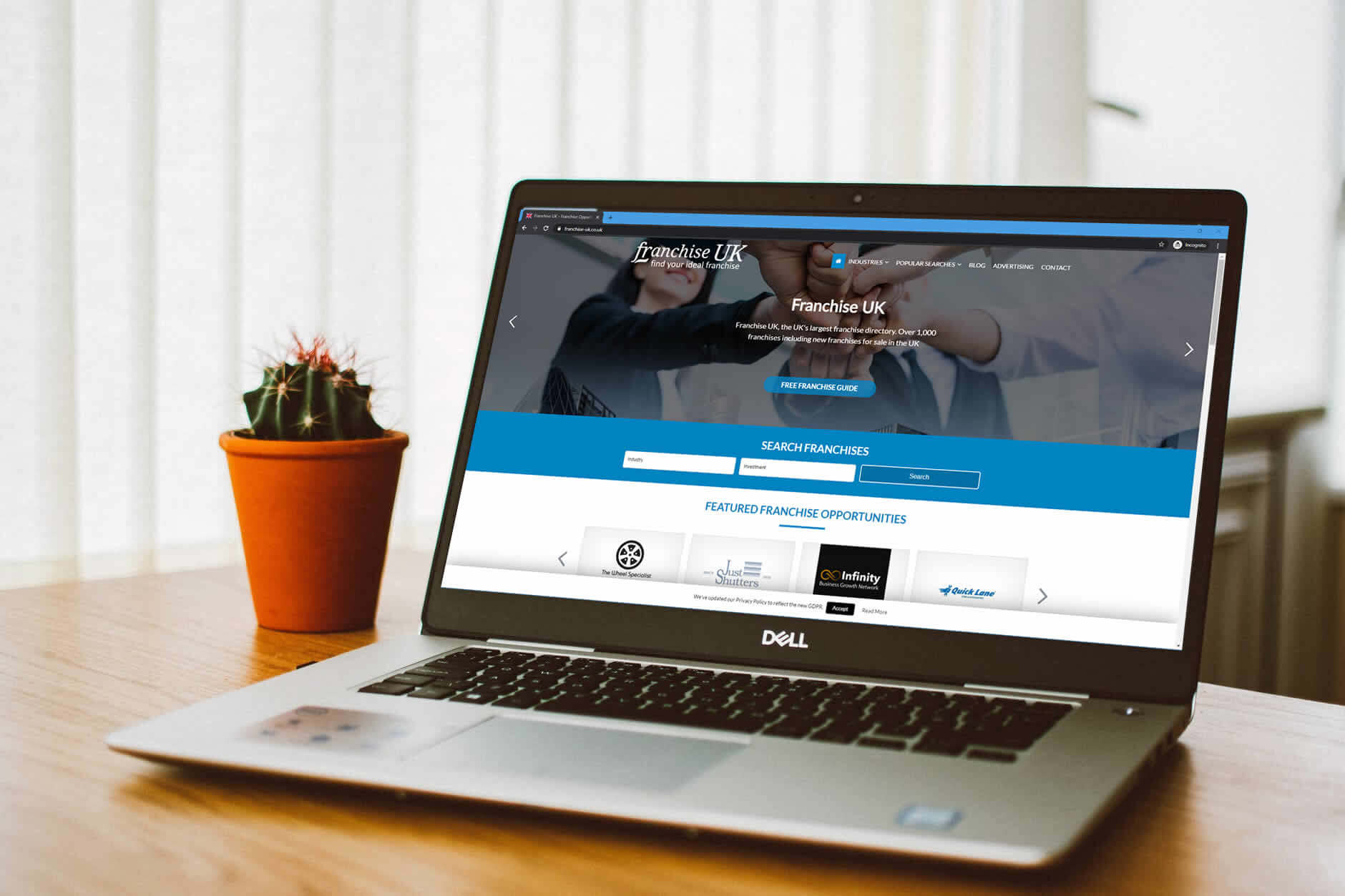 What franchises are in great demand due to Covid-19?
Many people have found themselves in an unexpected place in their career due to Covid-19. Whether they have been made unexpectedly redundant or have been forced to take leave from work, many individuals have suddenly found themselves spending more time at home, feeling as though they lack purpose. For this reason, investing in a franchise has become a very appealing prospect, as many UK franchises can be operated remotely. So, which franchises are in great demand due to Covid-19?
Care Franchise Opportunities
Protecting our elderly is one of the number one priorities of the pandemic, with many people struggling to find carers who are able to care for their loved ones. For this reason, a care franchise can help meet the increasing demand for care workers and provide a service the country desperately needs. Discover Care franchises
Beauty Franchises For Sale
With many individuals unable to travel and purchase their beauty products as normal, or attend hair and beauty appointments, more and more people are looking for beauty services online. During the ongoing pandemic, self-care is essential to maintain morale and people have more time than ever to dedicate to hair and skincare regimes. Browse Beauty franchises
Cleaning Franchises
Many businesses are counting down the days until they are allowed to re-open their offices and stores. But after a long period of absence, it is likely that these locations will require thorough cleaning. Cleaning services will, therefore, spike in demand both during the pandemic, as people want to live and work in sanitary environments, and long after the pandemic is over, as businesses will need to provide a clean, appealing place for their employees and customers. Discover Cleaning franchises
Education Franchises
As many schools have been forced to close and parents are attempting to home school their children, demand for online tutors is steadily growing. Parents may not have the time, or the knowledge, to provide their students with the educational guidance they need and may seek educational services elsewhere. Browse Education franchises
If you are interested in any of the above franchises or would like to learn more about what being a franchise owner involves, take a look around the Franchise UK website today..