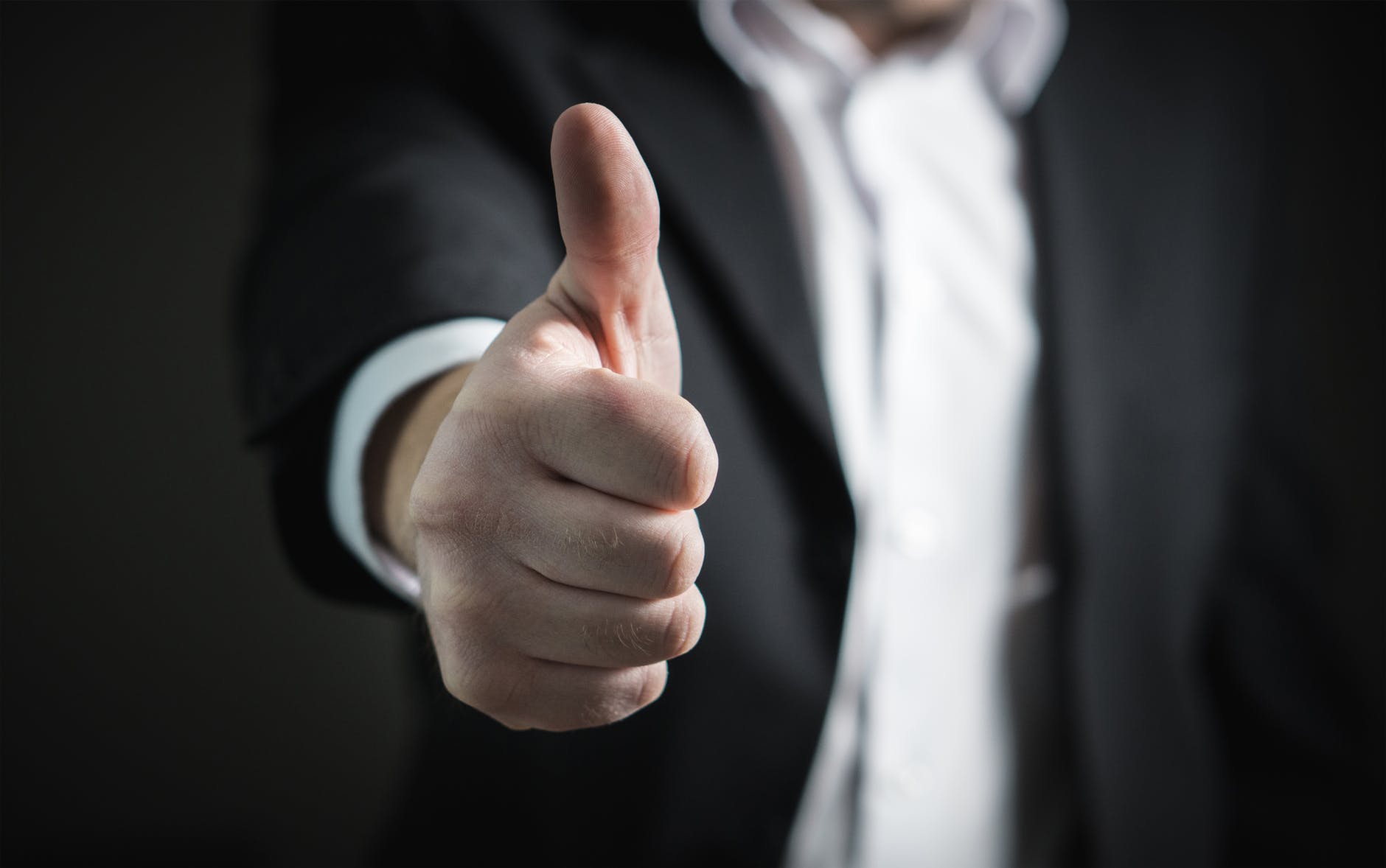 The key factors that will make your franchise a success
If you are looking to invest in a franchise, you want to get your new venture off to a flying start. In this post, we look at some of the critical things that can make your franchise a success.
Invest in a strong brand
One of the most significant benefits of investing in a franchise is that you can take advantage of an already established brand. However, you have a role in developing this brand within your franchise businesses and ensuring the brand values are adhered to in your everyday operations. You should choose a well-established brand loved by customers in your area, but also ensure that you deliver the service and quality they have come to expect.
A good relationship with your franchisor
Support, advice and guidance from your franchisor can make all the difference to the success of your business. You should take a look at testimonials from other franchisees to find out what type of support the franchisor offers, and make the most of it. Good franchisors will want you to perform well, and you should be fully invested in working with them to achieve this success.
Your franchisor should provide you with clear guidance and support, a comprehensive manual or guide to your franchise, and any training you need.
Location
The location of your franchise plays a vital role in its success. The premises you choose should be convenient and rich in footfall from your target demographic. Parking can be important too, depending on the nature of your business.
Marketing
While you should get some advice and guidance from your franchisor, often marketing your new business will be at least partially your responsibility. Marketing is essential to get customers through your door. Creative and consistent marketing locally is essential and can help build awareness and appreciation of your business.
Commitment and dedication
While you can invest in a good brand, choose the right location and receive excellent support from your franchisor, commitment to your business will be what makes it. At the outset, you will need to prioritise your business and invest a lot of time and energy into making it work. It can be useful to be involved in the day to day running of the company, to understand the issues and concerns and motivate team members.
Browse the latest franchising advice at Franchise UK.