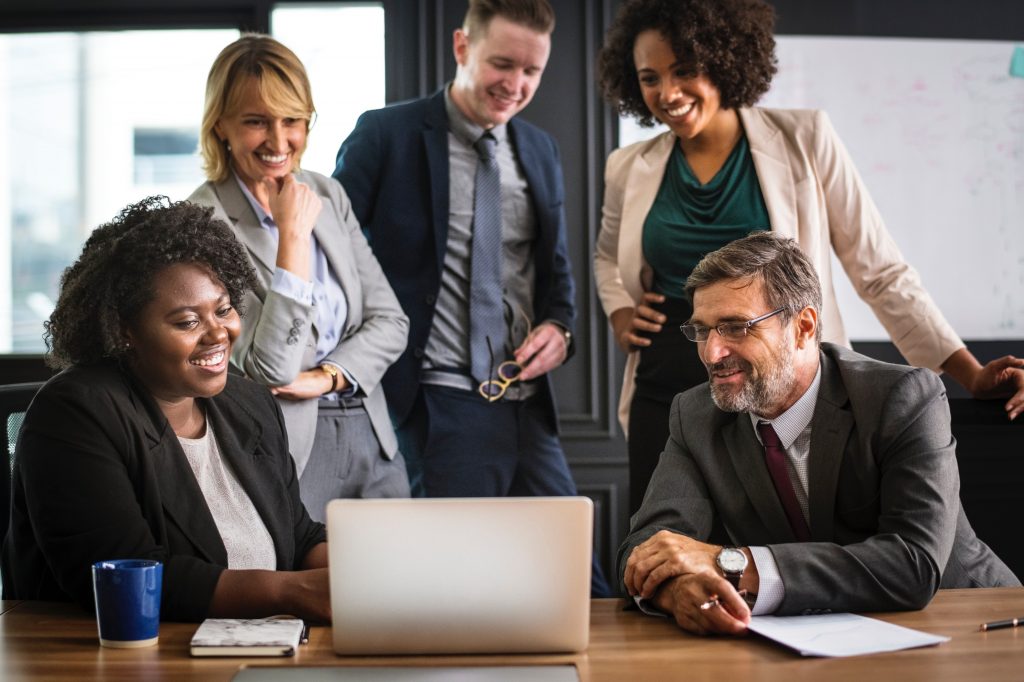 Match Options Franchisees share in National Frameworks Accounts bonanza of £3Million
Match Options have reported, that for the calendar year of 2019, its National Framework Account program generated in excess of £3million pounds in Net Revenues for the franchisees.
The national Framework accounts program was driven by a total of 35 national organisations who regularly work with Match Options franchisees across the UK. Match Options highlighted that the top 5 national agreements achieved the following revenues;
1. £763,000
2. £631,000
3. £471,000
4. £382,000
5. £345,000
Each franchisee benefits hugely when they Open their new unit, being given access to the National Framework Accounts portfolio, and is able to source work from day 1. However National Framework Accounts is only half the story for the group, which currently exists of 11 franchise units. Local Franchisee sales generation gave the business network a further £3.5million of Net Revenues.
One of the major consideration while deciding to own a franchise Business is cashflow. Match Options have in place an invoice financing facility in place to support cashflow from the moment a franchise generate an invoice. Further, and to get you started, financial support in the form of opening loans are available to all new franchisees that meet the necessary requirements of Match Options.
This financial support is in addition to the continuing operations support that include regular training and updates of new statutory and regulatory developments in the care industry. In support, each individual franchisee receives 1 to 1 tailored support from the Match Options, Business Development manager, throughout their franchise life, as well as access to accounting support, bookkeeping services and other specialists as required.
Match Options are receiving new franchise enquiries from across the country, if you too would like to know more, Click Here.