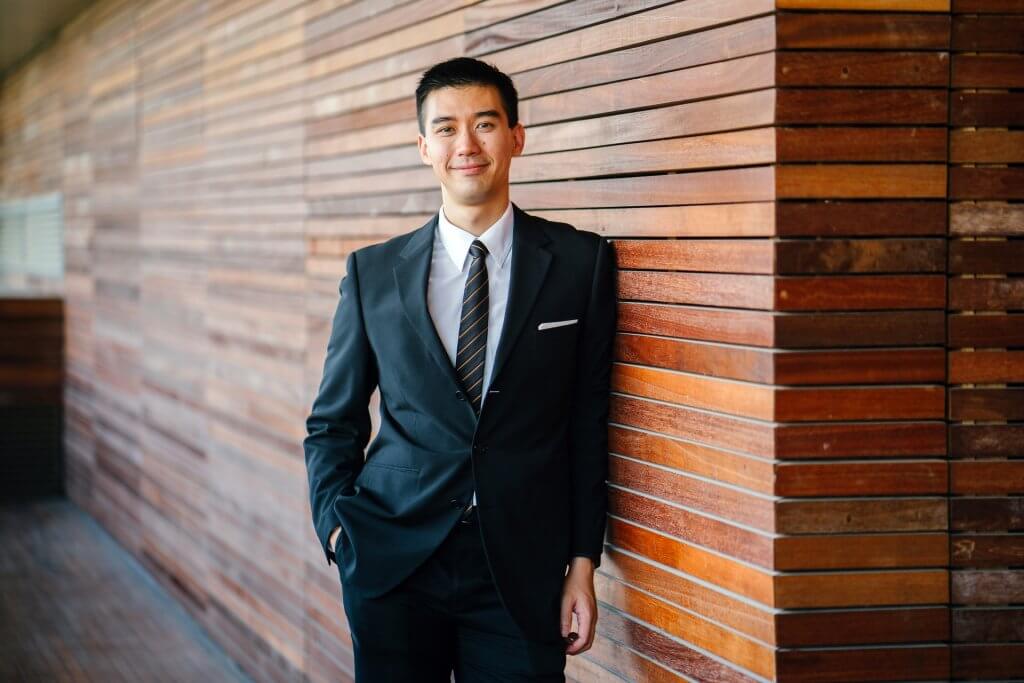 It's the time of year for spring showers, but at Birkett Long it's raining franchise lawyers with further increases to the firm's legally qualified staff. Annie Luckin and Emma Hopkins are two new solicitors who have recently joined the commercial property team.
Annie Luckin has a joint honours degree in Agri-Business Management and marketing and worked in commercial litigation whilst living in Sydney, Australia. Returning home to undertake a post graduate diploma in law and a Legal Practice course, Annie went on to develop her specialist interest at a City practice. She is pleased to come back to her East Anglian roots and will be acting in freehold and leasehold acquisitions and disposals, as well as using her expertise in negotiating commercial leases and telecommunications
agreements.
Emma Hopkins is another well-travelled lawyer. After completing her law degree and Law Practice course, she took time out to travel around the world. Returning to the UK in 2003, Emma developed her legal skills in British Sugar's in-house legal department, part of Associated British Foods and a local specialised conveyancing firm. This experience equips her to act for clients on commercial leases, acquisitions and development work.
Editors Update 15th January 2018
Tracey Dickens now heads up the franchising department of this law firm and is a partner of the firm. To contact Tracey to discuss any franchising legal requirements please call 01206 217326