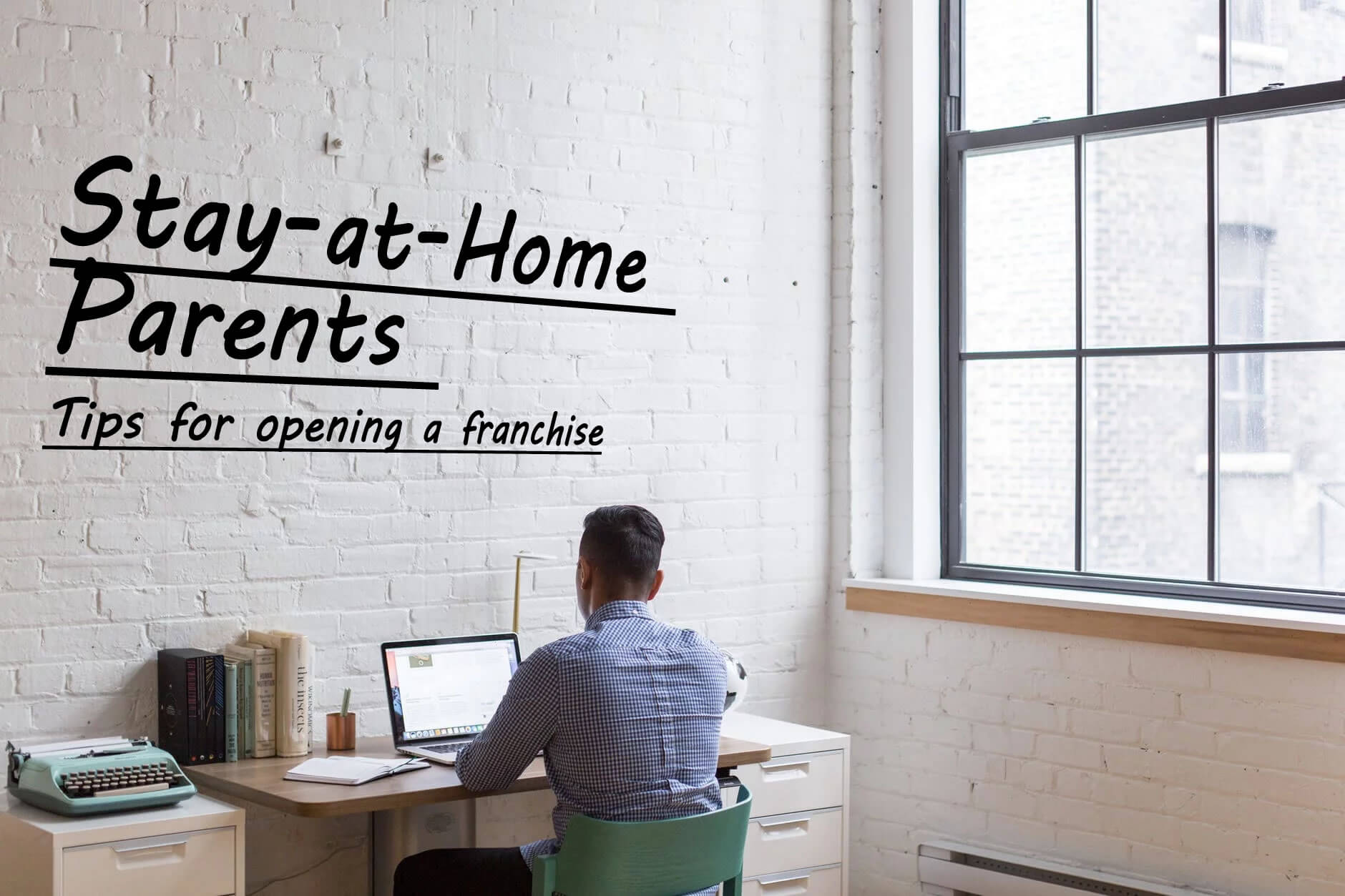 Tips for stay at home parents opening a franchise
Franchises can offer stay-at-home parents the best of both worlds. Parents will be able to spend quality time with their children, whilst running a business from home. If you left your career to care for your children, or no longer feel mentally stimulated in your home environment, opening a franchise could be the right choice for you. Below we share some top tips for stay at home parents considering opening a franchise.
1. Make a weekly schedule
As a parent it can be difficult enough managing your child's schedule, never mind finding the time to start your own franchise. Each week make a schedule of your children's timetable, including any extracurricular activities, family commitments and social events and then plan how you will fit work into the schedule. Franchises offer great, flexible hours, meaning opening a franchise can easily be fit around your busy schedule.
2. Create a workspace
It can be hard to enter a work mindset from your home, especially in the evenings or mornings when your children are with you and demanding your attention. Find a place in your home where you will begin work each day, for example in an office or spare bedroom, and try to associate this area with work only. Some remote workers find it beneficial to take a short walk each morning before work to give a mental illusion of a commute to help separate their work/home life balance.
3. Pick a franchise based on your passion
It can be difficult, as a stay at home parent, to justify starting a franchise as you may feel you are giving up some of the time you get to spend with your family. You should never feel guilty for starting a new career and need to remember you are creating a better future for your children. It is recommended, however, that you select a franchise that you are passionate about to ensure you enjoy your work and will make the occasional sacrifice for.
Whether you're interested in opening a nursery franchise or a mobile coffee and beverage franchise, Franchise UK have many great franchise opportunities for stay at home parents.