Unique Franchise Opportunity with

Coffee Blue

!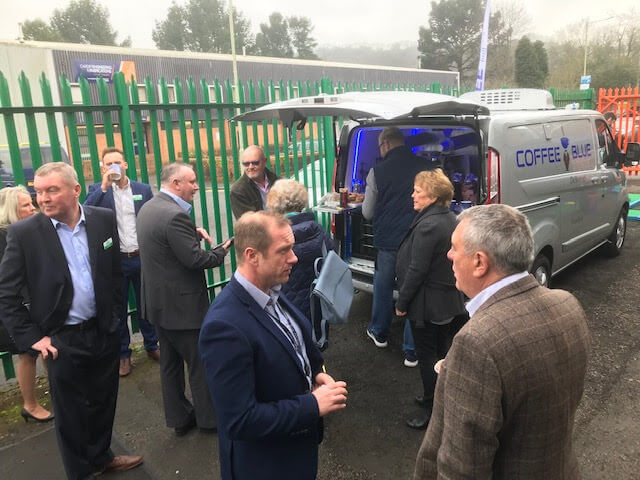 Coffee Blue has been designed from the ground up to be the best mobile coffee franchise available. Our Franchisees serve the highest quality espresso based coffees and snacks direct to offices and other workplaces; the business offers its customers a convenient service direct to their door at the same time every day.
Our coffee is unique to us and is an award winning blend roasted in the UK by one of the most respected coffee roasters in the industry.
Our parent company Vantastec have over 3 decade's worth of experience in vehicle conversion and mobile catering. The van has been specially designed to be the most efficient on the mobile coffee market.
Each vehicle is built to the highest specification and is converted in-house. The vehicle is fully refrigerated and the layout provides ample storage space enabling the operator to carry maximum stock levels, both on their daily round and attending events.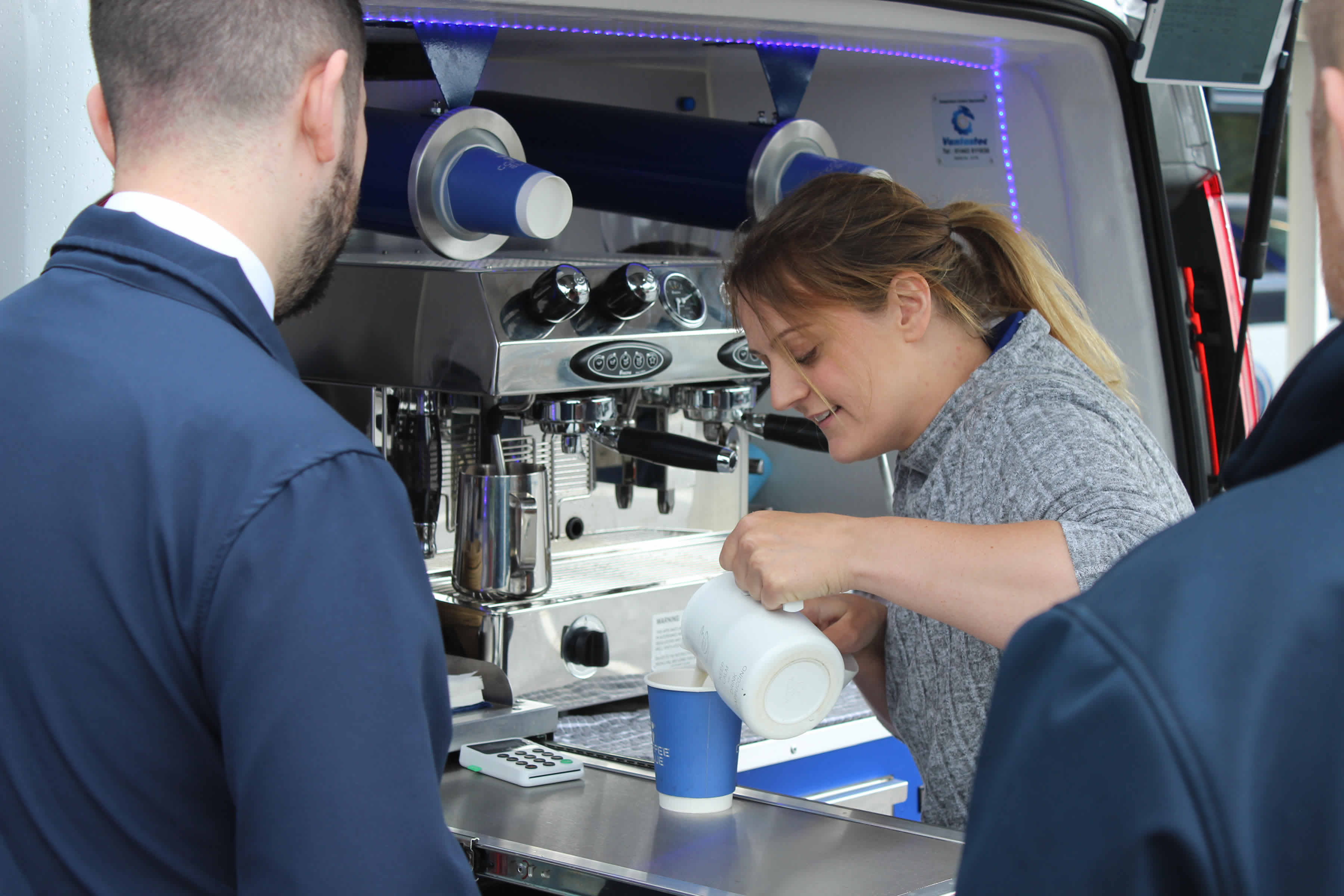 Takings of between £350 and £600 per day are achievable and this business has excellent cash flow, repeat business and predictable profits. Revenue from events and weekend activities can also significantly increase earning potential. The social nature of the business means that no two days are the same and will suit an individual who is looking for the perfect work-life balance. Coffee Blue promises no hidden fees – what you see is what you get. Our franchise fee is available at £4,995+VAT, so don't miss out on this great opportunity!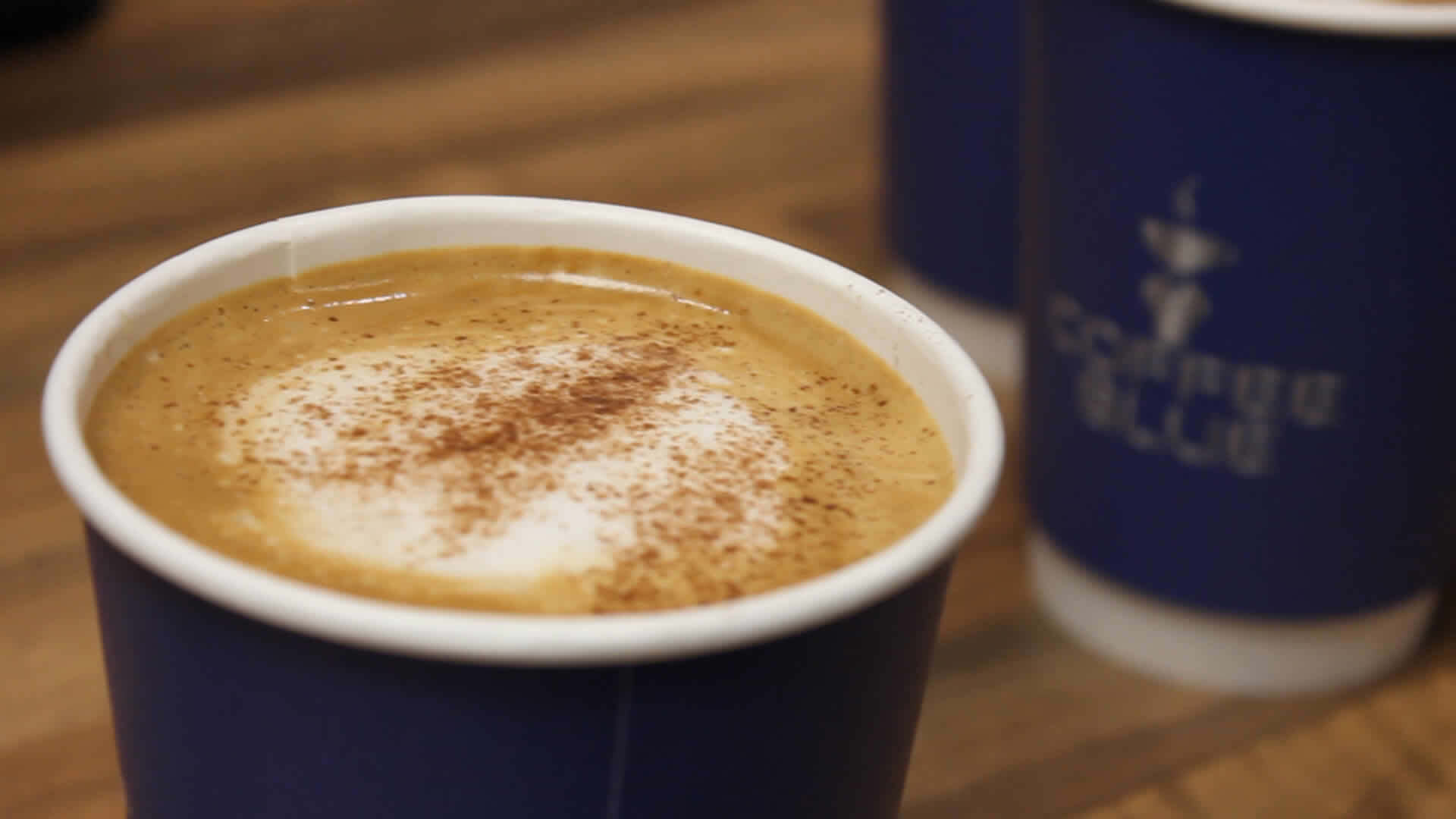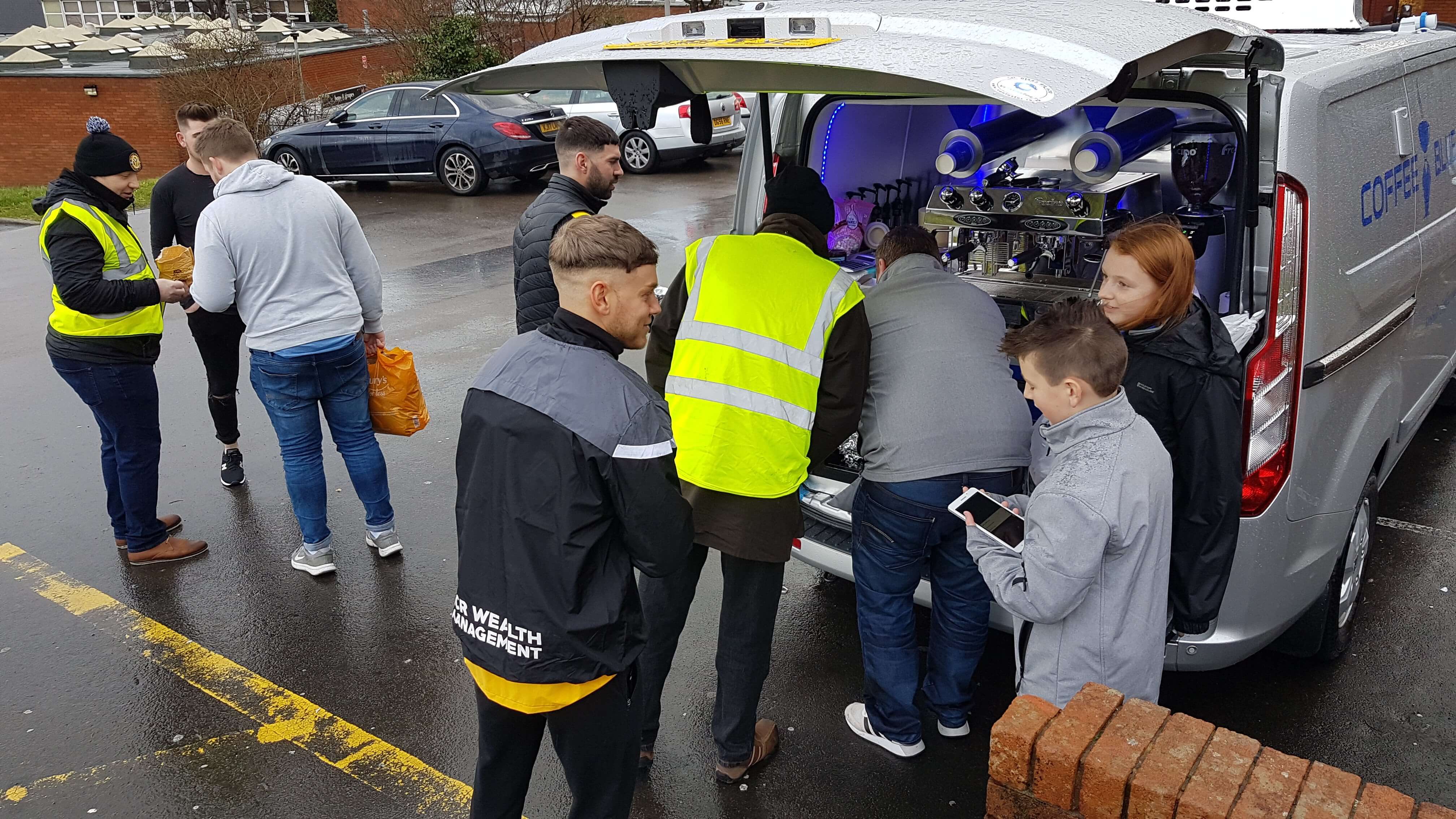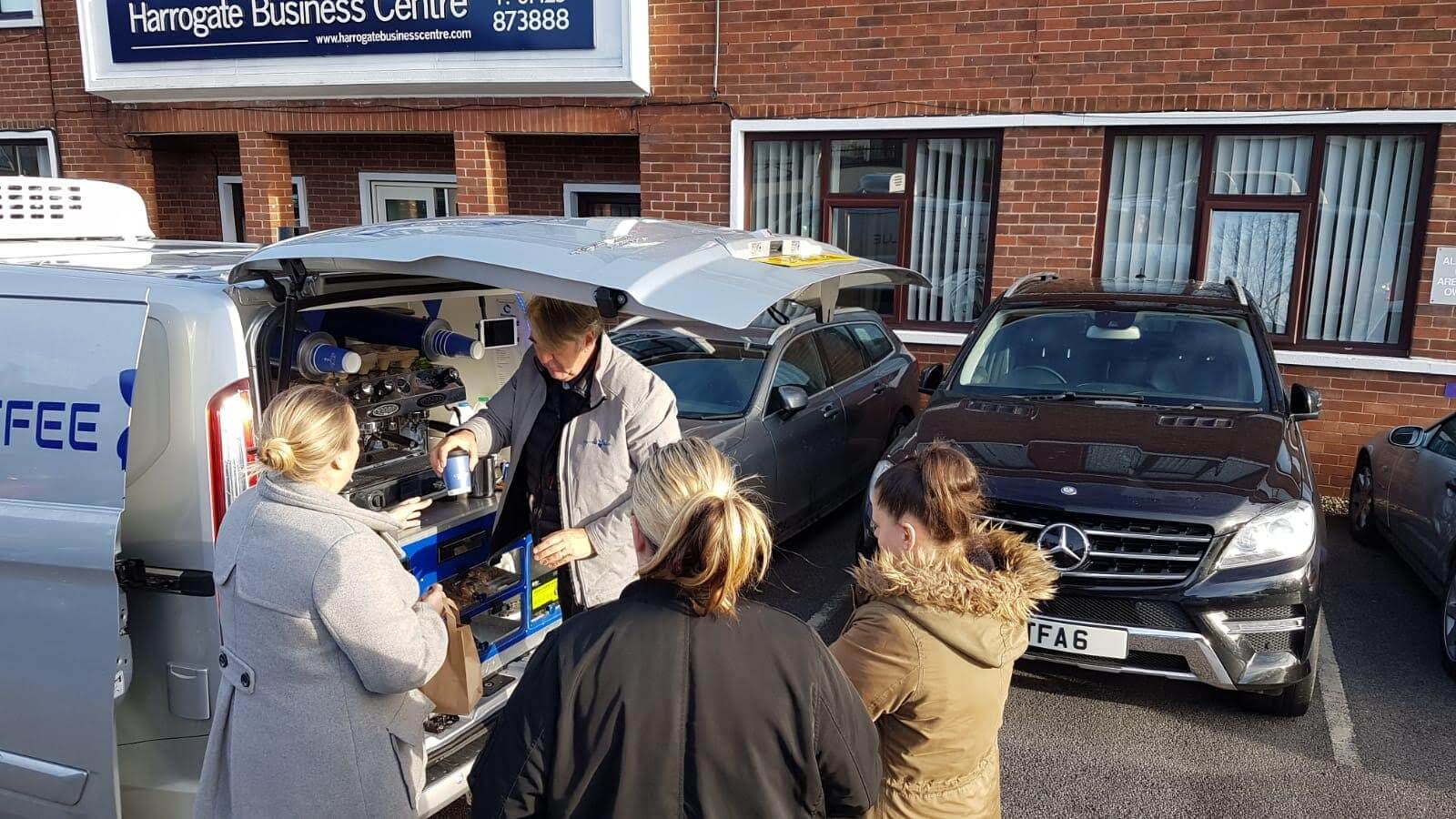 "The Coffee Blue team have been amazing. If I have any questions, I just email them and they get back to me straight away. Plus, they're always at the phone so I can just ring them whenever and they'll help me out on the spot. They've also helped me out with other aspects that are more business-centric. For example, managing finances, sorting insurance, things you might take for granted that you need. The whole support has been really excellent."
"I did a lot of research prior to joining Coffee Blue around the kind of franchises that were available. What Coffee Blue had to offer, especially in terms of the quality of the product and the van itself, far outweighed the others.  The coffee is fantastic, the folks behind the franchise are good, honest people and offer all the support you could ever need."
"The people at Coffee Blue are what really sold it to me, they're all extremely helpful. Whether it's assisting you in finding suppliers or stops for your run, you never feel like you're on your own."
Find Out More
If you would like to find out more about the Coffee Blue franchise opportunity, please click below to make an enquiry.