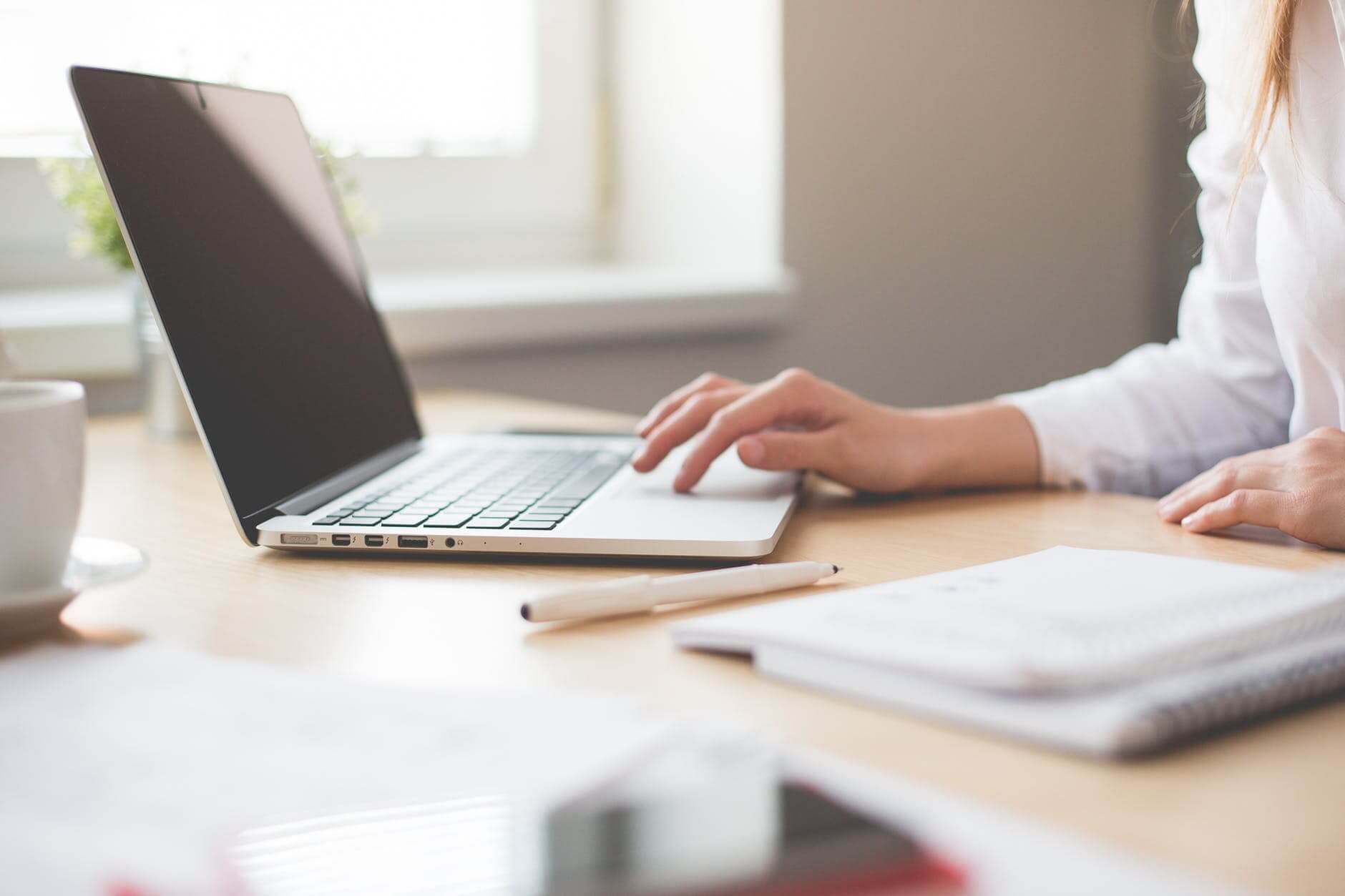 In what industries are UK franchises available?
Buying a franchise is a great way of starting your own business. You can basically purchase a ready-made business that you can put your own stamp on. But many people who are looking to launch their own companies discount getting into franchising. Why? Because they think they will be limited to entering industries that don't suit them. How wrong they are.
Spoilt for choice
It is a common misconception that franchises only operate in a small range of industries – industries like catering, the beauty industry, and the pet market. The truth of the matter is that UK franchises are available to purchase in a wide range of industries and markets. If you'd like to see the range they cover for yourself, take a quick look around the UK franchise directory. You will be spoilt for choice.
Business models of all size
Another common misconception is that franchises are only available for big businesses; businesses like McDonald's, Burger King, Costa Coffee, Spar and the various rail company operators. But there are UK franchises available for most sizes and categories of markets from accountancy and automotive through to travel & leisure, and vending.
Many franchises can be operated by one person. Indeed, they are designed that way. But whether you want a one-person business, or you aim to employ staff, you'll find the right option for you.
Are UK franchises expensive to buy?
Another thing that puts people off buying a franchise is that they think it will be expensive. Yes, some are. However, there are also many franchises available for all pocket sizes and tastes.
Many UK franchises are also designed to be operated on a part-time basis. Some can be run from home. These are great for stay at home mums who want their own income stream. They are also useful for people who have other pressing responsibilities – like carers, for example.
A flexible solution
The main advantage of buying a UK franchise is that you are purchasing a ready-made business. If time is precious, you may simply not have enough of it to design and launch a bespoke business.
Buying a franchise is the perfect opportunity. The other big plus for people who have various constraints on their time is that franchises are time-flexible. You can put as much or as little effort into running your franchise as you can afford to.