Trulawn's Work With Schools and Nurseries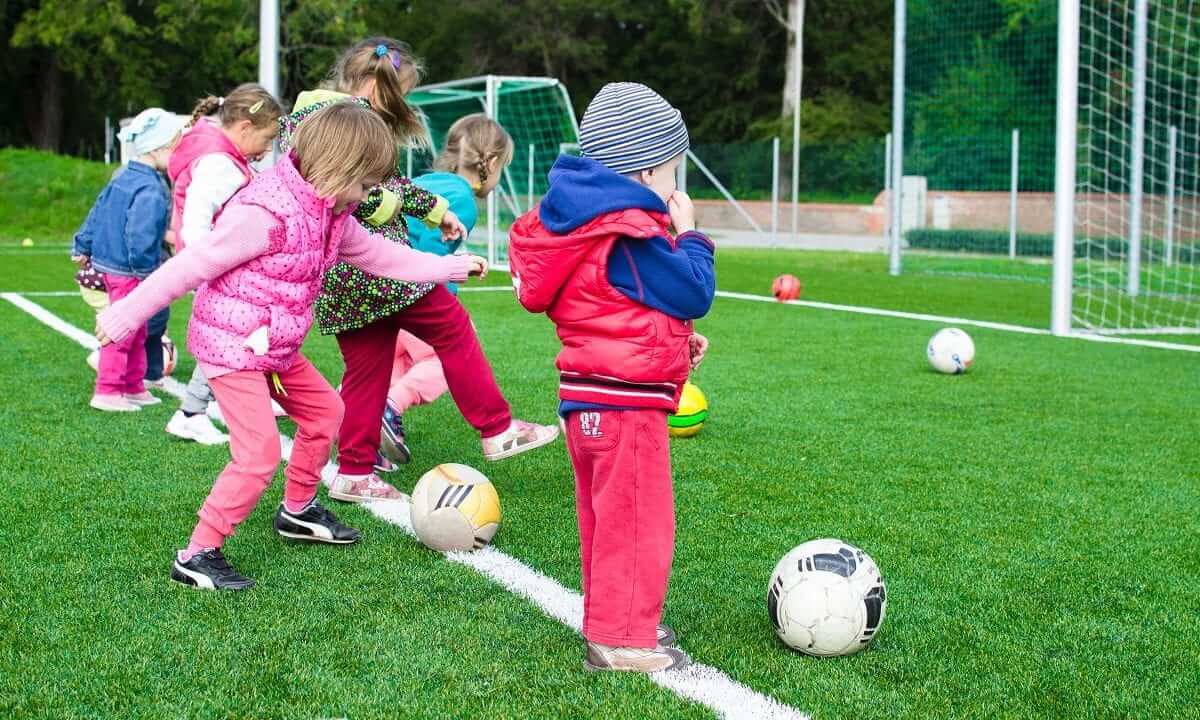 With a Trulawn franchise you get an exclusive territory with around 250,000 residential properties to target for business. Each territory also includes around 300 Schools and Nurseries, who are becoming more and more aware of the advantages of artificial grass.
Schools, nurseries and playgroups come to us to solve a number of different problems with their school grounds. Often their existing surface is natural grass which wears thin and muddy with heavy usage, and a durable alternative is needed to cope with a busy school year. Alternatively the existing surface is hard concrete, which is not the softest or most exciting surface for children to be running around on! Artificial grass completely transforms these areas; helping children get outside to enjoy playtime in any weather as well as reduce the severity of a hard fall on concrete.
No Muddy or Patchy mess
In playgrounds with real grass it's very common for grass surrounding play equipment and sport specific areas to become worn away from heavy use. This causes slippery surfaces and mud!
Reduces Allergies
Artificial grass is found in many schools these days because of its durability and tidiness along with the relief it provides allergy sufferers, most commonly hay fever and Asthma. One of the main causes of hay fever is the pollen from grass itself.
Less Maintenance Costs
High quality grass, as provided by Trulawn, can last for around 10-15 years with light maintenance. Real grass requires year-round maintenance and upkeep – the cost of which over time far outweighs the initial investment required to install artificial grass.
Find out more about a franchise with Trulawn by Clicking Here!