Whilst there are many franchise business opportunities out there, becoming a franchise owner with Trulawn means joining a company at the forefront of an industry.
Trulawn is one of the leading artificial grass brands in the UK, with over a decade's worth of landscaping experience and product development in the artificial grass market.
Founded in 2009 and based in Berkshire, Trulawn installs artificial grass in domestic homes, schools and commercial properties as well offer additional maintenance services in the care of artificial grass.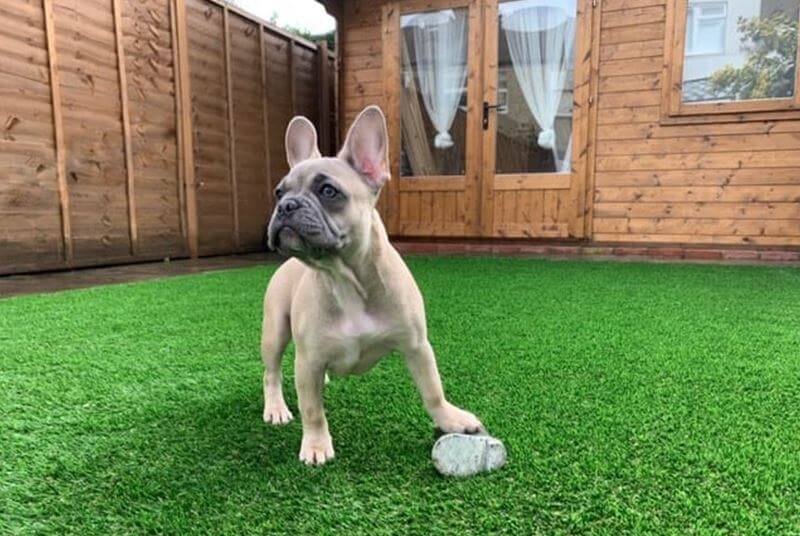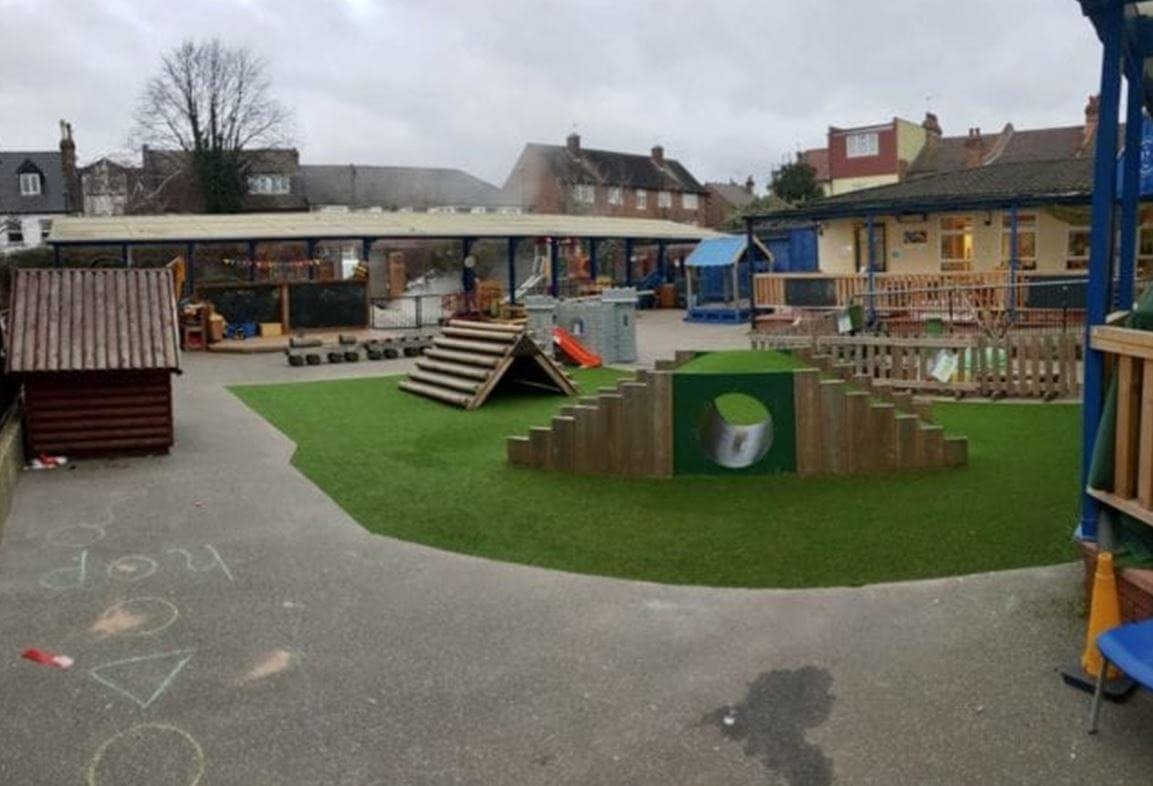 Benefits of a Trulawn Franchise
0
Year Guarantee on Products
As a Trulawn Franchisee you will benefit from our premium products, constant R & D and our experience.  Your customers can be sure of the best artificial grass, the keenest prices and installation costs and a maintenance programme to ensure that the product remains in good condition. In addition, you'll also benefit from the following:
Our services are trusted by a number of big name brands including:
When you become a franchisee with Trulawn, you'll receive all of the training you need to hit the ground running.
You need no previous experience in the artificial lawn installation market. Training and support we provide will cover business, marketing, sales, technical and installation training including staff recruitment.
You will be fully trained to market, sell, install and maintain the Trulawn products in our dedicated training facility.
You will also receive a world class Franchisee support package giving you the best possible chance to build a profitable business which will grow into a realisable asset.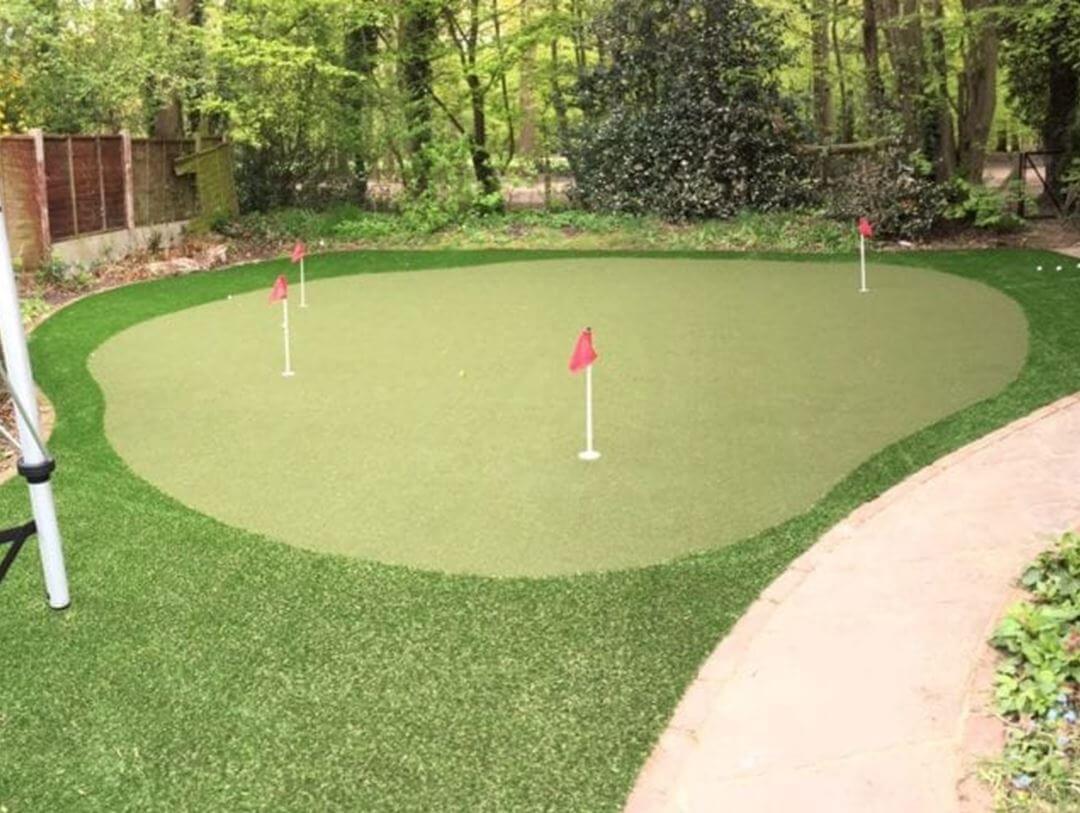 If you'd like to find out more about the Trulawn artificial grass installation franchise, please get in touch below – we'd love to hear from you. We're looking for individuals with hunger to run their own successful business and have a high level of business acumen. If that's you, please enquire below.