Aqua Sativa
£10,000
Franchise Description :
Aqua Sativa provides a unique opportunity to earn a significant annual income with secured long-term repetitive revenues from both the B2B and B2C business communities which is unique in itself.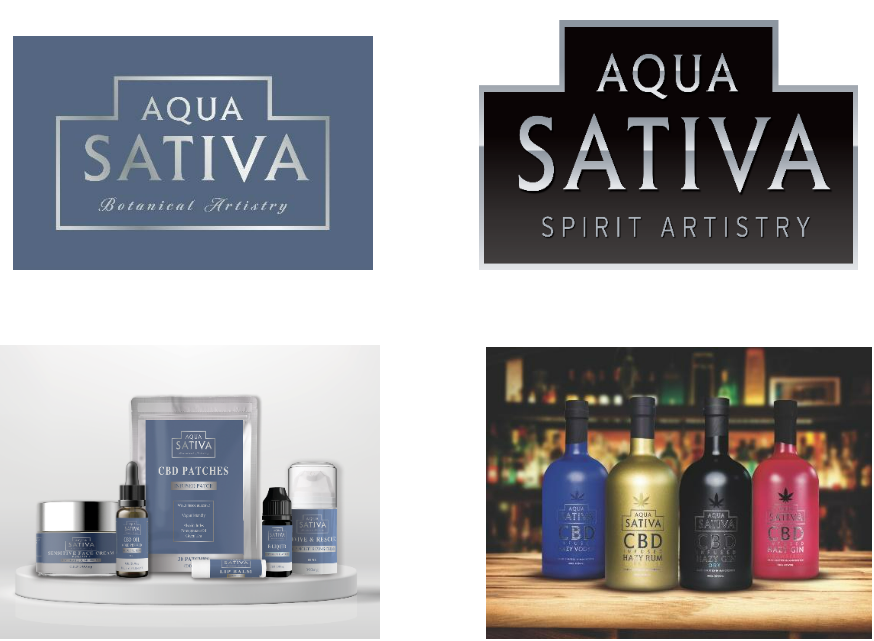 Who We Are & What We Do: 
We have been established for half a decade.  We have won and continue to win National and International awards.  We are authorised by the FSA (Food Standards Agency) and produce a complete range of pharmaceutical  compliant products. We are the premier supplier of CBD products in the United Kingdom by virtue of being the only manufacturer, wholesaler, and distributor to produce a complete range of Wellness, Health, Beauty & Spirit Beverages. We have no like-for-like direct competitor and as such, we are the UK's complete supplier of CBD products. 
This is a unique opportunity to earn a significant annual income with secured  long-term repetitive revenues from both the B2B and B2C business communities which is unique in itself.  Based on half a decade of experience combined with our award winning products, Aqua Sativa will provide you with the necessary building blocks to create multiple income streams from both the Retail and Wholesale sectors.
The pure scope of the company's products provides selling and marketing opportunities to a multitude of established industries and businesses.  With no stocking requirements and operating on average Mark-Up percentages of 157% and average Gross Profit Margins of 56% this business opportunity offers the perfect platform to create an immediate income with long term revenues.
We now wish to bring our award-winning products to a wider audience and are looking to appoint several leading DISTRIBUTORS throughout the United Kingdom to assist us in developing the necessary building blocks to launch a National distribution Network.  This is a unique opportunity to become involved at the ground level of a new initiative, backed by award winning products with half a decade of marketing and sales experience.  
All Distributors will receive a comprehensive selection of the company's products (555 items in total) to the RRP value of £20,000. In short, the package for our Distributors has been designed to create a Zero risk investment, with huge long term repetitive income.
Market Growth & Potential: 
Data has shown that the UK's CBD market has surpassed all previous expectations. For example, in 2021 the CBD market was worth £690 million, where only a few years earlier it had been estimated to be worth £526 million (that's a 31% increase).  It's now forecasted that the UK CBD market could reach £1 billion by 2025.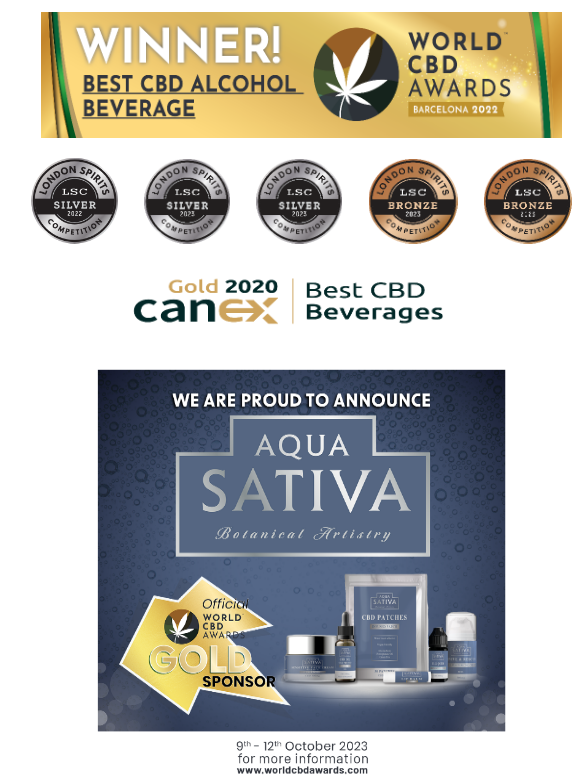 Internet franchises are another popular option among franchise seekers.  Often this type of opportunity can be run from home, eliminating the need to lease expensive office space.
Internet franchises cover a wide reaching base of options, for example, marketing, IT, search engine optimisation, travel, cost reduction to name but a few.
Many of this franchise type could be considered a lifestyle business and may attract franchise seekers that want to escape traditional office hours, or wish to generate a second income stream.
The level of investment varies among Internet franchise opportunities many are low investment.
This could be an ideal time to invest in an Internet based franchise, even if you lack previous Internet industry experience, with training and support you could develop the required skills to run your Internet business.
We invite you to browse and enquire these exciting Internet franchises listed on Franchise UK.
Browse More Internet Based Franchises Below
Health & Beauty Franchises
According to The National Association of Hairdresser the hair and beauty businesses alone contribute a staggering £7bn to the UK economy.  With over 40,000 businesses in this industry sector in the UK, many Hair Salons employ less than 10 people. In addition to hairdressing there have been huge growth in the demand for other health and beauty services, products & treatments including weight loss, nail salons, eyebrows, tanning salons, massage and cosmetic surgery.
This trend for health & beauty products looks set to continue to grow in the UK and represents an existing large business sector where many existing businesses are now franchising to capitalize on this growth and grow their businesses by offering various different franchise opportunities, distribution licences and business opportunities.
Some of these opportunities require a shop front, for example a hairdressers, nail bar salon but many also are home based and go to their clients home to provide the services which would appeal to anyone who would like to work from home and/or balance their family and home life with running a business.
Browse More Health & Beauty Franchises Below