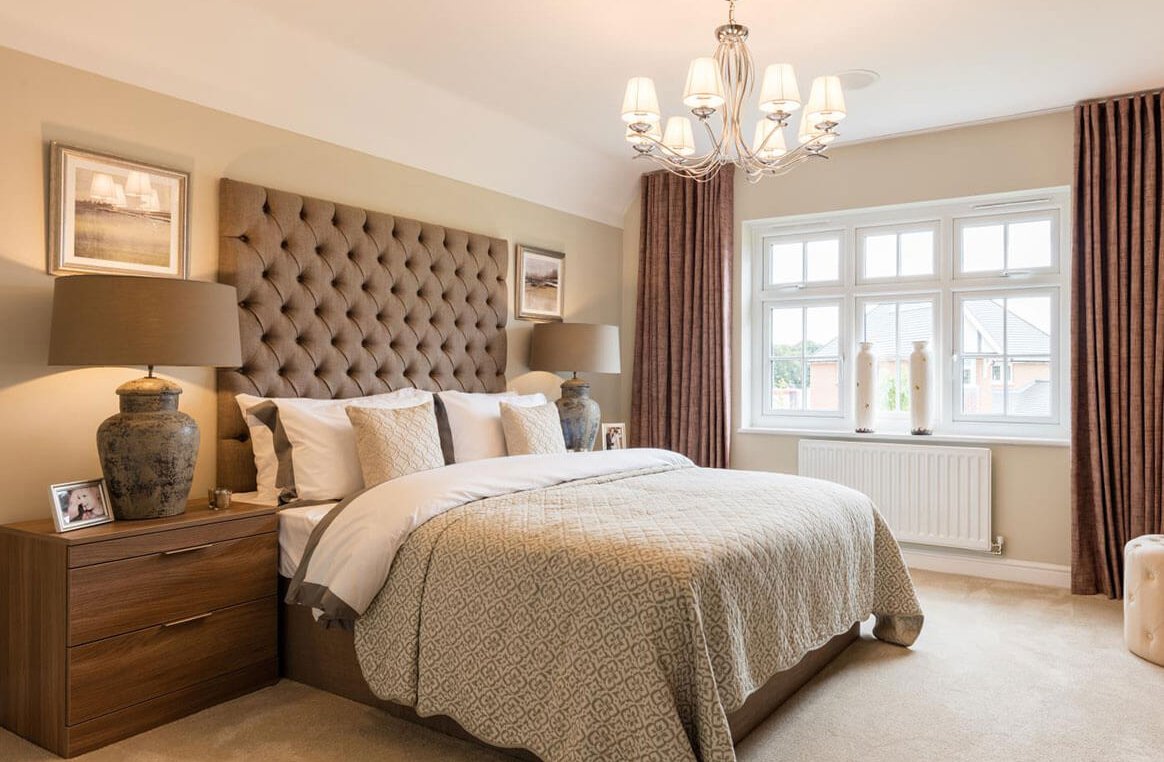 Coronavirus: Now is the time to start a cleaning franchise like My Secret Fairy
Given the current situation with the Coronavirus outbreak, now could be the right time to consider starting up your own business. If you do so by purchasing a franchise, you'll be able to get your business up and running in quick time with the minimum of fuss.
A good UK franchise to consider is the "My Secret Fairy" franchise. Why?
In the first place, cleaning is something that most people can do. But, as with most franchises you will be given full training and ongoing support anyway. Another advantage with this cleaning franchise is that you can do it full-time or part-time, depending on your circumstances.
Reputation counts for everything with high-end cleaning
The My Secret Fairy (MSF) franchise is not just another cleaning franchise. It is a well-known operation within the high-end cleaning service sector. With this sort of franchise, involving going into other people's private property, reputation is everything. MSF operators are known for the personal yet professional approach and complete trustworthiness.
The growing need for cleanliness
One of the things that the COVID-19 pandemic has brought home to people is the necessity for cleanliness. If you are contemplating starting up your own cleaning business, this can only be a good thing. But because of the current situation with the dangers of contamination, people will be very wary about who they allow into their homes.
A high-end cleaner that clients can trust
When you are talking about high-end cleaning, well-to-do property owners will still want to hire someone. But the people they hire will need to be totally trustworthy and beyond reproach. Certainly, as far as spreading an infectious disease is concerned. This is when My Secret Fairy's enviable reputation can really pay dividends for its franchisees.
Now is the perfect time to buy a franchise. If you've lost an income stream through the restrictions that the government has recently imposed, this UK franchise opportunity could really help.
A slow start has its advantages
Remember that the social distancing recommendations are only a temporary measure. While they are in force, it gives you the chance to start off in a conservative way. There are many people who have had the virus and who will be perfect candidates for customers. A slow start is usually best. But when the situation improves, you will be set-up and ready to expand if you wish to do so.
You can't beat being your own boss, and the My Secret Fairy franchise gives you that chance. To find out more, take a look around the Franchise UK website.