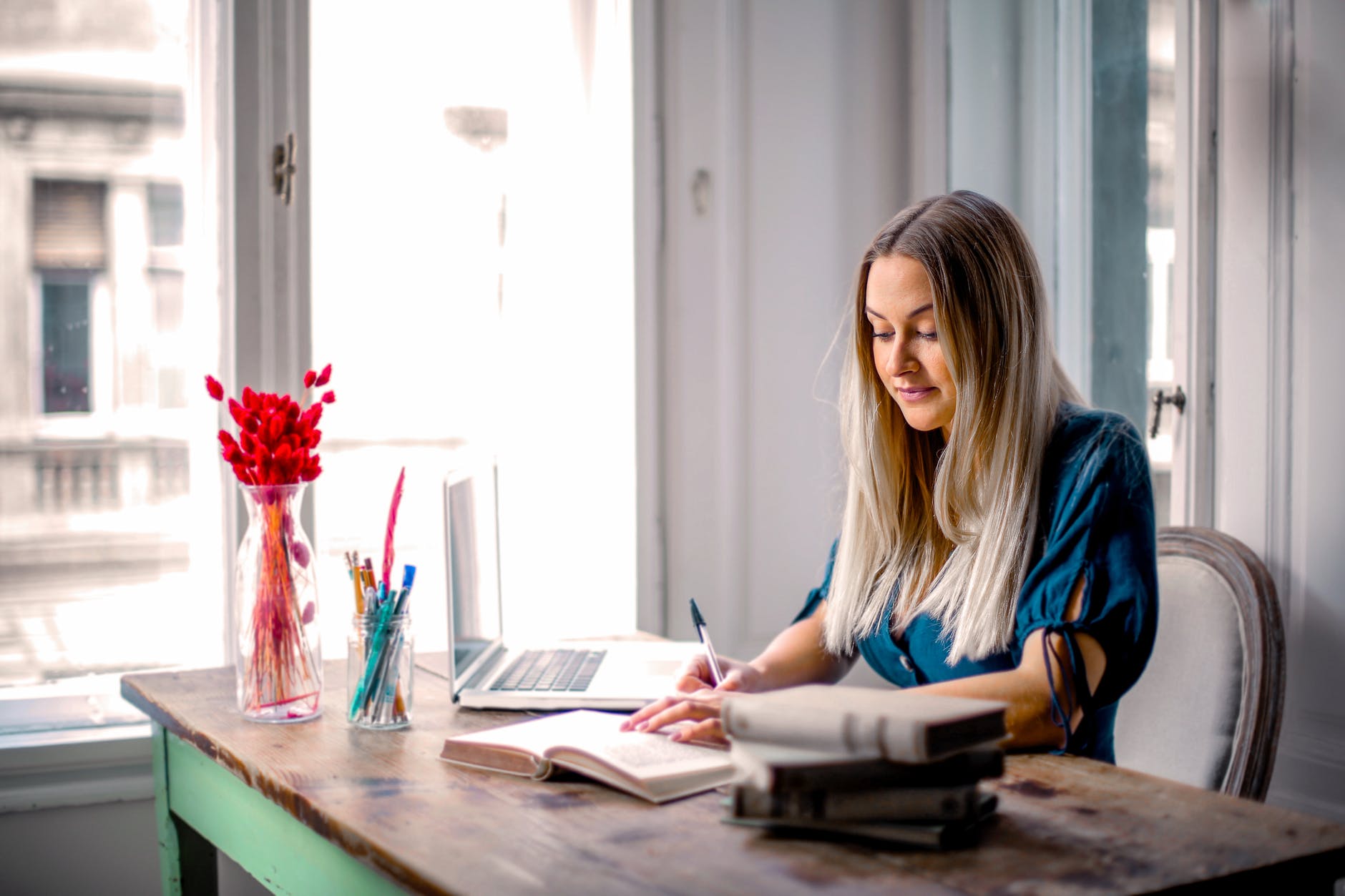 Time to make the switch to home working?
The way we work & travel has become highlighted by the Covid-19 pandemic.
Type into any internet search bar facts about business travel, for eye opening, if not shocking results. Many forward thinking businesses have embraced the rapid changes in technology & Social Media platforms to work smarter and negate the need for constant & unnecessary business travel.
Ask yourself this question, if workforces are able to work from home during a period of national crisis, why can't these measures become more permanent in nature? Is it the right time for a change in business culture perhaps.
There are so many benefits for home based franchises, of course, in reality, some franchised businesses may not offer home working franchise opportunities, but many do.
These franchise types cover services such as business cost reduction, book keeping & accountancy, beauty & healthcare, gardening, children's education & sport, domestic & commercial cleaning, to name but a few. To run a franchise from the comfort of home can be both lucrative, rewarding & offer a high degree of job satisfaction. For further details on Home Based franchise opportunities and to find out more about Home Based UK franchise opportunities, take a look around the Franchise UK website today.
Huge savings can be made by franchised businesses that choose not to engage with unnecessary business travel. In both fiscal & quality of life terms. Imagine, a calmer way of living without the need for a stressful & costly commute each day to expensive business premises. The cost of business premises are a major expense for any franchise, so if the franchise model you choose to invest in can be home based it can be a win-win. Also on the flip-side of the coin gaining more time to spend doing the things that you enjoy.
Take life working at Franchise UK, as an example, the vast majority of our International team work from home. We maintain close, regular contact will our colleagues & customers, believe me, it's a great way to work.
During the challenges faced by us all during Covid-19 the Franchise UK team, wishes you and your familes, friends & colleagues well, the franchising community is strong and resourceful and will continue to thrive. Please follow the government advice and keep safe.