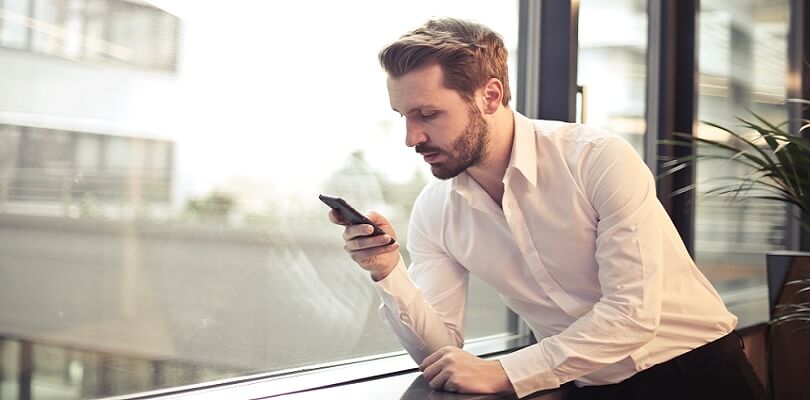 Lockdown: The perfect time to build your online marketing strategy
The UK is now under lockdown in all but name; while Prime Minister Boris Johnson didn't use that term, it's very clear that the rules suggest as much. Brits are not to leave their homes except on necessary business. How much this affects franchises across the UK will depend very much on what services the franchise offers and how much they are still able to operate within the restrictions.
A meteoric impact
The pandemic is already massively affecting the global economy in ways which aren't difficult to trace. Many people have lost work and salary due to shut-downs, and more will follow. This has led to nations of spendthrifts; all but the most necessary expenditures are being forgone. It's a downward spiral for the economy, and one that will hit many franchises very hard. While the UK's support package for small and medium-sized businesses should help, for most franchisees it will be very important to remain productive during these trying times, even while customer turnover is low.
Making the most of quarantine
While this paints a grim picture, it's important to remember that the crisis is temporary. When it's all over, and people are going to back to work and spending more money again, businesses that have maintained a presence during the lockdown and kept up marketing during these quiet months will be the ones who reap the rewards of a recovering economy. While traditional marketing franchise materials are difficult to distribute during a lockdown like this, online marketing is something anyone can do from home, at any time of the day, in complete self-isolation.
How will online marketing help during lockdown?
It's important to remember that your marketing isn't targeting customers who will come and use your service tomorrow – unless you provide an essential service, in which case it may well be. For many of us, digital marketing during lockdown is about maintaining a brand presence in the minds of old customers, and creating a positive image in the minds of potential new customers at the same time. This is a great opportunity to develop your online presence and offer useful, practical, tailored content which is accessible to consumers across the UK at a time when web browsing is likely to be at an all-time high.
If you're looking for franchise advice during the Coronavirus pandemic, take a look around the UK Franchise Advice section for more helpful information.